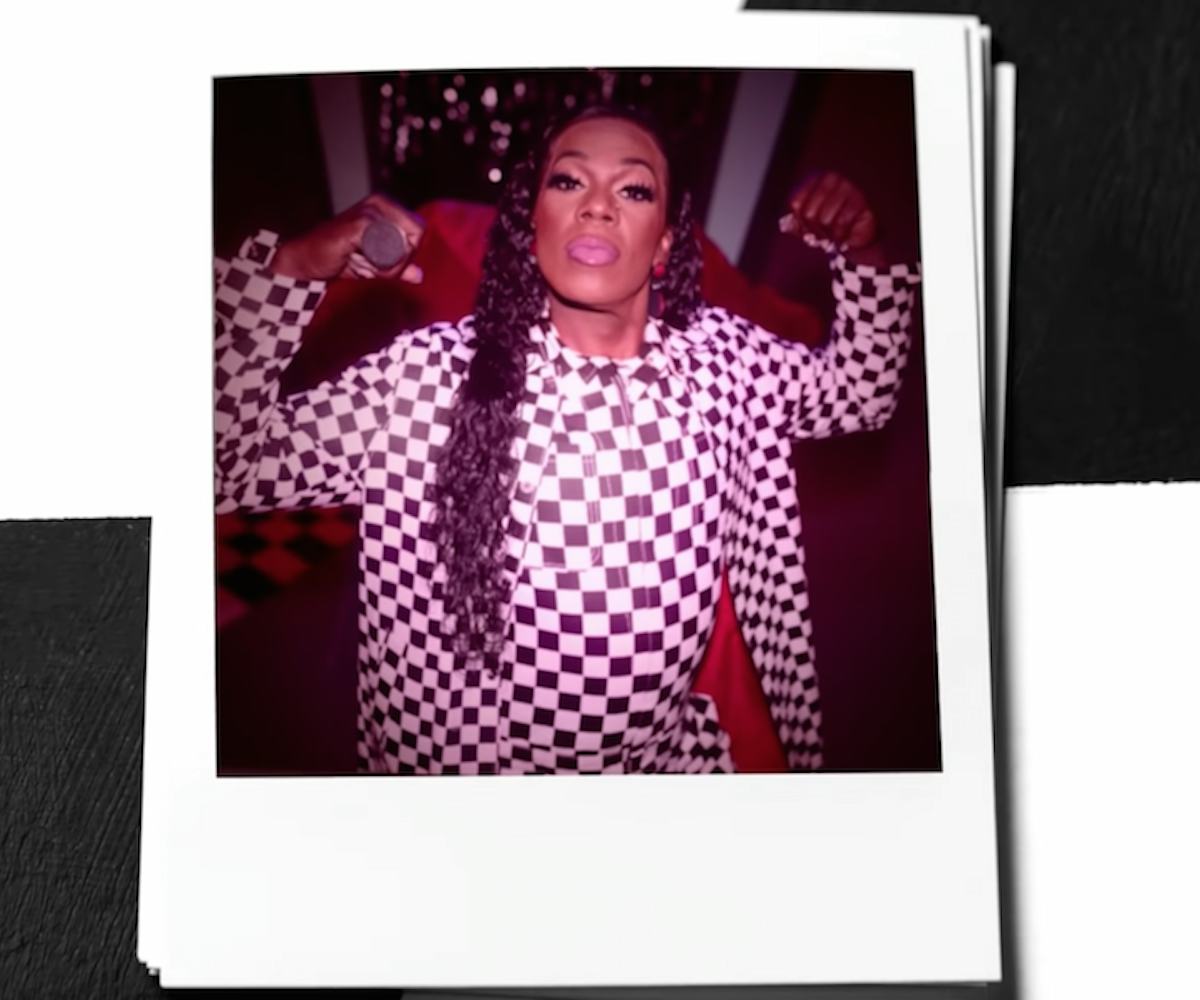 Screenshot via YouTube
Big Freedia Teamed Up With Icona Pop For Empowering New Single "Louder"
Play this when you need to remind yourself you are *that* bitch
Big Freedia just released an anthem of self-empowerment, partnering with Icona Pop for new single "Louder". On Wednesday, Big Freedia shared the track, along with an accompanying music video that will have you on your feet and ready to take on the world. Intermixed with samples of iconic Snap! '90s club hit "The Power", the New Orleans bounce artist drops verses overflowing with quips about knowing you are *that* bitch. These lines are bound to end up chanted at every pregame and in every Instagram caption before you know it.
"'Louder' is about feeling the power of your own voice," Big Freedia stated in a press release, adding, "I'm also comin' louder this year with my music game." In the music video, she's joined by a crew of dancers to up the hype of her declaration of power; twerking to the beat and following along as Big Freedia steps into the role of choir leader.
Back in October, Big Freedia appeared on "Raising Hell", the latest single from Kesha's forthcoming High Road album. It's a similarly uplifting track, in which Kesha weaves religious language into lines praising the misfits and outcasts, encouraging them all to raise a little hell. Big Freedia's contributions to the song echo the single released today; she concludes the "Raising Hell" bridge in unison with Kesha, "Beat like this, make me feel that power."
Watch the music video for "Louder" below.