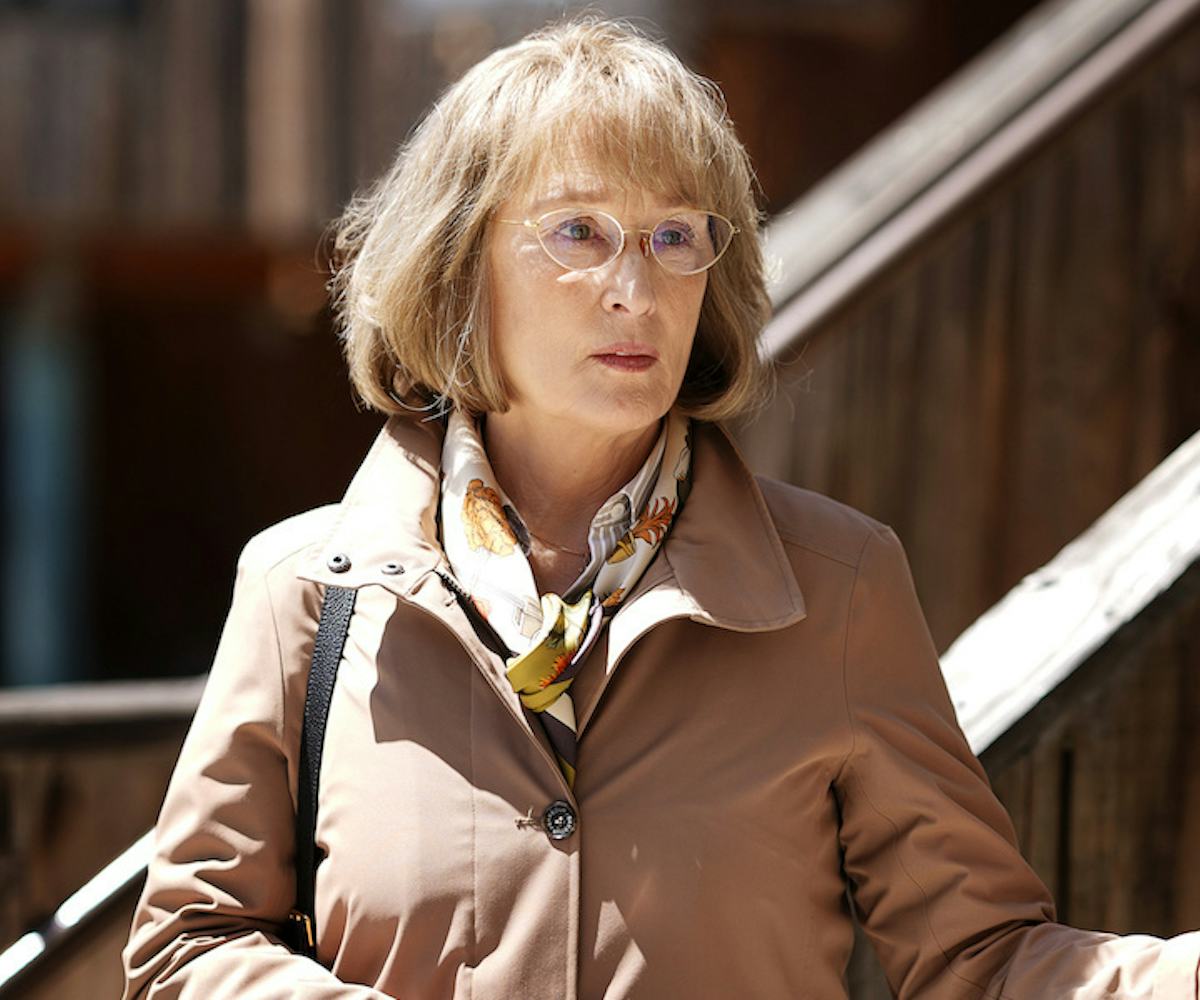 I Demand HBO Releases The Viral Ice Cream Scene From 'Big Little Lies' Now
After it's been cut from the episode
After a photo of Reese Witherspoon whipping an ice cream cone at Meryl Streep during the filming of Big Little Lies went viral last year, we all waited with bated breath for the scene to finally come on our television screens. Well, the joke is on us now, because the meme-worthy moment never made it to the final product.
The two actresses still shared harsh words that could have led to an icy brawl during the recently aired fifth episode of Season 2, but in the tense scene—which, per screengrabs shared by BuzzFeed, still features Streep and Witherspoon with ice cream in hand—the dessert never left the hands of either actress.
Fans were rightfully outraged by this cut, mourning the loss of the scene that never was on Twitter.
But, fear not: Streep promises the scene will make it into viewers' hands, but only should they buy a physical copy. "It's [going to be] in the DVD extras," she told Entertainment Tonight. So, the scene won't be the "biggest little lie" after all... you'll just have to want it a little more than you already did.