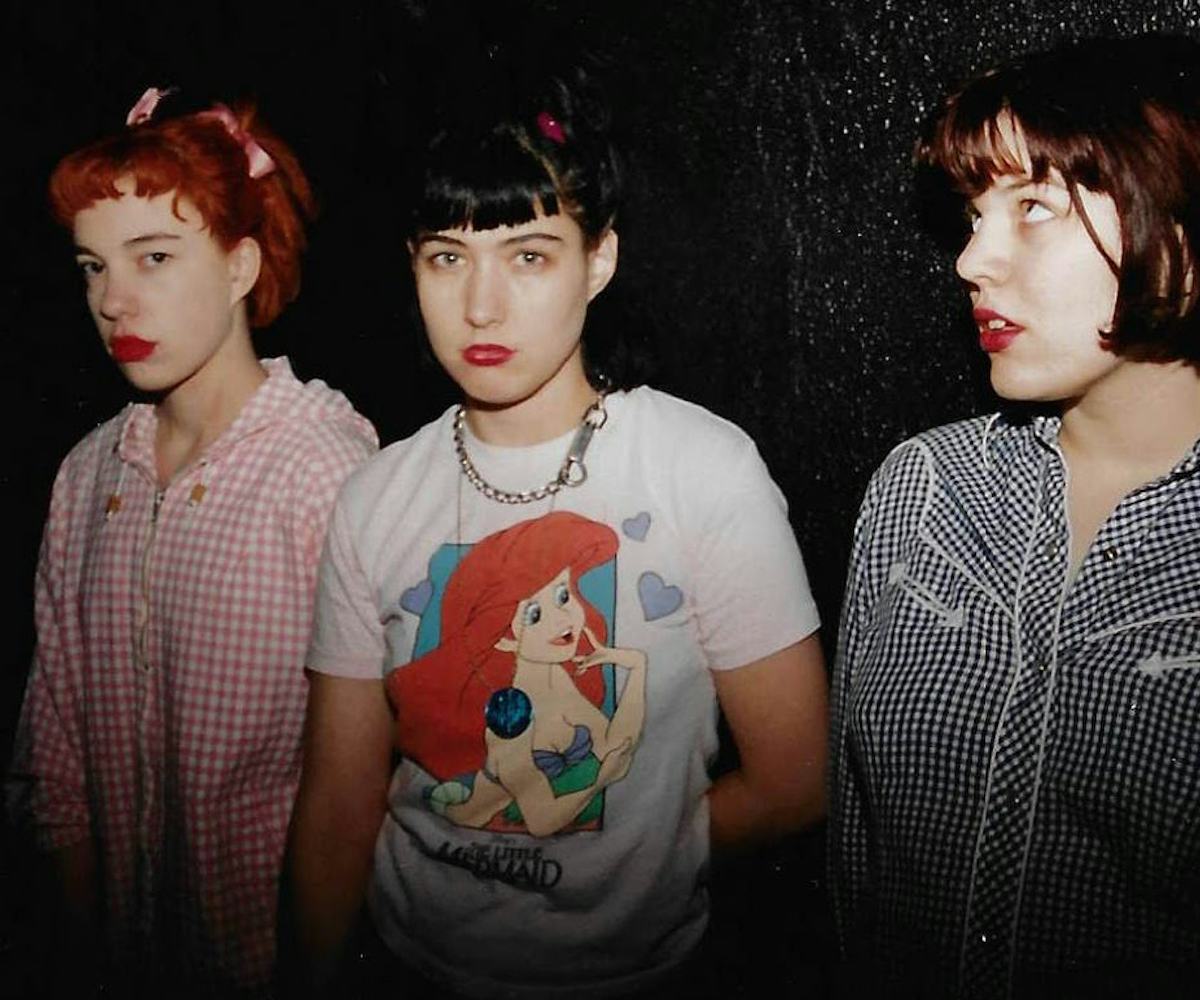 Photo by Tammy Rae Carland
Bikini Kill Is Reuniting For Three Shows In 2019
Bikini Kill is reuniting for a short series of shows in 2019, and, having last seen them back in 2017, we can't wait for all the riot grrrl and punk feminist vibes.
Three of the original members will be performing, including vocalist Kathleen Hanna, drummer Tobi Vail, and bassist Kathi Wilcox. Erica Dawn Lyle will step in as guitarist in place of Billy Karren. The band has announced three shows, including one in Los Angeles in April and two in New York City in May.
While there's no news regarding recording music or further touring, the California concert date is just four days after the conclusion of Coachella, so perhaps the iconic grrrl punk band will bless fans with a festival appearance? Similarly, the NYC dates overlap with Governors Ball, but leave the final day clear. Tickets for the three shows go on sale this Friday, January 18 at 12pm EST here.
Bikini Kill reunited for a performance back in 2017, per NME, during a launch party for writer Jenn Pelly's book about The Raincoats. During this appearance, the band only performed one song, "Tammy Rae," before welcoming The Raincoats to take over, so, needless to say, we're ready.