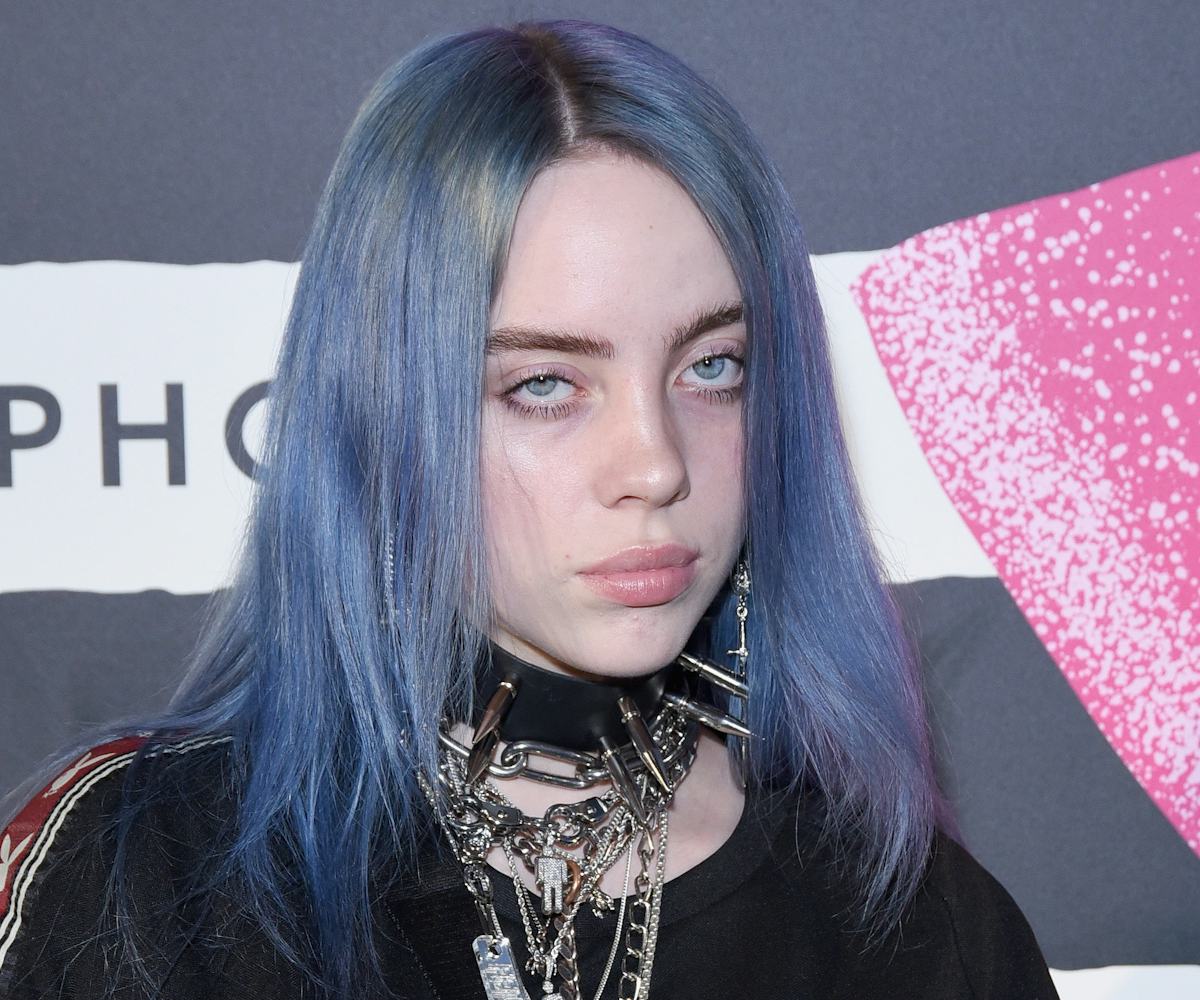 Photo by Presley Ann/Getty Images for Sephora
Billie Eilish Reveals She Has Tourette Syndrome
She was diagnosed with it as a child
Billie Eilish shared today that she is living with Tourette Syndrome, a neurological disorder characterized by involuntary physical or verbal tics. She posted the announcement to her Instagram story after compilation videos of clips showing her tics surfaced on the internet.
Ellis revealed that she only has physical tics and that they're "not super noticeable if you're not paying attention." She said she was diagnosed as a child and that her family and close friends all aware of it and "know it as a part of me."
She also noted that she has tried to make her condition less visible by suppressing her tics. "I've taught myself ways of suppressing my tics and certain techniques to help [reduce] them when I [don't] want to be distracting in certain situations," she wrote, "but again, suppressing them only makes things worse after the moment is over."
Eilish wrote that she didn't ever publicly disclose her diagnosis because she "never wanted people to think of tourettes [every time] they think of me." She said that she felt the need to address it now because the talking have "gotten to a certain point."
She ended the story by calling the compilations "lowkey funny even when yall make fun of them n shit."