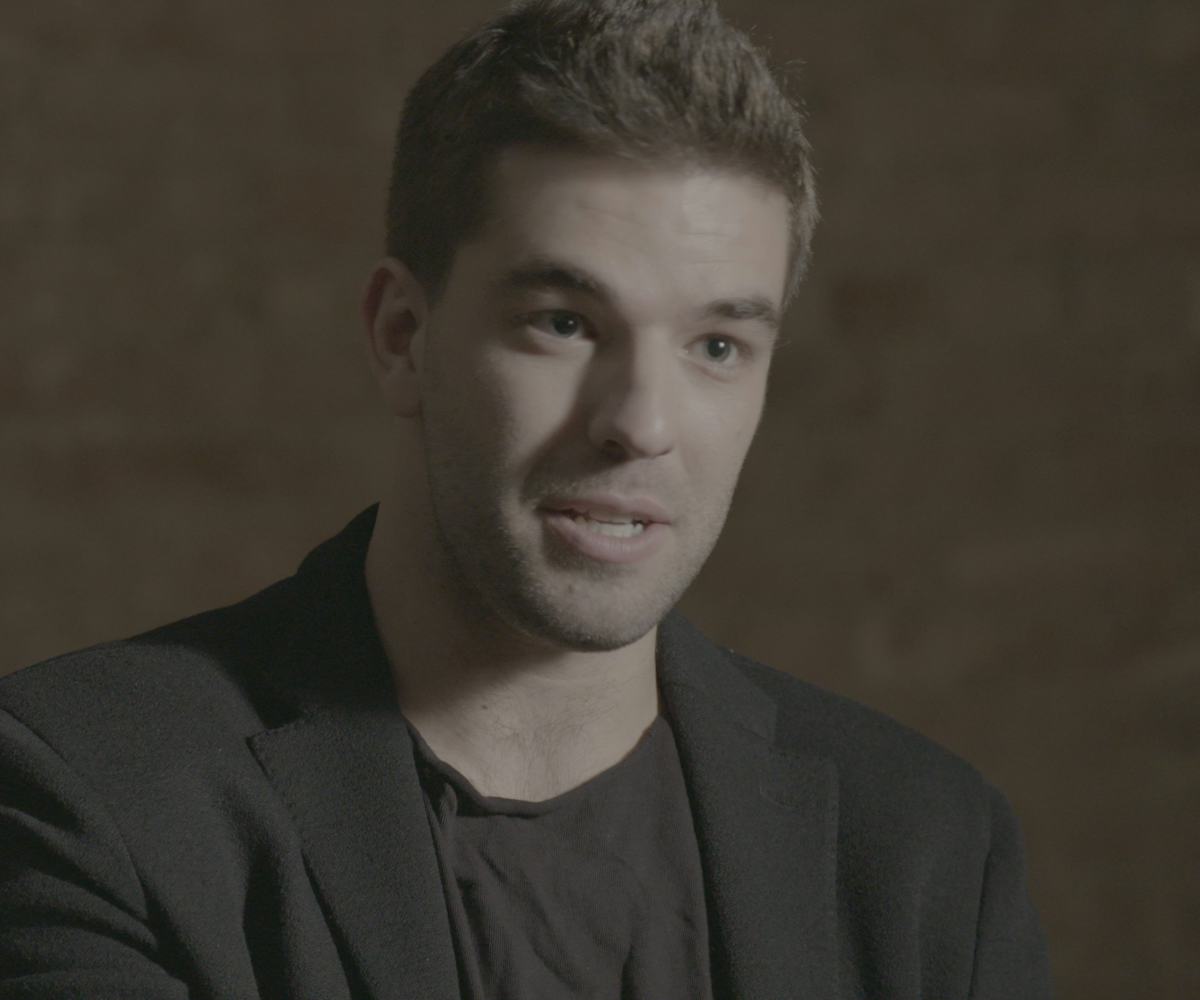 Photo Courtesy of The Cinemart/Hulu
Billy McFarland Won't Let Fyre Fest Die
He's now writing a memoir from prison
Billy McFarland, the mind behind the very, very failed Fyre Festival, is reportedly writing a memoir about what went down from his point of view. Not sure if we need it, though, considering we've already been given twodocumentaries about the festival.
The book, apparently titled—get this—Promythus: The God of Fyre, tells what he says is the "raw" story that the Netflix and Hulu documentaries failed to capture, despite never having seen either of the films and actually sitting down for an interview in one of them. It will tell the story of his career "from the first investment in a now-shuttered start-up back in 2011 to the FBI paying him a visit days after the festival imploded." Sounds like what we've already heard before, to be honest.
McFarland is writing the book from jail, as he's currently serving six years for fraud related to Fyre and another failed business scheme. Apparently, he's writing pages by hand and then sending them to his girlfriend, a Russian model named Anastasia Eremenko to type up.
It actually seems like writing a book might be his best con yet. He's writing about his failures, which have already been documented, in order to pay the $26 million in restitution that he's been ordered to pay. It all comes full circle.
The book is scheduled for release in 2024.