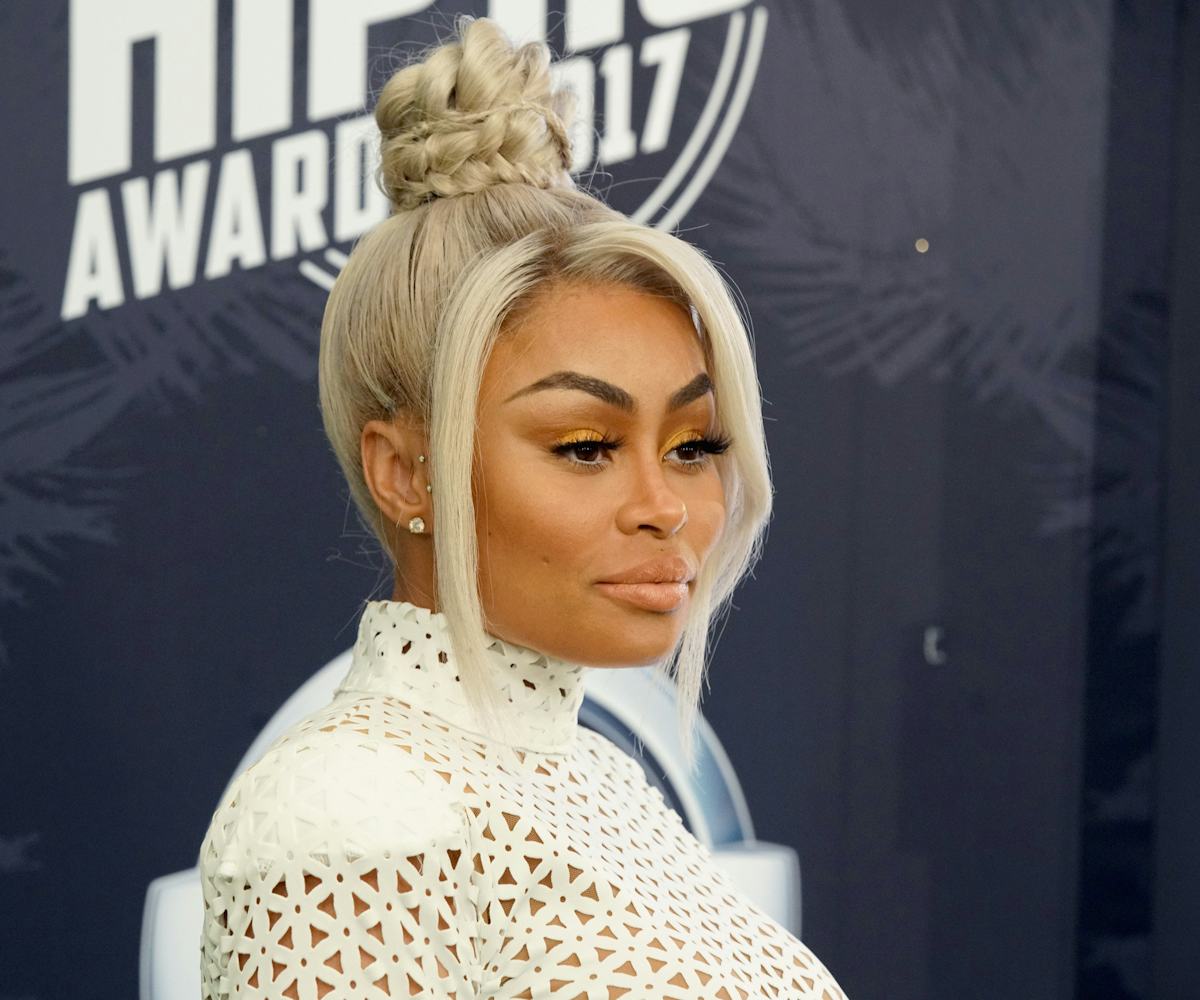 Photo by Bennett Raglin / Stringer / Getty Images.
Blac Chyna Got Into Harvard Business School
She's still keeping up with the Kardashians
Perhaps we should have seen an announcement like this one coming, after Blac Chyna posted a long message on her Instagram about "reflecting" on her actions and wanting to be the best version of herself. Now, according to an exclusive report from TMZ, Chyna was accepted into the online Business Analytics cohort at Harvard Business School.
She told TMZ, "I want to be great for myself and my kids. School is going to help me take things up a couple of notches." In her statement to the entertainment site, she also added that, since people like to talk about her anyway, they should at least talk about "the good." Chyna is a pretty solid entrepreneur, having opened her own salon and beauty school, and started her own cosmetics company, LASHED. She also has strong partnerships with companies like Fashion Nova. She'll learn how to spot trends and collect and analyze data in her online course.
News of Chyna's next move comes shortly after Kim Kardashian—her former friend and the aunt of her daughter Dream Kardashian—revealed that she is studying to be a lawyer. Kardashian is crossing over into law after spending most of her life in entertainment, beauty, and fashion; a shift that has already attracted some skepticism. Chyna is bound to receive the same, thanks to her own spot in the Kardashian world. But, either way, she's proving once again that if there is anyone who can keep up with the Kardashians, it's her.