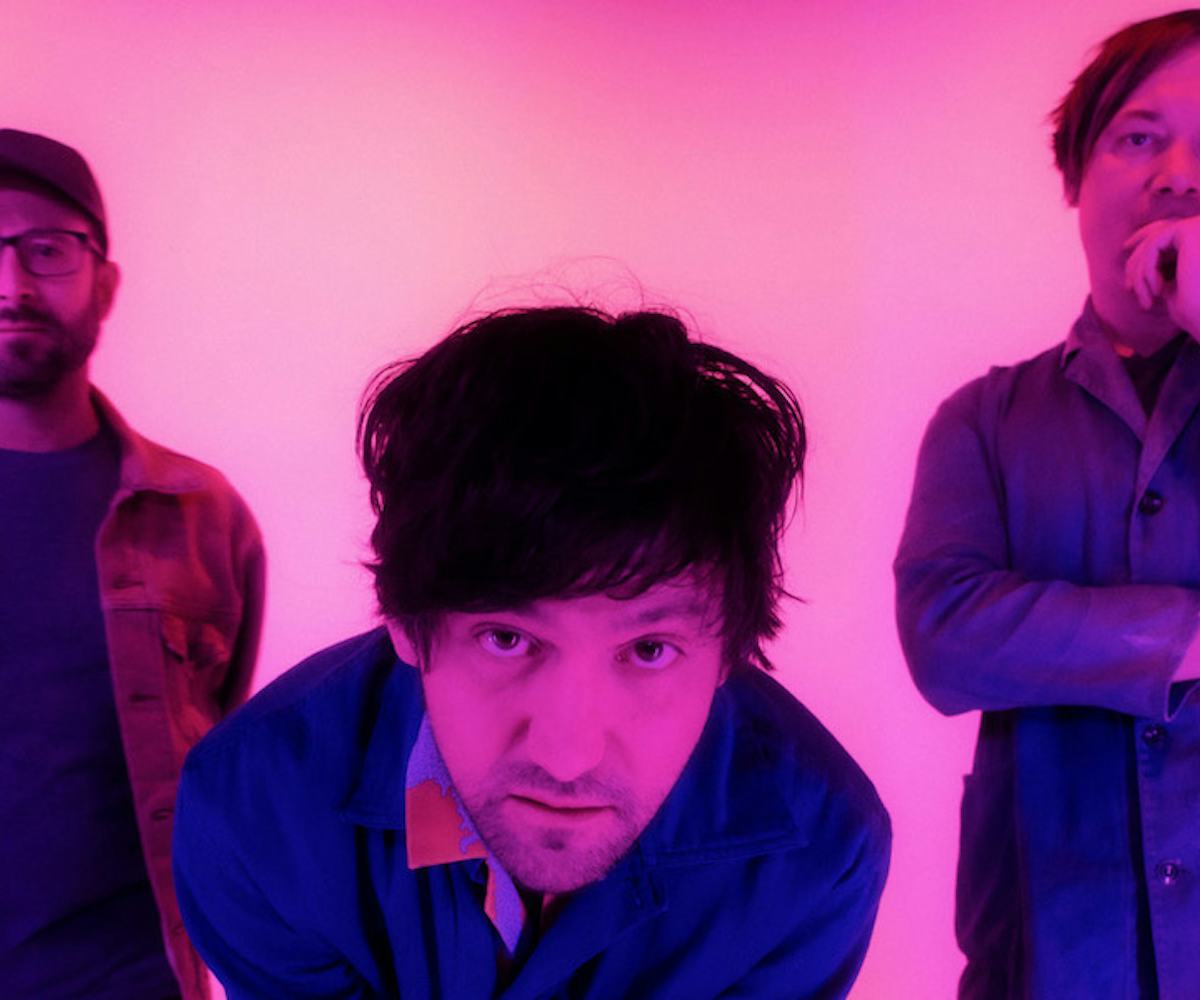 Photo by Shawn Brackbill, Courtesy of Bright Eyes
It's Official: Bright Eyes Is Back & Going On Tour
After weeks of cryptic messages, its officially official: Bright Eyes is back.
Early on Tuesday, the legendary Conor Oberst-fronted indie-rock band confirmed its comeback by posting a brand new press photo to Instagram, captioned simply, "Hi." It was quickly followed up with a more official announcement, complete with new tour dates. "Today Bright Eyes is pleased to announce the band's signing to Dead Oceans, as well as share a run of 2020 tour dates," the post reads.
Just a few short weeks ago, rumors of a reunion began floating after the band launched its verified Instagram account, immediately posting a cryptic video captioned "Bright Eyes 2020." The reunion comes after a nine year hiatus from the band, though Oberst has been plenty busy in that time; most recently, he spent a better part of 2019 performing with Better Oblivion Community Center, his duo with singer-songwriter Phoebe Bridgers after the pair released their debut self-titled album on January 24, 2019.
The first Bright Eyes show is set for March 23 at the Liquid Room in Tokyo, Japan — a venue with an approximately 900 person capacity. Bright Eyes will follow up this intimate show with larger-scale gigs at Hollywood Palladium in L.A. and Forest Hills Stadium in Queens, NY in May and June, respectively.
There are plenty of gaps in between each city, as well as a confirmed festival appearance in the United Kingdom in September, so Bright Eyes appearances during festival season aren't entirely off the table. A press release announcing the band's comeback confirmed plans to record in 2020 after having "returned to the studio to quietly begin work on new material" in 2019, so hopefully some of that time between concerts will be used to get new music out to fans sooner than later. It'll be the first new release from Bright Eyes since 2011's The People's Key.
Check out the first tour dates from Bright Eyes below.