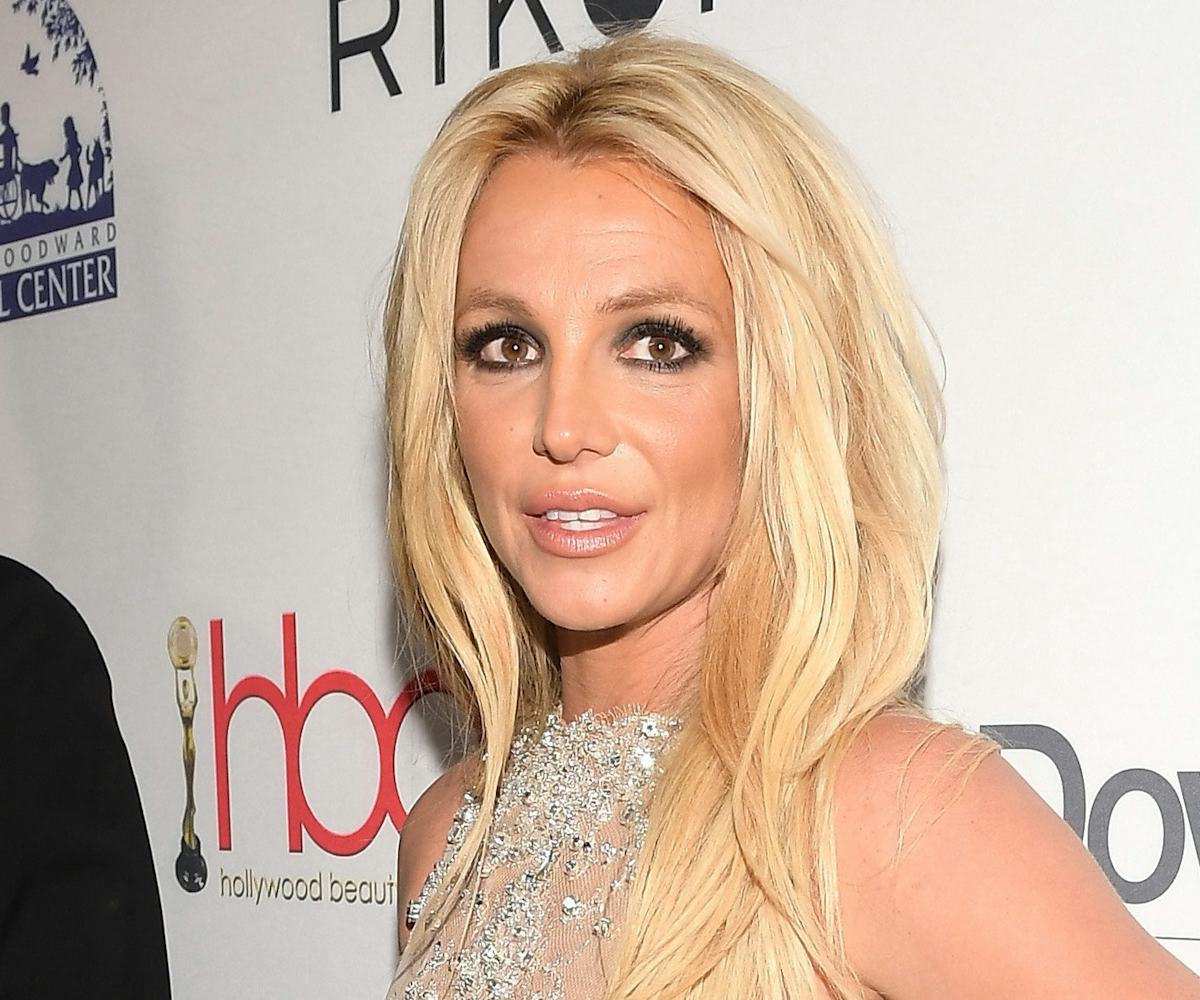 Photo by Matt Winkelmeyer/Getty Images
Britney Spears Reportedly Claims Her Father Forced Her Into Mental Health Facility
And that he also forced her to take drugs
TMZ reports that, in a closed-door hearing with a judge, Britney Spears is claiming that her father, Jamie Spears, forced her into the mental health facility that she was in for over a month earlier this year.
Sources with "direct knowledge" of the hearing have told TMZ that Britney told a judge that Jamie "committed her to a mental health facility a month ago against her will and also forced her to take drugs." Apparently, a lawyer for Britney's mother, Lynne Spears, echoed this allegation. These comments differ from what Spears had previously said about the situation: She responded to fans worrying about her being in a mental health facility on Instagram with a video telling them that "all is well." At the time of her entering the facility, too, the public was told that she checked herself in following her mental health being affected negatively by her father's worsening illness.
The hearing held at Los Angeles Superior Court was to review Britney's conservatorship, a type of guardianship, which has been put in place by her father 11 years ago after Britney's public battle with mental health issues. It should be noted that, according to TMZ, under the conservatorship, her father does not have the power to force her into a mental health facility or make her take drugs against her will.
Before the singer checked herself out in April, some of her fans were joining a social movement and protesting to #FreeBritney. While at the time all signs were pointing to the fact that Britney made the decision to be there, if her reported testimony is true, then they may have had the right idea.