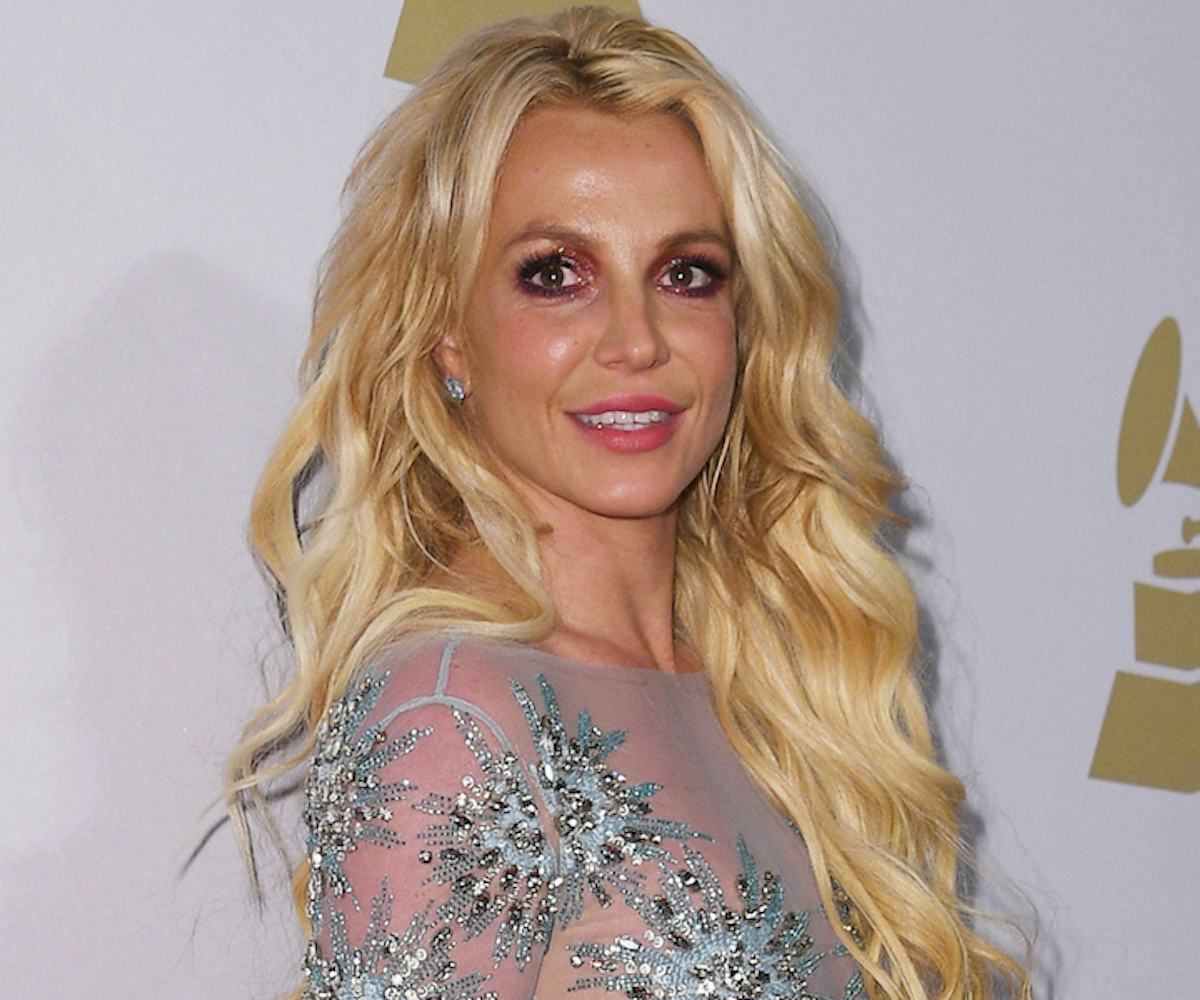 Photo by Kevork Djansezian/Getty Images
Britney Spears Checked Herself Into A Mental Health Facility
Earlier this year, she postponed her Las Vegas residency due to her father's health issues
Britney Spears has apparently checked into a mental health facility. According to a new report by TMZ, Spears' mental health has been affected negatively by her father's worsening illness. Back in early January, Spears put her forthcoming Las Vegas residency on an indefinite hold to spend more time with her father. Her manager later confirmed that this would push back her album release as well.
In January, Spears shared an official release to her site announcing her indefinite postponement of the residency, stating, "I am dedicating my focus and energy to care for my family. We have a very special relationship and I want to be with my family at this time just like they have always been there for me." She elaborated to fans on Twitter that postponing the show "breaks my heart," adding, "However, it's important to always put your family first… and that's the decision I had to make. A couple of months ago, my father was hospitalized and almost died. We're all so grateful that he came out of it alive, but he still has a long road ahead of him."
Per TMZ, Spears father Jamie has undergone two surgeries after his "colon spontaneously ruptured," but is suffering complications from the most recent surgery. TMZ shares sources that allege his status is "quite serious and not getting better."
In recent months, Spears has briefly appeared for work-adjacent events, as her music is being spun into a feminist fairy-tale musical titled Once Upon a One More Time. The show begins previews later this year, and Spears has sat in on readings, but is not a part of the official creative team.
TMZ says that Spears checked into the facility a week ago, for a month-long stay. And Spears posted yesterday on Instagram, seeming to allude to the rumors, with a caption that reads, "We all need to take time for a little 'me time.'"