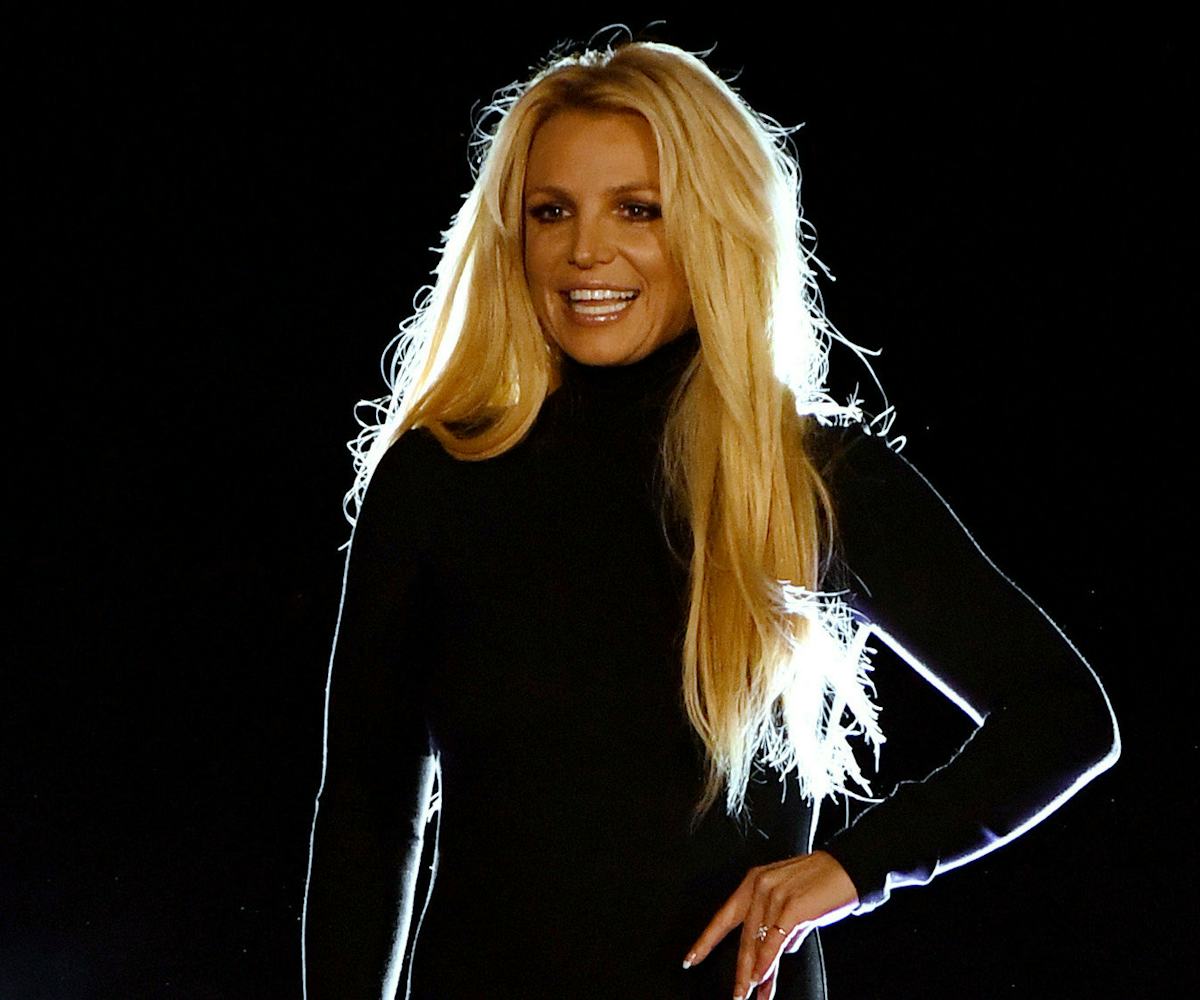 Photo by Ethan Miller/Getty Images
Britney Spears Puts Indefinite Hold On Las Vegas Residency
UPDATE 1/10/19 12:19pm: Spears' manager Larry Rudolph has toldPeoplethat the popstar's forthcoming album will be delayed as a result of the work hiatus.
Britney Spears will no longer be performing her second Las Vegas residency show due to family matters. The singer posted a note on Twitter explaining why she will be unable to follow through on original plans, attached to an old family photo.
"I've been looking forward to this show and seeing all of you this year," Spears wrote, "So doing this breaks my heart." She continued, in a chain of tweets, "However, it's important to always put your family first… and that's the decision I had to make. A couple of months ago, my father was hospitalized and almost died. We're all so grateful that he came out of it alive, but he still has a long road ahead of him."
In a separate official statement on Spears' site, it is clarified that Spears will be going on an "indefinite work hiatus" and that the show will be "on hold until further notice." The singer herself added, "I am dedicating my focus and energy to care for my family. We have a very special relationship and I want to be with my family at this time just like they have always been there for me."
"Britney: Domination" was scheduled to begin shows on February 13 at the Park MGM Hotel in Las Vegas. Refunds for tickets will be available at point of purchase.