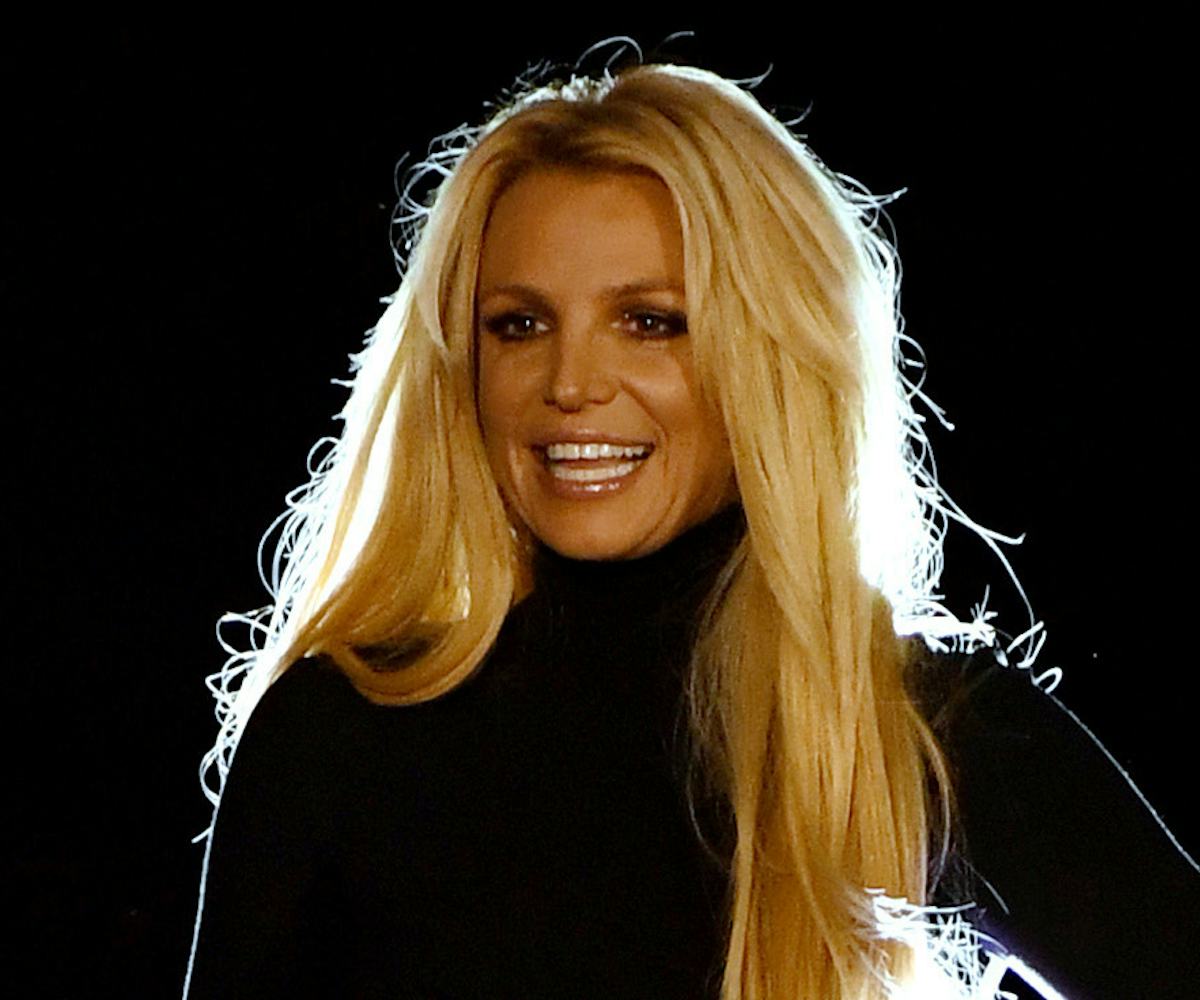 Photo by Ethan Miller/Getty Images
Britney Spears Wants You To Know She Posts Her Own Content, Thanks
She clarified in a new video
In an Instagram post, Britney Spears clapped back at fans who have been speculating that she isn't in control of posting her own social media content.
"For those of you who don't think I post my own videos," Spears clarified in a new video, "I did this video yesterday. So you're wrong, but hope you like it." She followed her response with a video of her dancing and modeling summer dresses while Rihanna's "Man Down" played.
Spears' clarification seems to address the theory that a video of her dancing earlier this month was actually filmed last year. This theory fueled the idea that another person has been in control of Spears' social media accounts. Fans had noticed that the singer was wearing the same outfit in the video as she was in a video posted in March 2018, which made them assume that someone was recycling old content.
Fans of Spears have also expressed concerns that she had been put in a mental health facility against her will, which she denied on Instagram, but allegedly confirmed in a private court hearing. Whatever the truth is, we hope Spears is okay.