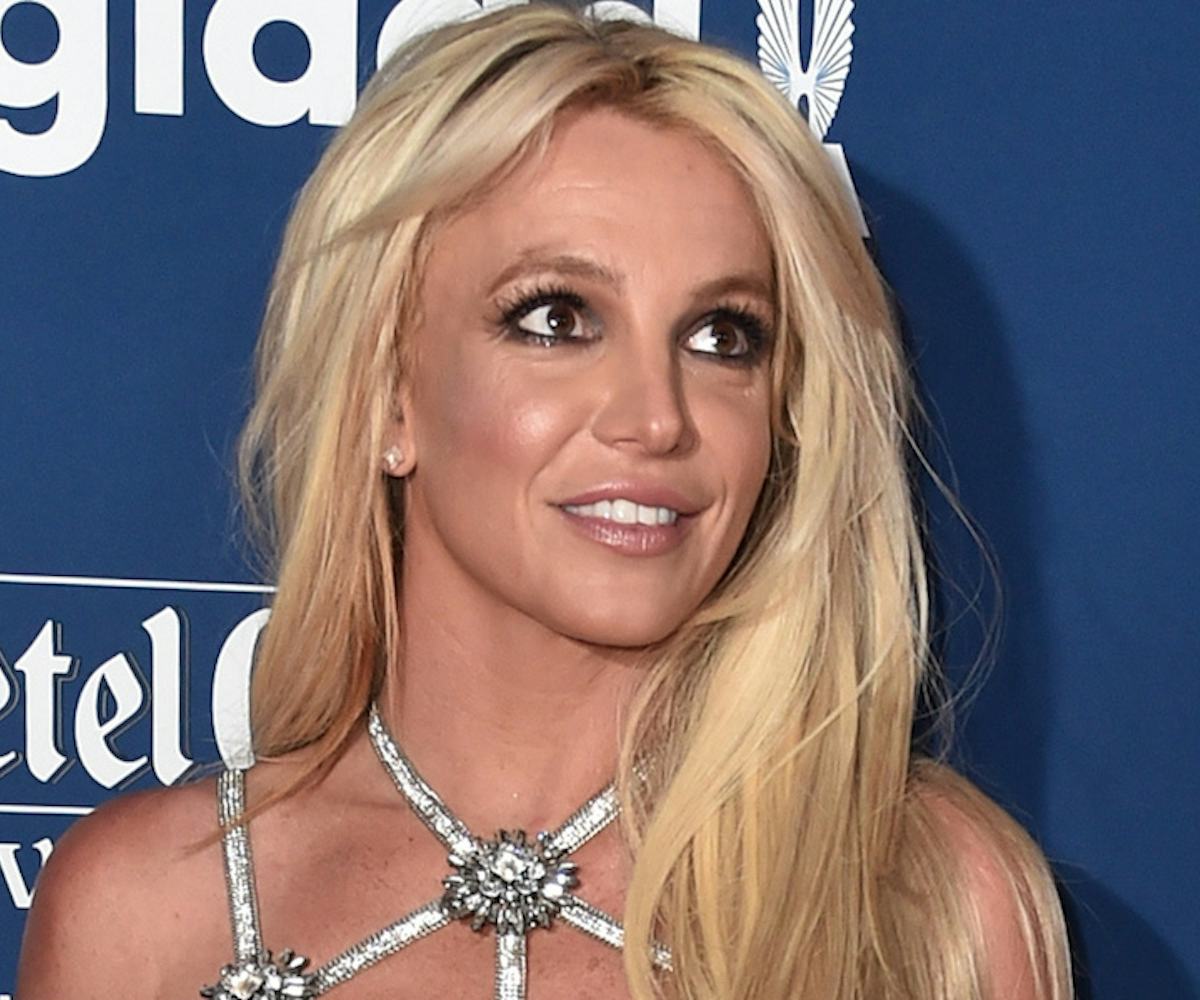 Photo by Alberto E. Rodriguez/Getty Images
Britney Spears May Never Perform Again
There's a chance that the world may never be blessed by Britney Spears performing on stage ever again. Spears' manager Larry Rudolph broke the gutting news to TMZ, giving an update on her mental health and postponed residency in Las Vegas.
Rudolph told TMZ, "As the person who guides her career—based on the information I and all of the professionals who work with her are being told on a need-to-know basis—from what I have gathered it's clear to me she should not be going back to do this Vegas residency, not in the near future and possibly never again."
Spears has been on an indefinite hiatus, pushing her forthcoming album and residency, since January reportedly due to her father's hospitalization and ailing health. Rudolph told TMZ that "her meds stopped working and she was distraught over her dad's illness," which prompted the residency to be shut down.
In early April this year, Spears checked into a mental health facility, which she was in for over a month. In a closed-door hearing last week though, Spears allegedly told a judge that her father had forced her into the facility against her own free will.
Rudolph elaborated to TMZ that he doesn't seem to think Spears is excited about the prospect of touring or performing and expresses that he's alright with that. "I don't want her to work again 'till she's ready, physically, mentally and passionately. If that time never comes again it will never come again," Rudolph stated. "I have no desire or ability to make her work again. I am only here for her when she wants to work. And, if she ever does want to work again, I'm here to tell her if it's a good idea or a bad idea."