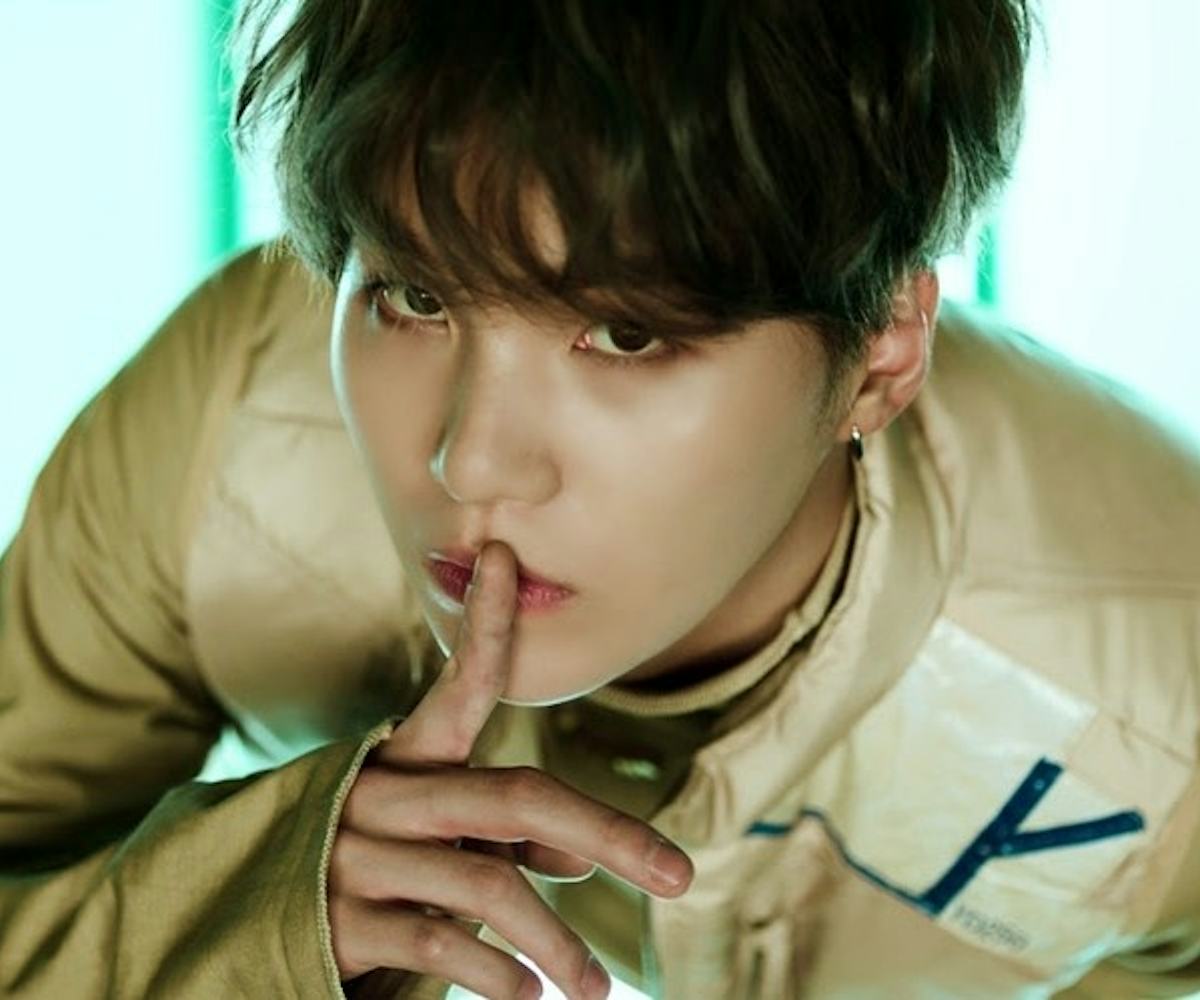 YouTube
BTS' Suga Flies Solo In Triumphant "Interlude: Shadow" Comeback Trailer
The new song and video feature band member Suga
Following Monday's announcement of BTS's next album and era Map of the Soul: 7, the South Korean boy band has now shared a triumphant comeback trailer in the form of a new song and video titled "Interlude: Shadow." The video, which dropped on Thursday, features sole band member Suga as he explores his desires to climb to the top and experience success.
Starting off more melancholic and melodic with Suga repeatedly chanting "I wanna be rap star, I wanna be the top, I wanna be rockstar, I want it all mine," the track later transitions into a vocal-distorted forceful rap track, a convincing display of Suga's versatility as an artist. Imbued in the music and video is BTS' signature underdog and fighting spirit, one that has seemingly been a part of the group's narrative since their inception and into their sudden skyrocketing success in America. There are also signs of the group's complicated relationship with fame; in the video, Suga keeps finding himself trapped before crowds of unmoving phones, and fighting off masked assailants. He's always gazing defiantly back, before, at the end, triumphantly jumping right into the mix
Map of the Soul: 7 follows BTS' Map of the Soul: Persona, which was released in April 2019. It's expected to be released on February 21. According to fan speculation, 7 is also the second installment in a three-album series, with a rumored last installment, titled Ego, soon to follow. For now, though, watch "Interlude: Shadow," below.