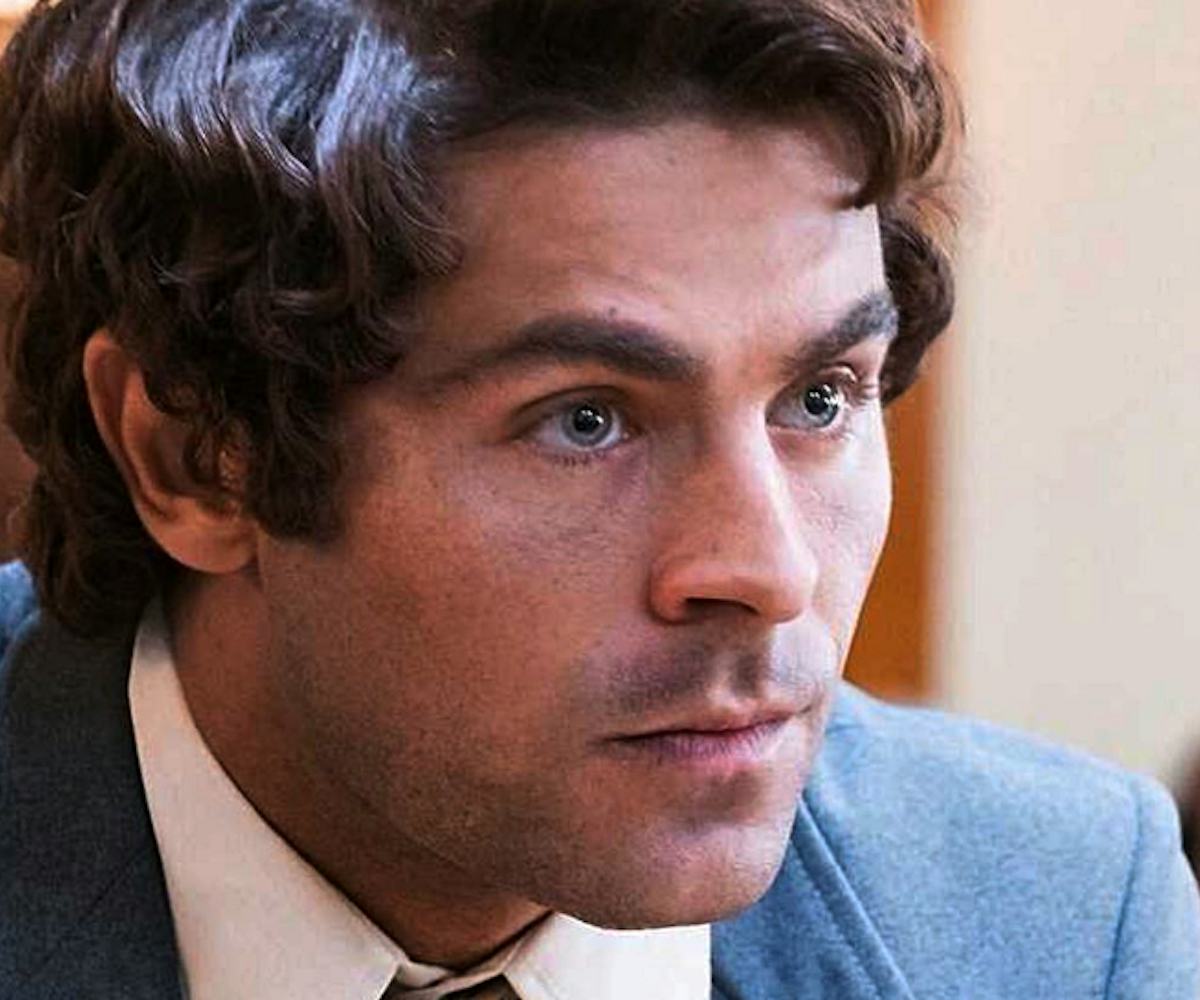 Screenshot via One Media/YouTube
Ted Bundy Survivor Says Zac Efron's Portrayal Is "Who Bundy Wanted You To See"
Extremely Wicked, Shockingly Evil and Vile received backlash for glorifying the serial killer
On Friday, the first trailer for the upcoming Ted Bundy thrillerExtremely Wicked, Shockingly Evil and Vile was released which was subject to a tonof internet criticism. Many said they felt the trailer romanticized a man who admitted to killing at least 30 women by having someone as charming and attractive as Zac Efron taking on the part. Now, Kathy Kleiner Rubin, one of Bundy's victims, has given her opinion on the film.
Rubin was a victim during Bundy's 1978 attack on Florida State University's Chi Omega house, during which he killed two young women. In a clip released by TMZ, she says that she is okay with her attacker being portrayed by Efron as long as the audience "understand[s] that what they're watching wasn't a normal person." She also pointed out that the same charm that Efron exhibits in the film is one that Bundy exuded when approaching his victims.
"It's not really glorifying him, but it's showing him," she continues. "And when they do say positive and wonderful things about him, that's what they saw. That's who Bundy wanted you to see."
Rubin agreed that the film trailer does have a bit of light-hearted approach to a very serious subject matter, but that it's not as problematic as many are suggesting. "The movie does glorify more than I think he should be," she says, "but I think everyone should see it and understand what he was, even when he was the perfect son." She also notes that women should see the film so that they are aware of the potential dangers that come at the hands of seemingly harmless men.