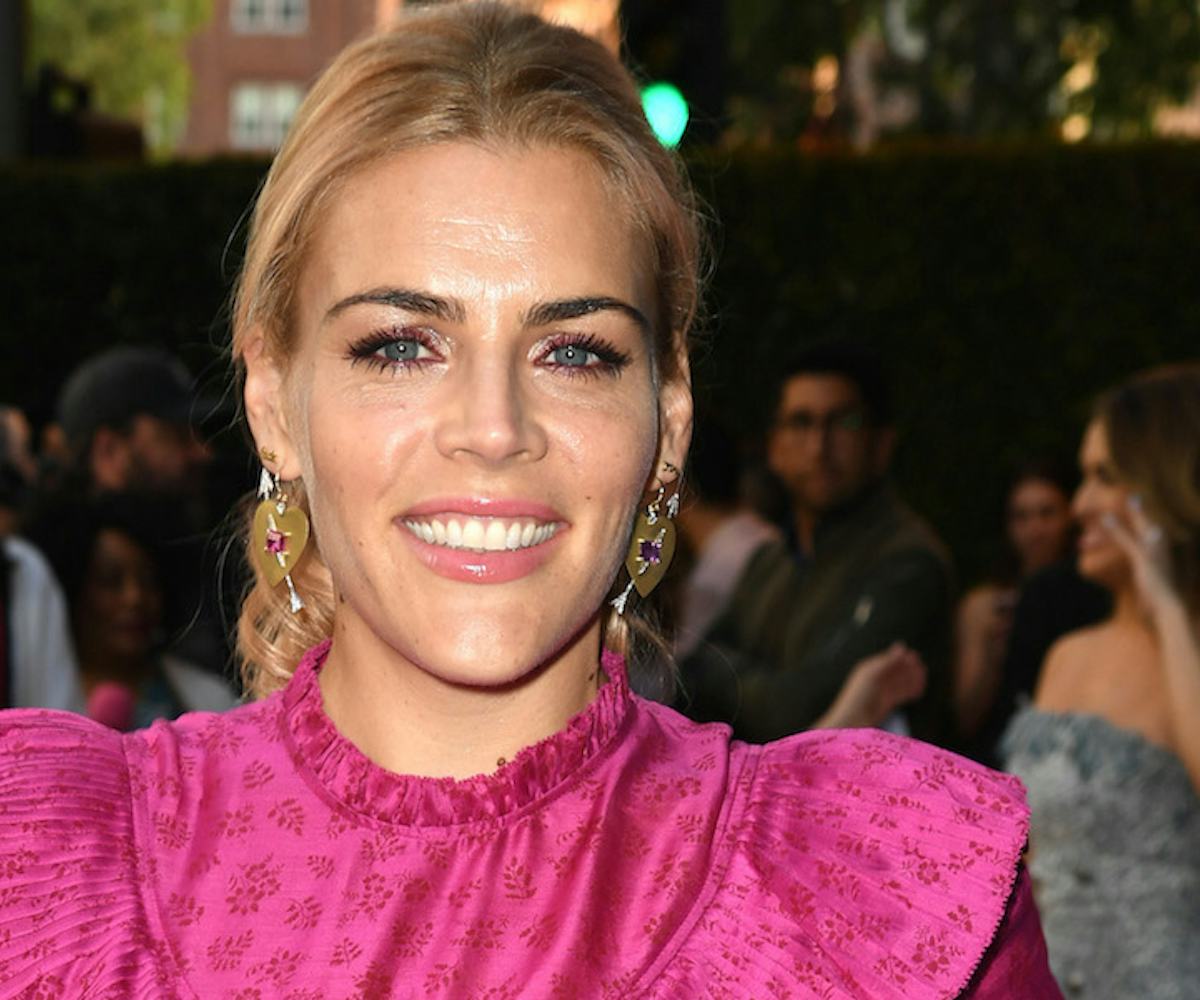 Photo by Kevin Winter/Getty Images
Busy Philipps' #YouKnowMe Prompts Women To Share Abortion Stories
Including Alia Shawkat and Cynthia Nixon
After Busy Philipps opened up about her abortion on Busy Tonight, the actress and host invited others to do the same via Twitter. Thousands of individuals have joined in, sharing their abortion stories using her hashtag, #YouKnowMe, including actress Alia Shawkat and actress-activist Cynthia Nixon. This follows the horrific Alabama legislation banning abortion immediately after conception and Georgia's "fetal heartbeat" bill banning abortion after just six weeks.
Philipps shared on Twitter, "1 in 4 women have had an abortion. Many people think they don't know someone who has, but #youknowme. So let's do this: if you are also the 1 in 4, let's share it and start to end the shame. Use #youknowme and share your truth."
"I was 20 and my partner at the time wasn't allowed into the United States because he is Palestinian," Alia Shawkat shared. "I wasn't ready to raise a child alone or to be a mother."
Nixon shared stories of her mother and her wife, pointing out that her mother had to turn to an illegal option. This serves as an important reminder that outlawing abortion doesn't mean no more abortions will take place, it means denying women access to safe care.
Many other women shared their stories and revealed the reasons for getting their abortions. However, it's crucial to remember, as some have pointed out: women do not owe anyone their stories in exchange for their compassion, nor do they have to justify their decisions made about their own bodies.