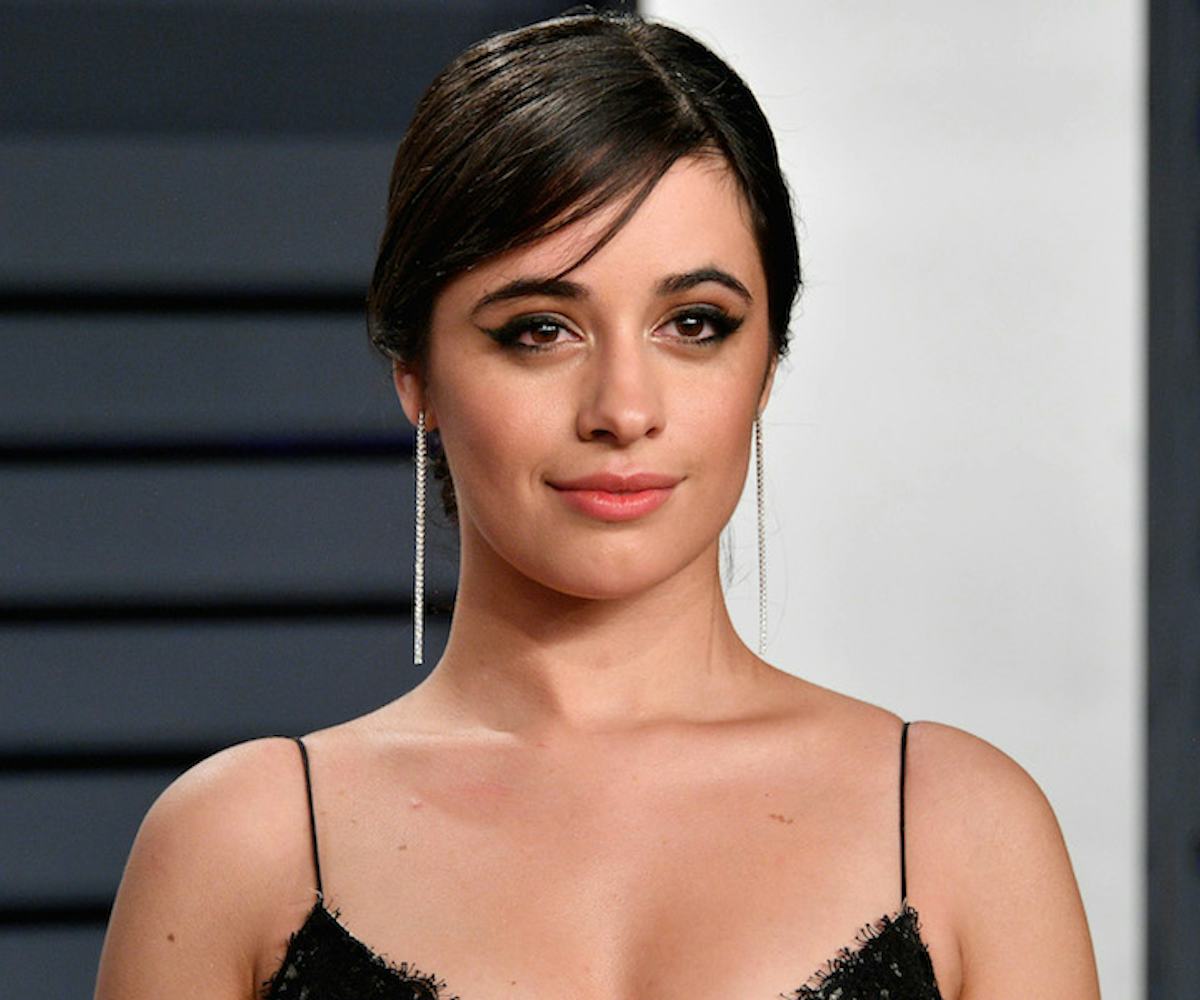 Photo by Dia Dipasupil/Getty Images
Camila Cabello Will Be Playing Cinderella In A Modern Remake
If the glass slipper fits...
Camila Cabello's next big musical venture will be as the star of a forthcoming Cinderella reimagining, produced by late night host James Corden. Per the The Hollywood Reporter, Cabello will be closely involved with the making of the music for the film in what will be her acting debut.
Kay Cannon, Blockers director and writer of all three Pitch Perfect films, is set to direct this fairytale reimagining. According to THR, there's very little known about the plot as of now—including whether or not it aligns with either the Disney or Rodgers and Hammerstein versions—other than the fact that it will be brought to the present-day.
Cabello has dabbled in acting through her elaborate music videos, including, most recently, alongside actor Dylan Sprouse for "Consequences," and, of course, with the cheeky mini-telenovela for her breakout hit "Havana."
Back in 2015, Lily James starred in the most recent remake of Disney's Cinderella, with evil stepmother Cate Blanchett and fairy godmother Helena Bonham Carter. This version was the first since 1997, when the Rodgers and Hammerstein rendition had an iconic film adaptation starring Brandy, Whitney Houston, and Bernadette Peters, and set the bar immensely high for all who would touch the folktale in years to come.
There is no set timeline for the release of Cabello's Cinderella, but per THR, the film is on fast track for production.