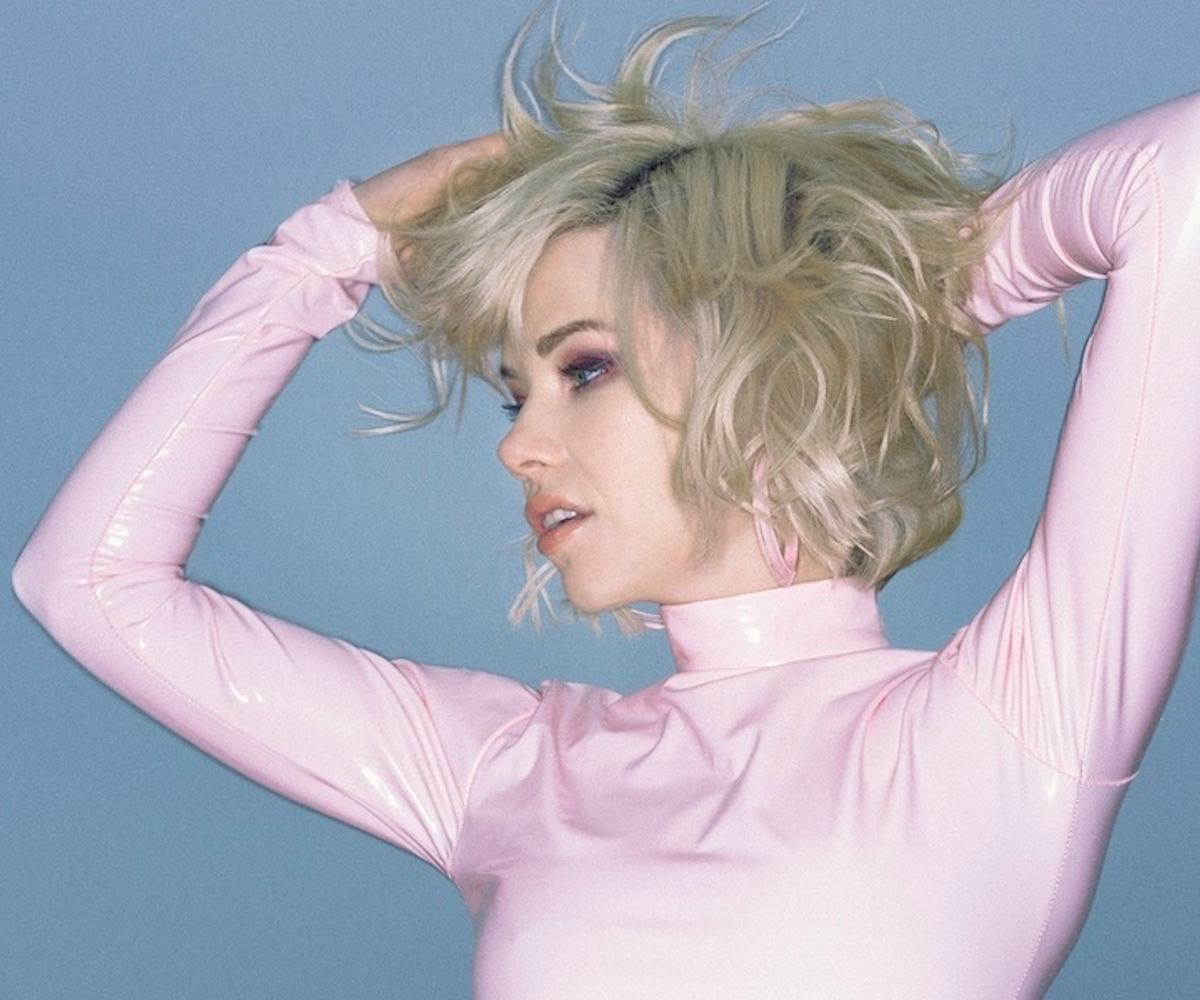 Photo by Markus&Koala
Carly Rae Jepsen Is 'Dedicated' To Saving Us All With First Album In Four Years
Carly Rae Jepsen has officially announced her fourth studio album, titled Dedicated, four long years after the release of E*MO*TION. No, this isn't an April Fool's Day joke—CRJ is back to save us from the absurd world around us with her sweet, sweet tunes.
Jepsen started dropping a series of singles back in November, with her breakup anthem, "Party For One," followed by a pair of tracks, "Now That I Found You" and "No Drug Like Me," in February. It's pretty clear that Jepsen's new album is going to be all the positive energy I'll be needing, filled with messages of self-love and an imagined cat-lady utopia.
Along with the album announcement, Jepsen has shared that she'll be hitting the road all summer across the U.S. Pre-ordering Dedicated comes with early access to tickets. Though if you ask me, why do you even need a second reason to get new CRJ music in your hands as soon as humanly possible?
By attending Jepsen's tour, you'll also be helping out one of two incredible causes. One dollar from every ticket sold will be donated to Crisis Text Line, except for one special San Francisco show, which will benefit The Trevor Project.
Dedicated, due out May 17, is available for pre-order now.