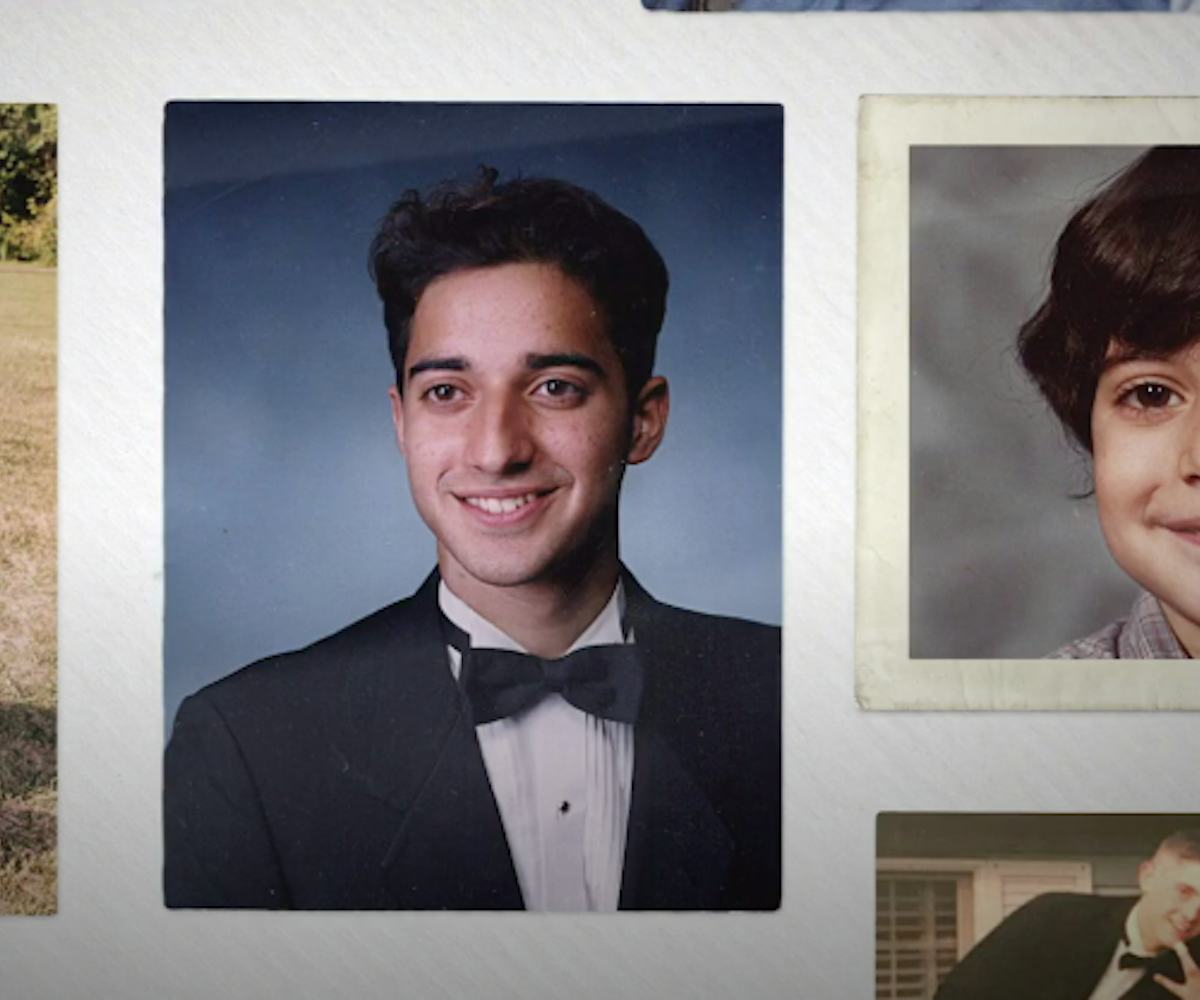 Screenshot via YouTube
'The Case Against Adnan Syed' Brings A Whole New Look At The Serial Story
HBO just dropped the first trailer!
Last year, HBO announced that it would be making a docuseries about the case of Adnan Syed, who was sentenced to life in prison for kidnapping and murdering his 18-year-old girlfriend Hae Min Lee in 1999, which became widely known thanks to the viral 2014 podcast Serial. Now, the first trailer is here.
Serial devoted its entire first season to digging into the case, which was closed at the time. Syed has maintained that he is not guilty of the crimes he was sentenced for, and the podcast uncovered inconsistencies in the original trial. Thanks to these realizations and the attention drawn to it, Syed's case is in the process of being re-litigated—which means HBO's series will have a lot more to unpack than we heard back in 2014.
Fans of the podcast will recognize the voice of Rabia Chaudry, an attorney and Syed's childhood friend, who introduced Syed's case to Sarah Koenig, the host of Serial, and devoted herself to proving Syed's innocence. From the looks of the trailer, it seems that she will be an integral part of the series too.
The Case Against Adnan Syed will premiere on HBO on March 10. Watch the first trailer, below.