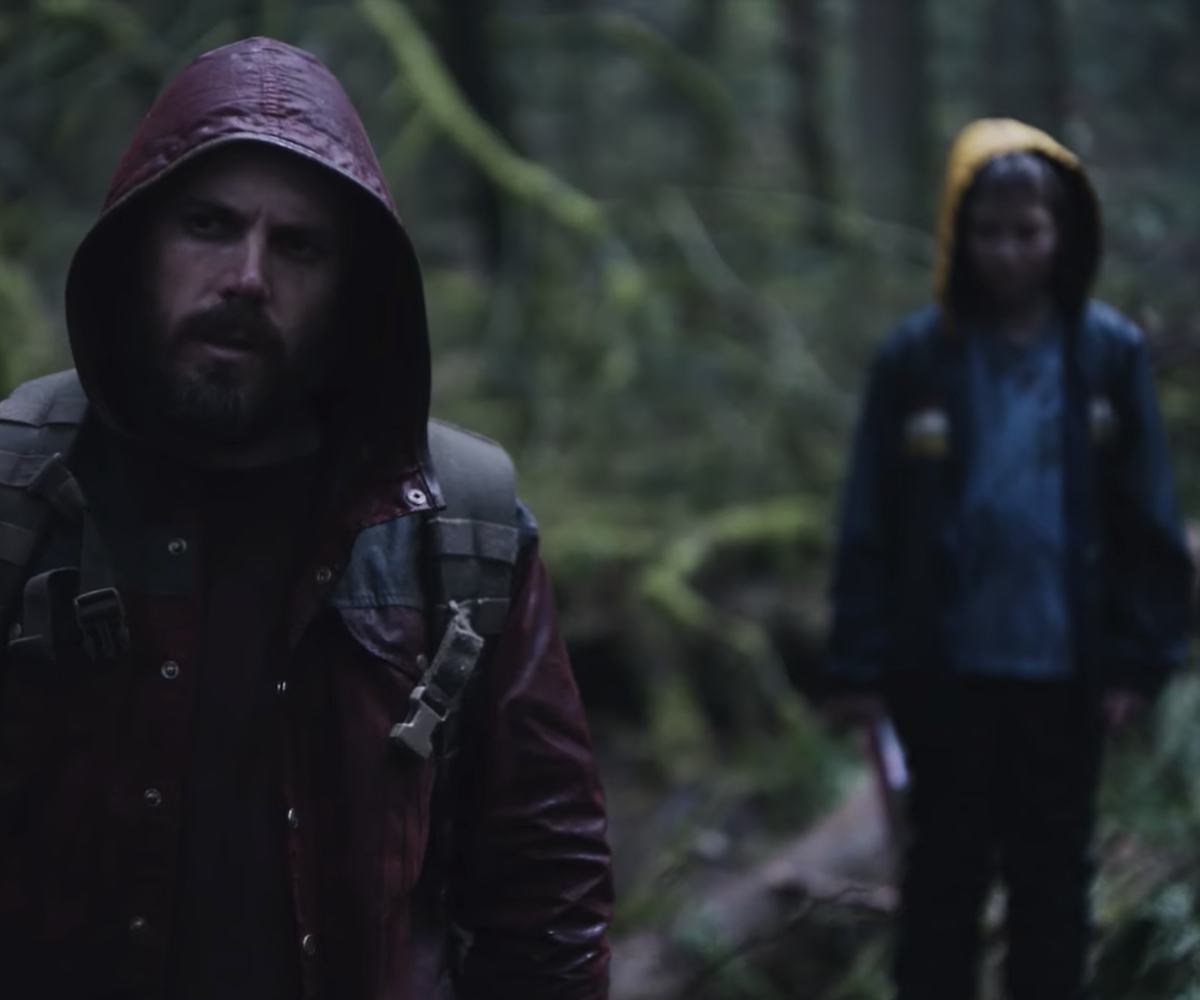 Screenshot via YouTube
Casey Affleck Is Probably The Wrong Person To Write A Movie Where All Women Die
Casey Affleck has directed, wrote, and starred in a film about an alternate world in which all women have died.
In Light of My Life, the female population is wiped out by a plague, with only one young girl—Affleck's daughter, played by newcomer Anna Pniowsky—(that we know of) surviving. To save her from the men coming after her (the reason is unclear in the trailer), she has been disguised as a boy, and the two live in the woods.
Personally, I would never want to imagine how awful the world would be without us, to begin with, but particularly not through the eyes of a man. It seems even weirder that this subject is being explored by Affleck in particular. He previously apologized for the "unprofessional environment" on the set of his film I'm Still Here, following two women, who worked with Affleck on the movie, filing sexual harassment claims against him.
If you want to see just how bleak the world would be without the female population, watch the trailer, below. The film comes to theaters on August 9.