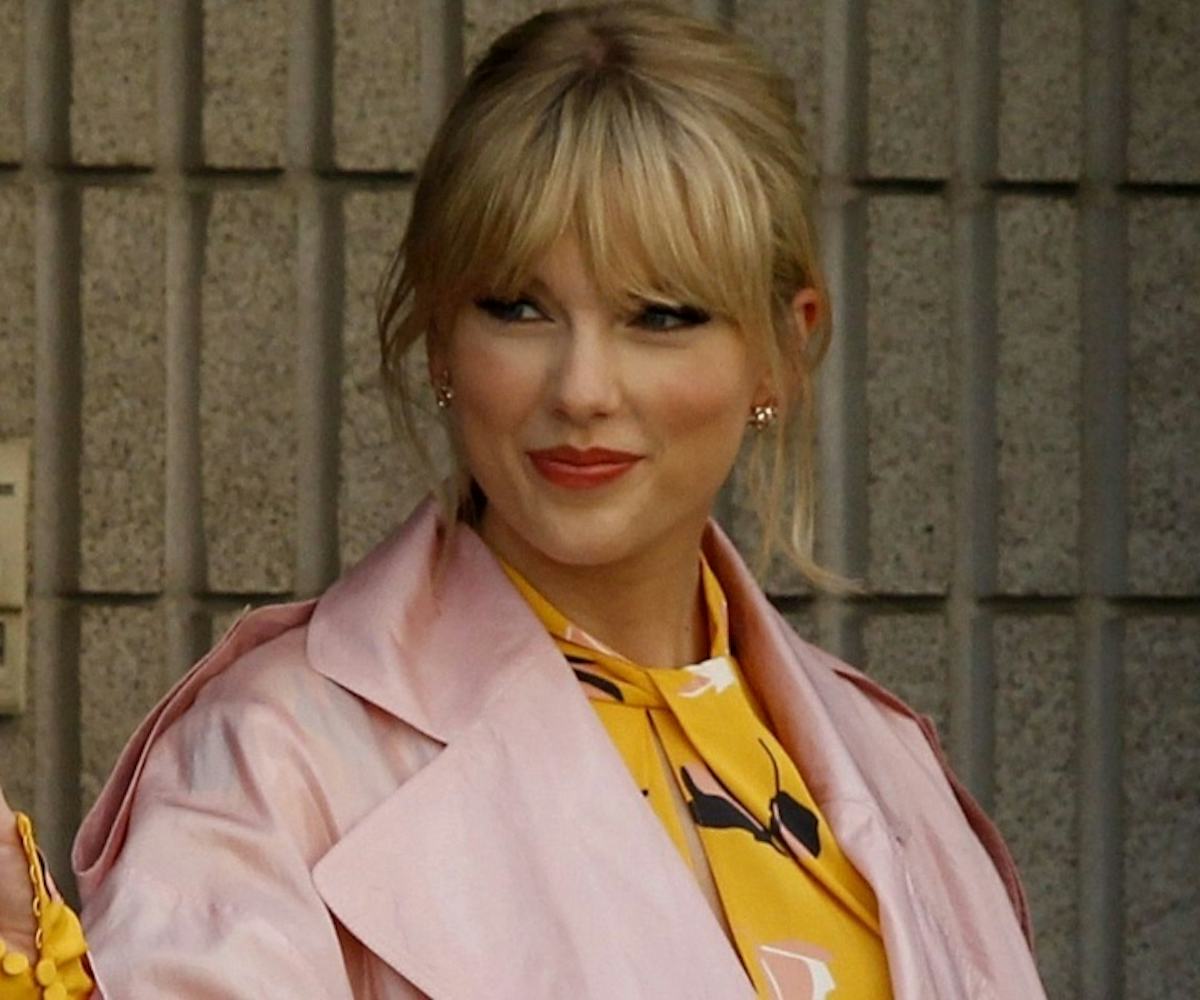 Photo by Philippe Blet/Shutterstock.
I Didn't Know All These Other People Were In 'Cats'
My interest level has peaked with this new clip
I'm not a Taylor Swift fan, and that's putting it nicely. So all of the fuss about the new Cats movie that she's starring in has been intentionally off of my radar.
But then today, with the release of the teaser for the trailer due Friday, I got wind that a certain handsome Brit is also playing a role in the movie, and my ears perked up. Idris Elba is co-starring as Macavity the Mystery Cat. There are few things I'm not willing to endure for Elba, even him intimately dancing with Swift. Anyway, all that got me wondering, who else did I not know was in this movie? It turns out: quite a few people.
Playing Grizabella, Jennifer Hudson is probably going to deliver a musical number that is out of this world. And if there is a god, I will see her in a catsuit. James Corden is still collecting checks like Sonic the Hedgehog collects rings; he's playing a character named Bustopher Jones. Even Jason Derulo and Les Twins, who recently appeared in Men In Black, are in it. Derulo can Rum Tum Tugger me any day. And the twins are about to pop and tick their way right into my heart as Socrates and Plato.
Check out the clip that may have convinced me to buy a ticket, below.