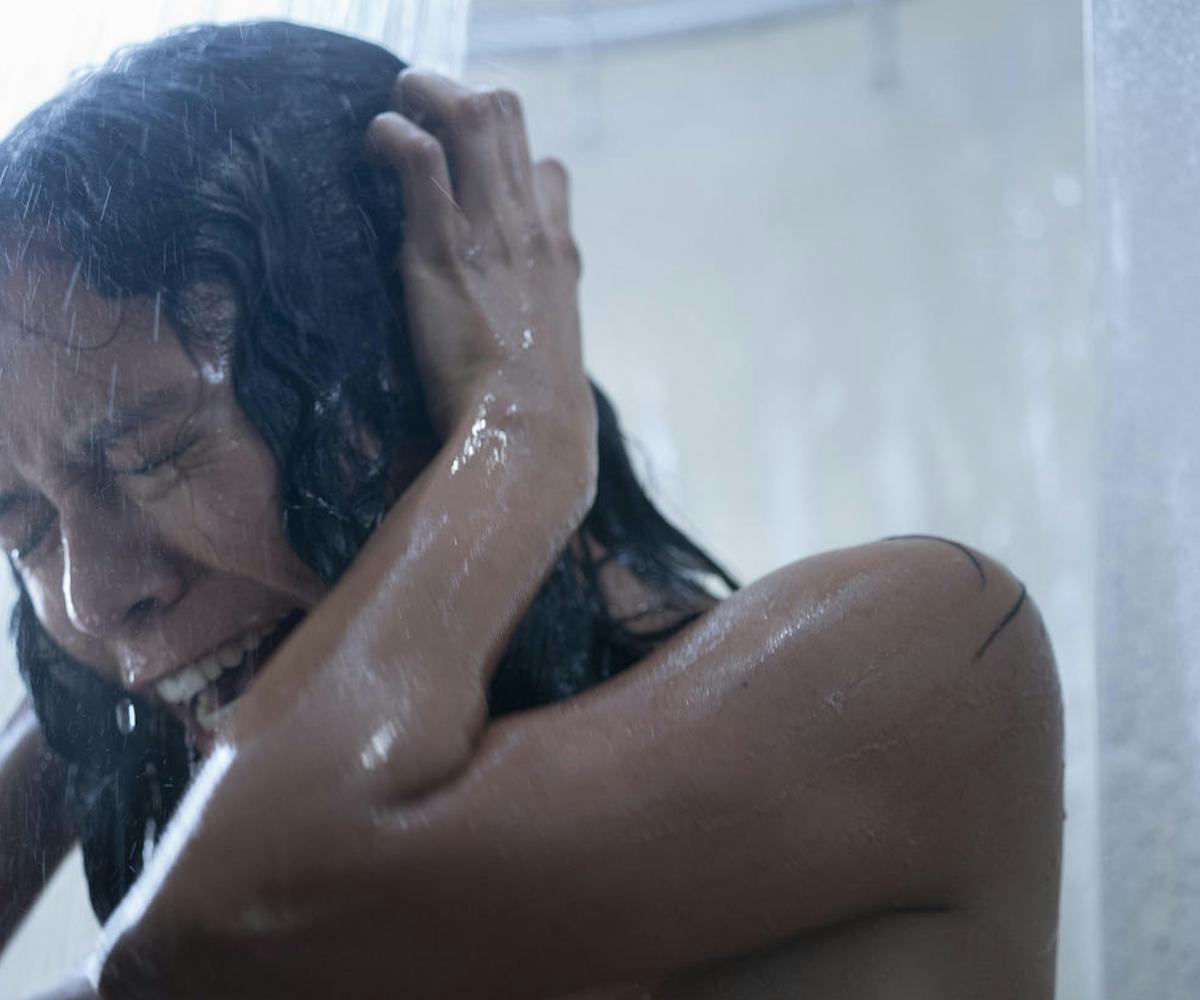 Photo courtesy of Netflix
Netflix's New Horror Series Will Have You Hoping You Never Need An Organ Transplant
Watch the first trailer for 'Chambers'
Netflix has dropped the first trailer for its newest horror series, Chambers, which makes me stressed about choosing to donate my organs.
The series will follow a woman, played by Sivan Alyra Rose, who has a heart attack and has to have an emergency heart transplant from a young girl. After the surgery, she starts receiving communication from the dead girl, who wants to clear up the mystery surrounding her death. The girl's parents, played by Uma Thurman and Tony Goldwyn, give off some very creepy vibes, so we're thinking they probably had something to do with it.
But it seems that the more the woman looks into the little girl's death, the more she has to sacrifice of herself. According to a press release, "the closer she gets to uncovering the truth about her donor's sudden death, the more she starts taking on the characteristics of the deceased—some of which are troublingly sinister." Yeah, that's definitely not supposed to happen.
"Chambers is a psychological horror story that explores the different ways we metabolize trauma," says the series creator, Leah Rachel. "But what starts out as a grounded human story eventually pivots into something far more strange and fucked up than you were expecting."
Chambers comes to Netflix on April 26. Watch the trailer, below.