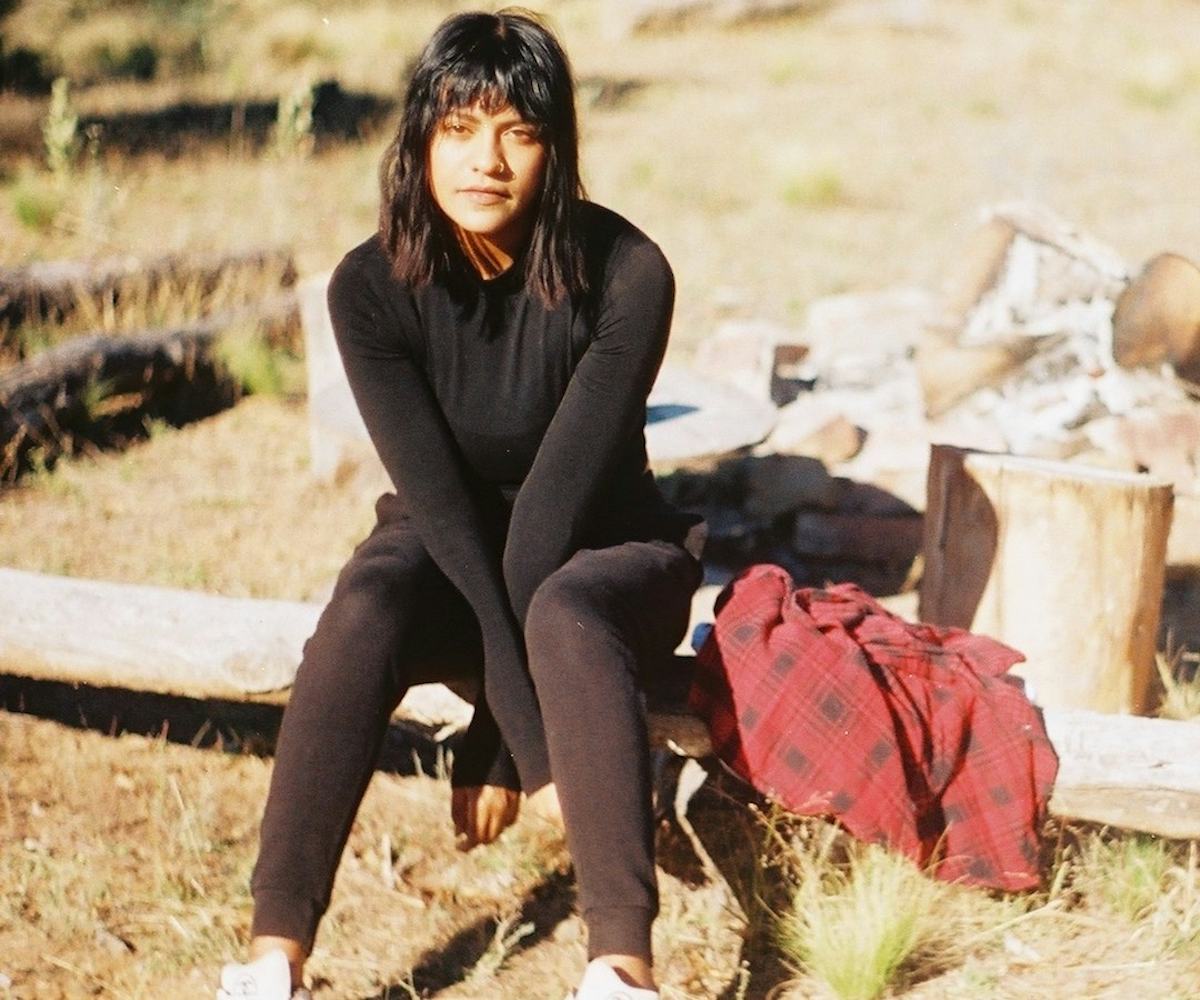 Photo by Christopher Collins
This Singer Makes Self-Pity Sound Pretty On Her New Single
"Please Let Me Go" by Charlie Collins premieres today via NYLON
Persevering in the face of hefty opposition is hard, so it's totally acceptable to indulge in a little self-pity now and then. There's something really cathartic about licking your wounds right before standing back up, brushing it off, and fighting back harder, and singer Charlie Collins encapsulates that feeling perfectly on her new song. Today, she premieres "Please Let Me Go" exclusively via NYLON.
Collins explains to NYLON, "I was feeling sorry for myself when I wrote this, as I just felt like I couldn't 'win,' in a sense. I just felt tired and didn't feel like I had the strength to keep going, constantly comparing myself to others around me and feeling like somewhere along the lines I failed."
And, to be honest, we've all been there, which is why this song is the perfect soundtrack to our most introspective days.
Listen to "Please Let Me Go" below.