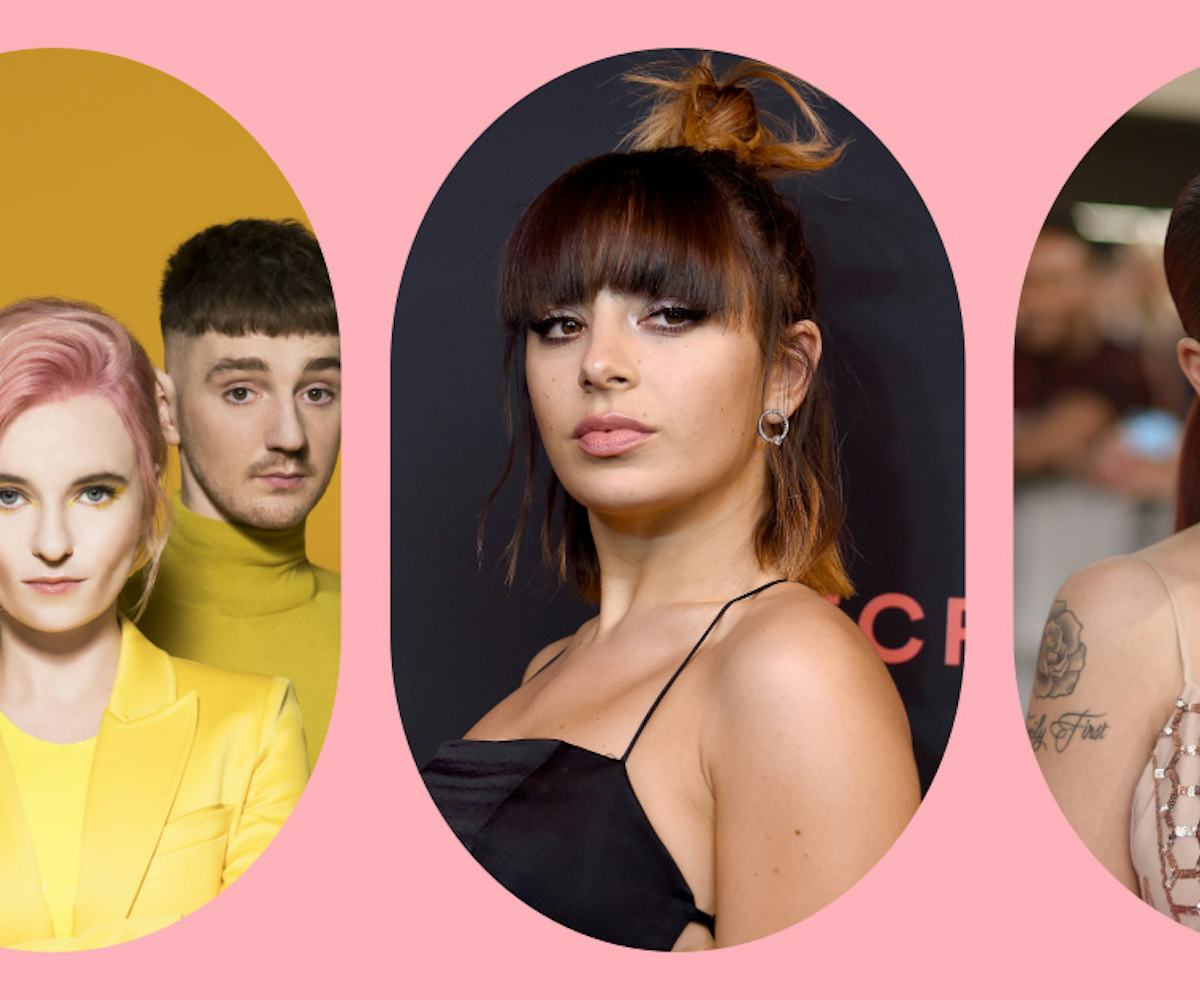 Photos by Rita Zimmerman, Gregg DeGuire/Getty Images, Matt Winkelmeyer/Getty Images
Clean Bandit Taps Charli XCX, Bhad Bhabie For "Playboy Style"
Clean Bandit is back with the latest banger off their forthcoming album What Is Love? For this single, the band keeps the feature-heavy rollout going strong, tapping Charli XCX and Bhad Bhabie for "Playboy Style."
Charli XCX takes the reigns for the majority of the vocals on the track, singing about the common falling-for-a-fuckboi trope.
In Bhad Bhabie's verse, the viral star turned rapper cites her newfound fame, "When you making checks on checks they chase you for that dollar bill/ But where the fuck was you when all I had to eat was dollar meals?" She also notes how she doesn't have to wait for the new Fashion Nova collection, as if we didn't clearly remember her throwing her drink at Iggy Azalea during the launch party.
Earlier this month, Clean Bandit released "Baby," a collaborative track with Marina, aka Marina and the Diamonds, and Luis Fonzi.
Stream "Playboy Style" below. What Is Love? comes out this Friday, November 30.