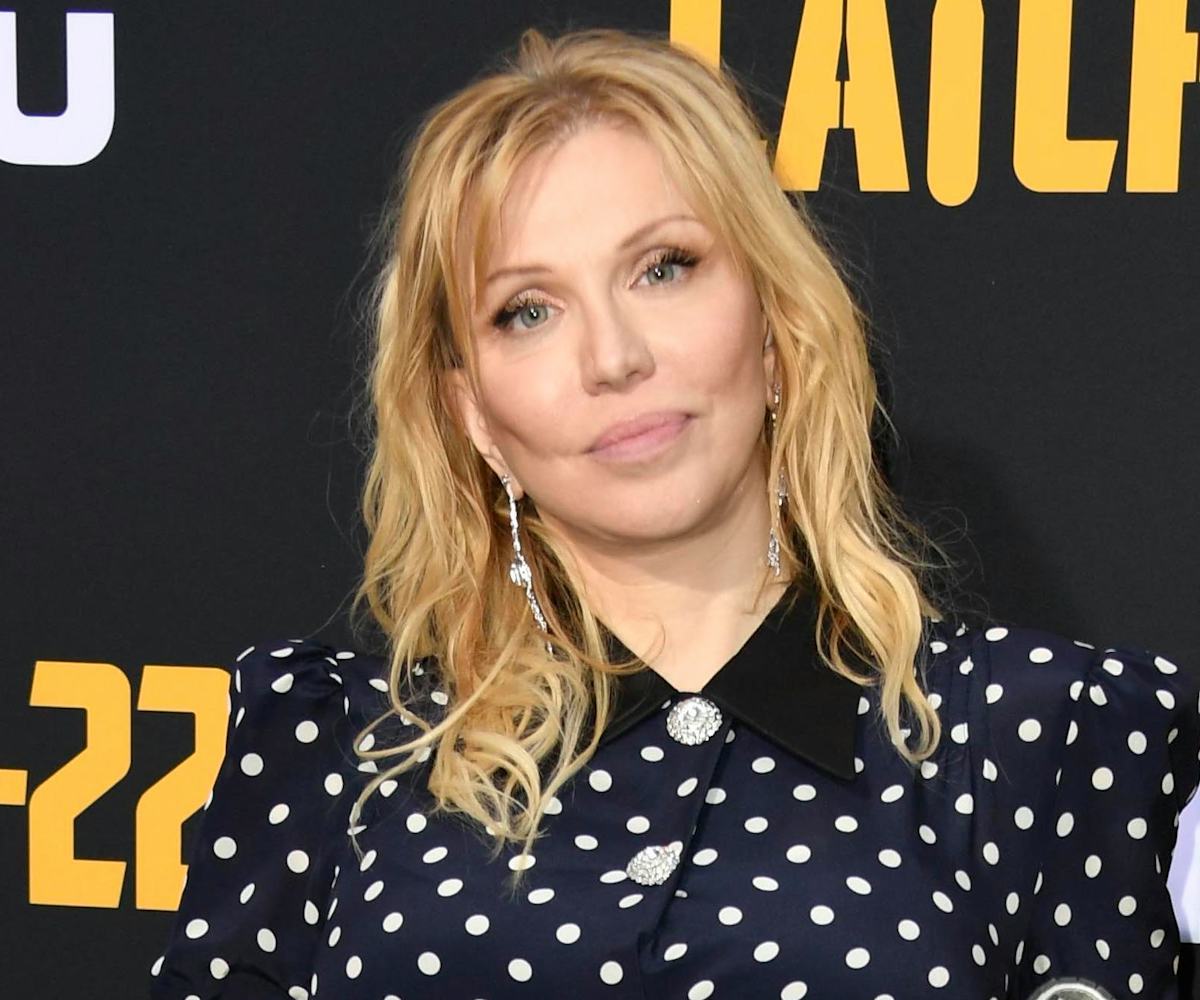 Photo by Frazer Harrison/Getty Images
Courtney Love Claims Kurt Cobain's Ghost Spoke To Her
But he didn't say all that much
Courtney Love revealed that she once had an encounter with husband Kurt Cobain's ghost in a new feature for Interview magazine. Besides the fact that, you know, it was a ghost speaking to her, the event was actually pretty mundane.
The interview comprised a series of 20 questions for Love from various public figures. Actor Joshua Boone's question for the musician was whether she had ever seen a ghost, and she responded with her story of Cobain's ghost. Apparently, he came to her after she had moved from Seattle to Los Angeles, with her ex-boyfriend Edward Norton and her child with Cobain, Frances Bean Cobain.
"I saw Kurt in a chair for a moment and he said hi to me and then he left," Love said about the encounter. That's it? Honestly, we'd expect something more from the musician, especially if he was visiting from the afterlife. Did Love try to get him to stay, or try to ask him anything? Follow up questions are so important! This is why celebrities should be interviewed by journalists, instead of by their friends.