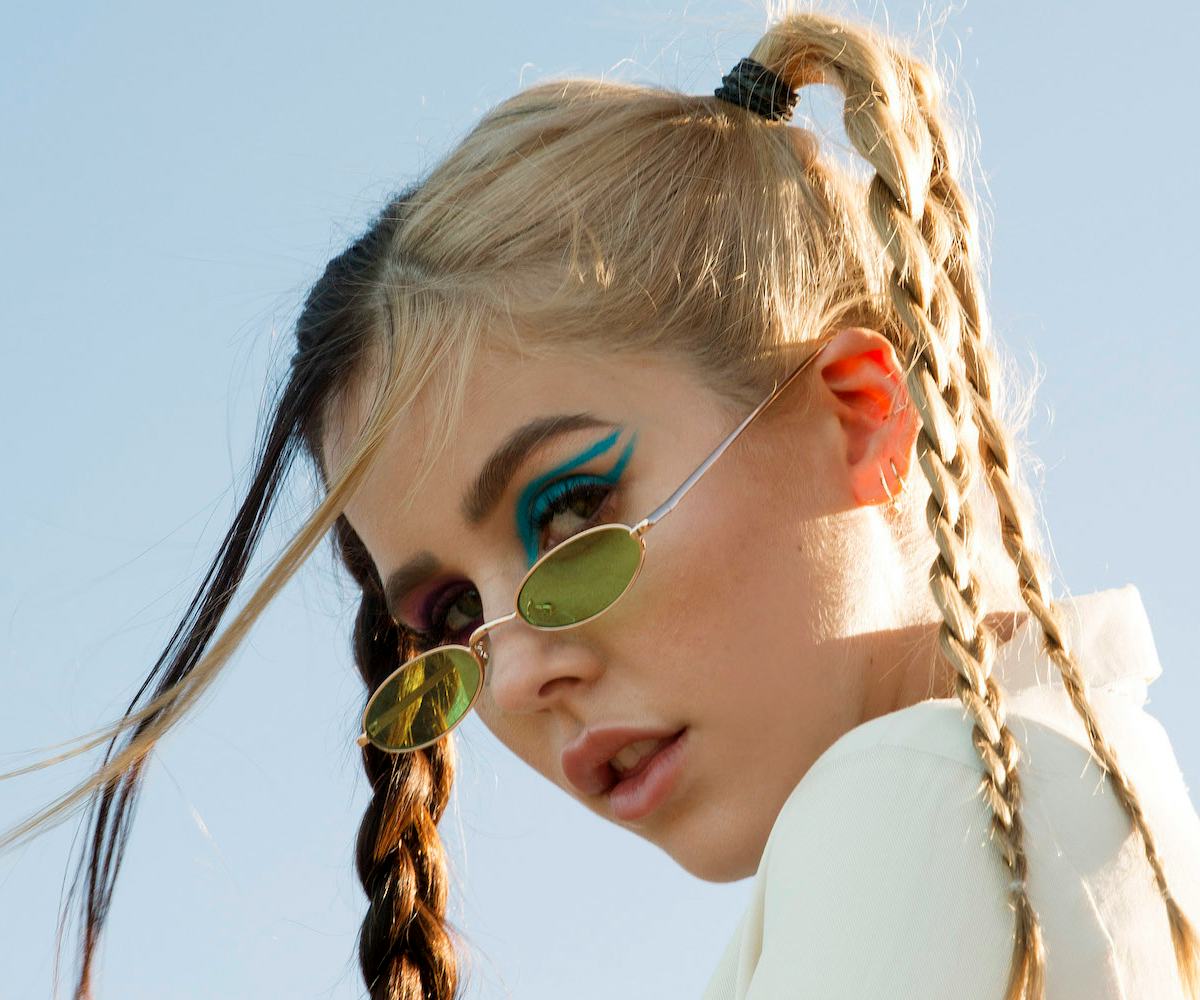 Photo by Nikko Lamere
CRAY Doesn't Want Her Love Life To Overshadow Her Music
She lets it all out on "idontwannatalkaboutlove"
CRAY doesn't want to talk about love right now. And because the buzzy DJ-slash-singer isn't about to let speculation over her love life overshadow her killer tunes, she spun that frustration into an aptly titled new single. Today, she premieres "idontwannatalkaboutlove" exclusively via NYLON.
"The title says it all: I don't want to talk about love," CRAY, aka Cheney Ray, told NYLON. "I feel like in our society it's so easy to get caught up on needing to find love and it to be a huge portion of your life. But finding who you are, and being passionate about what you want to do, is so much more important."
"idontwannatalkaboutlove" asks listeners to get to know CRAY—not who she's with. "Everything looks pretty from afar," she said. "So many people would tell me any relationship I'm in was 'goals' or perfect, but it was really nothing like that on the inside." As she sings in the song, "there's a million other things" she could talk about that are far more interesting, so why not lean in and hear her out?
Get lost in the beat with "idontwannatalkaboutlove," below.