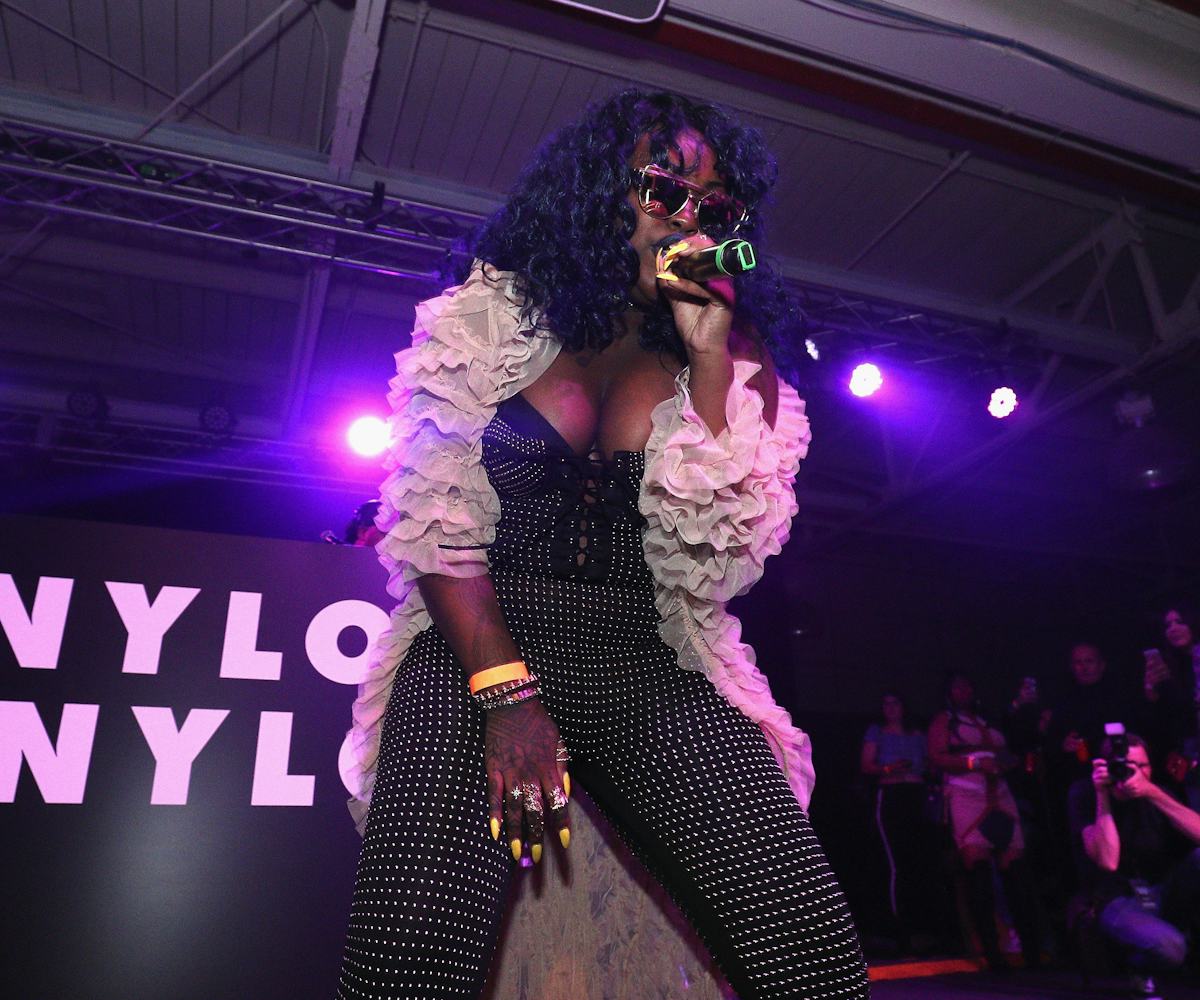 CupcakKe Drops New Single Following Hospitalization
"Squidward Nose" is about exactly what you think
CupcakKe released a new track, titled "Squidward Nose," late Thursday evening, following her hospitalization earlier this week. On Monday night, the rapper posted a worrying message to Twitter stating that she was going to take her own life. She was then taken to the hospital and confirmed to be safe. Now CupcakKe returns to Twitter to promote the single drop, retweeting one fan who suggested that she was "releasing music from her hospital bed."
CupcakKe has been teasing the track since January 4, tweeting, "A BOP IS CUMMING," so it's likely that this release date was already pre-planned. "Squidward Nose" features CupcakKe's signature charming lack-of-filter when it comes to lyrics and turns a childhood animated classic into a sexual bop.
You don't have to have any actual knowledge of SpongeBob SquarePants to understand the meaning behind the titular hook either; it has nothing to do with the plot of the show, and all to do with the phallic shape of Squidward's nose.
Stream "Squidward Nose," below.