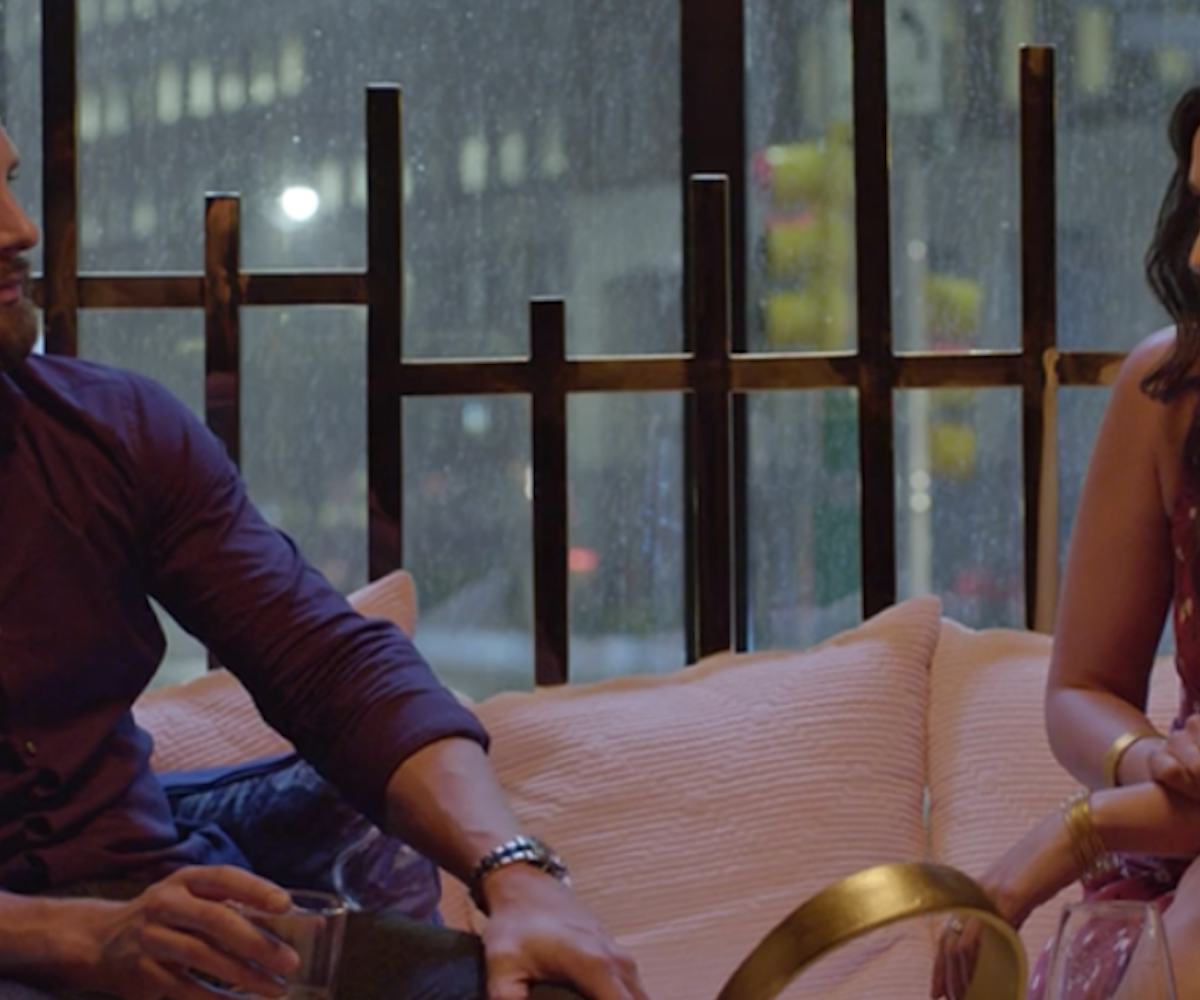 Photo courtesy Netflix
'Dating Around' Will Return To Netflix For Season 2
The no-frills show will be releasing its second season later this year
Not all dating shows are created the same. While heavyweights of the reality television genre like The Bachelor or Love Island find success in the chaos of interpersonal dynamics, rejections, and drama, Dating Around opts for something more realistic. The Netflix show quietly arrived last year and delighted viewers with its simplicity; two people would meet up for a date, see if they hit it off in a typical date setting, decide if they wanted to see each other again, and that was pretty much it. The stakes were low, the rewards were high (and often times incredibly sweet) and now Netflix is gearing up to release a second season.
The streaming service has already filmed the second season and will air it later this year, Vulture reports. Dating Around switched up its location —moving from New York City to New Orleans — but will keep its format of six self-contained episodes with six very different singles.
"We love that [Dating Around], and we love the fresh approach that the producers came up with when they first pitched us the concept," said Netflix unscripted chief Brandon Riegg. "It was very buzzy and got a lot of great recognition and member love [on] social media."
There's no new trailer yet, so in the meantime revisit this uncomfortable, viral moment from season one: