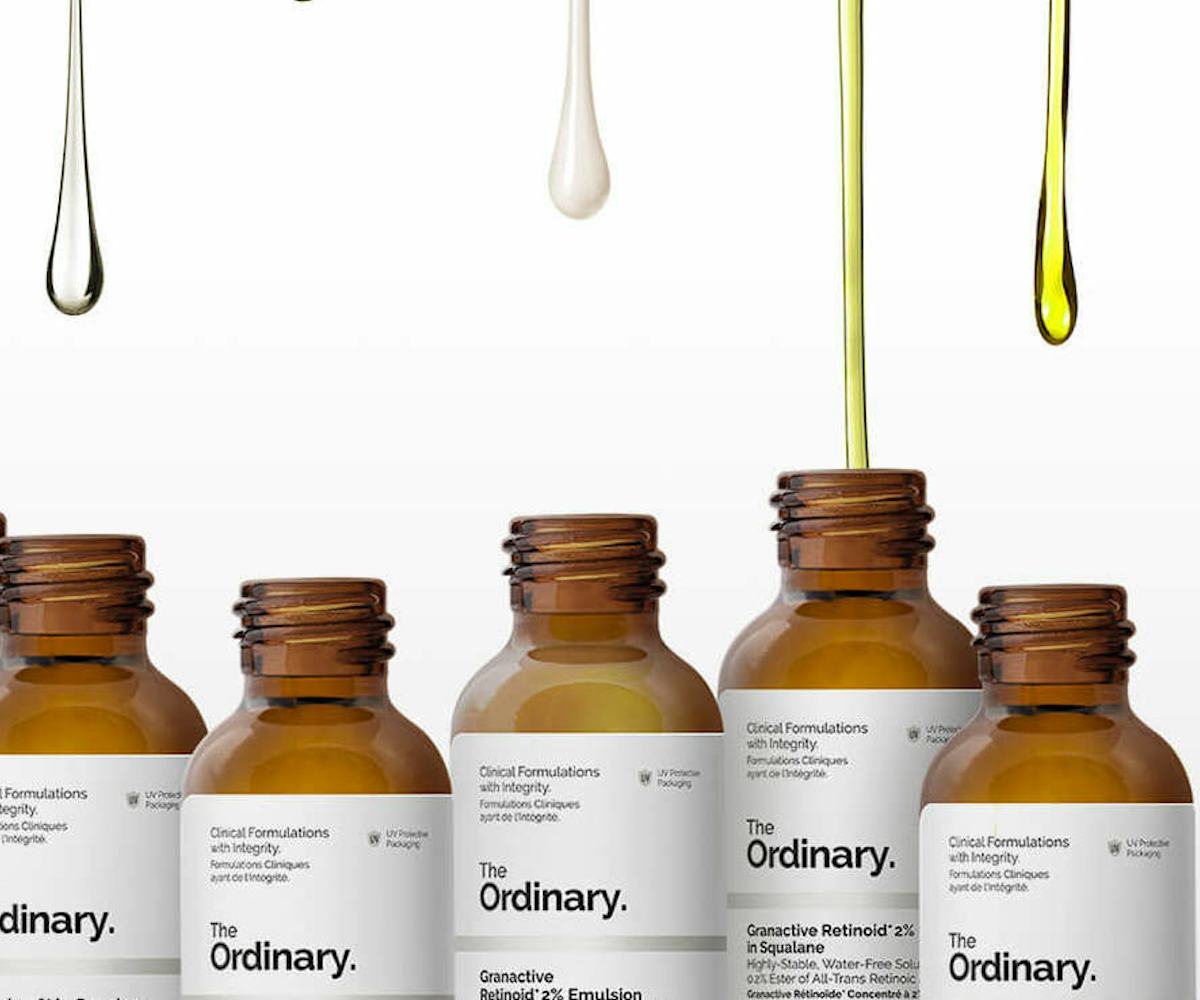 Photo courtesy of Deciem
Deciem Is Coming Back To Sephora
Following the controversial co-founder's exit, new CEO shares plans for the company
After an, um, interesting year, beauty company Deciem is starting over fresh, and its first order of business is relaunching at Sephora. Which means, finally, beloved brands like The Ordinary will be available at the retailer again.
Deciem co-founder and CEO at the time, Brandon Truaxe, has kept the company in flux since January when he reportedly fired its marketing team and began posting outrageous things to both the brand's and his own social media accounts. Just a few of the things he did includes making racist comments, starting beef with other skin-care brands, and saying that Trump should be respected after his social media presence was compared to that of the president. Then, in February, he fired his co-CEO, Nicola Kilner.
He continued publicly exhibiting bizarre behavior until the controversy came to a head when he announced, via a since-deleted Instagram video, that he had decided to temporarily shut Deciem down. (It was later revealed that he was reportedly diagnosed with "presumptive bipolar disorder" by a London hospital in November and "held for a fortnight under the U.K. Mental Health Act" following a "psychotic" episode.) After his announcement, he was hit with a lawsuit and ousted from his position as CEO of the company, and replaced by Kilner. Now, for the first time since she was instated as the sole CEO, she has shared her plans for the company with WWD.
In the interview, Kilner notes that she is committed to making sure the company's workers are well taken care of and ensuring that it's "one of the best companies in the world to work for." She notes, "With different feedback we've seen this year… it hasn't always been that place."
She's also working to make sure the workings of the company reflect its core principles, "authenticity, integrity, design, function and innovation," and has implemented some new ones, too: "kindness, efficiency, fairness, and 'doing things which are more thought through." She also says that some 50 new products are in the works to be rolled out in 2019.
We're most excited about The Ordinary's return to Sephora shelves, though. In June of this year, the brand left Sephora to sell at Ulta instead, but it is apparently making another switch back. The Ordinary will officially re-launch at Sephora in January.