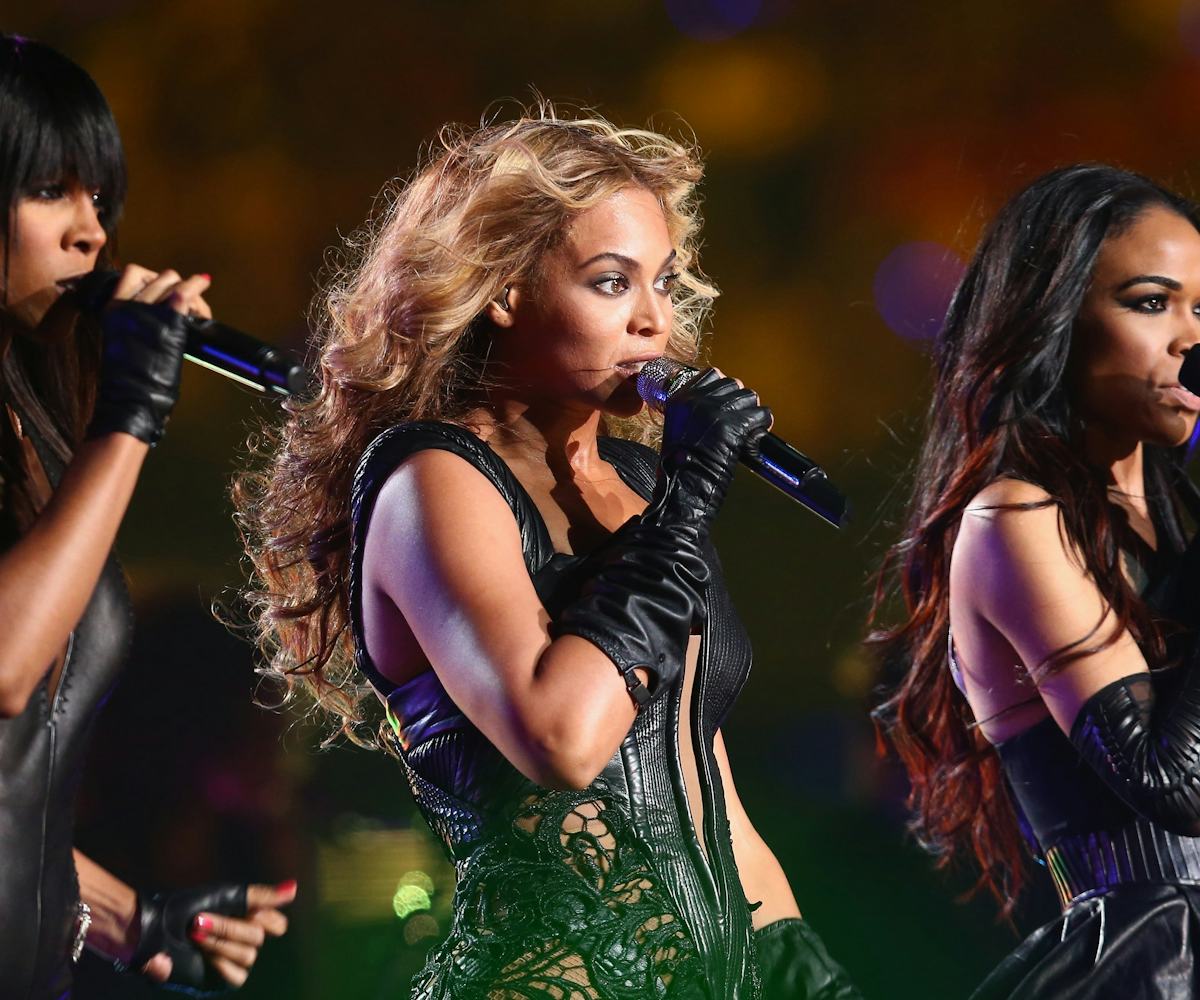 Photo by Christopher Polk/Getty Images
A Destiny's Child Musical Is In The Works
But probably without the members
Beyoncé's father, Mathew Knowles, is making a musical about Destiny's Child from his perspective as the band's manager and co-creator. But, as of now, it's unclear whether Bey, Michelle Williams, or Kelly Rowland are involved. And if they're not a part of the project, why even bother?
According to a statement on his website, Knowles wants to "pull back the curtain" with the musical, called Survivor: The Destiny's Child Musical. He continues, "I feel it's time to give the world an opportunity to hear, see, and feel the victories and failures that I've had as a husband, father, and manager who risked everything in pursuit of fulfilling dreams—those of mine and others." He is creating the musical with director, writer, and producer Je'Caryous Johnson.
Knowles' statement on the project positions him as the "mastermind behind [Destiny's Child]." Added to that, the press release does not mention Beyoncé, Williams, or Rowland by name—Beyoncé's name only appears in a blurb about Knowles' company, Music World Entertainment.
With or without the actual members—ousted or otherwise—the musical is set to premiere in Houston in 2020 with plans to move to Broadway and London's West End.