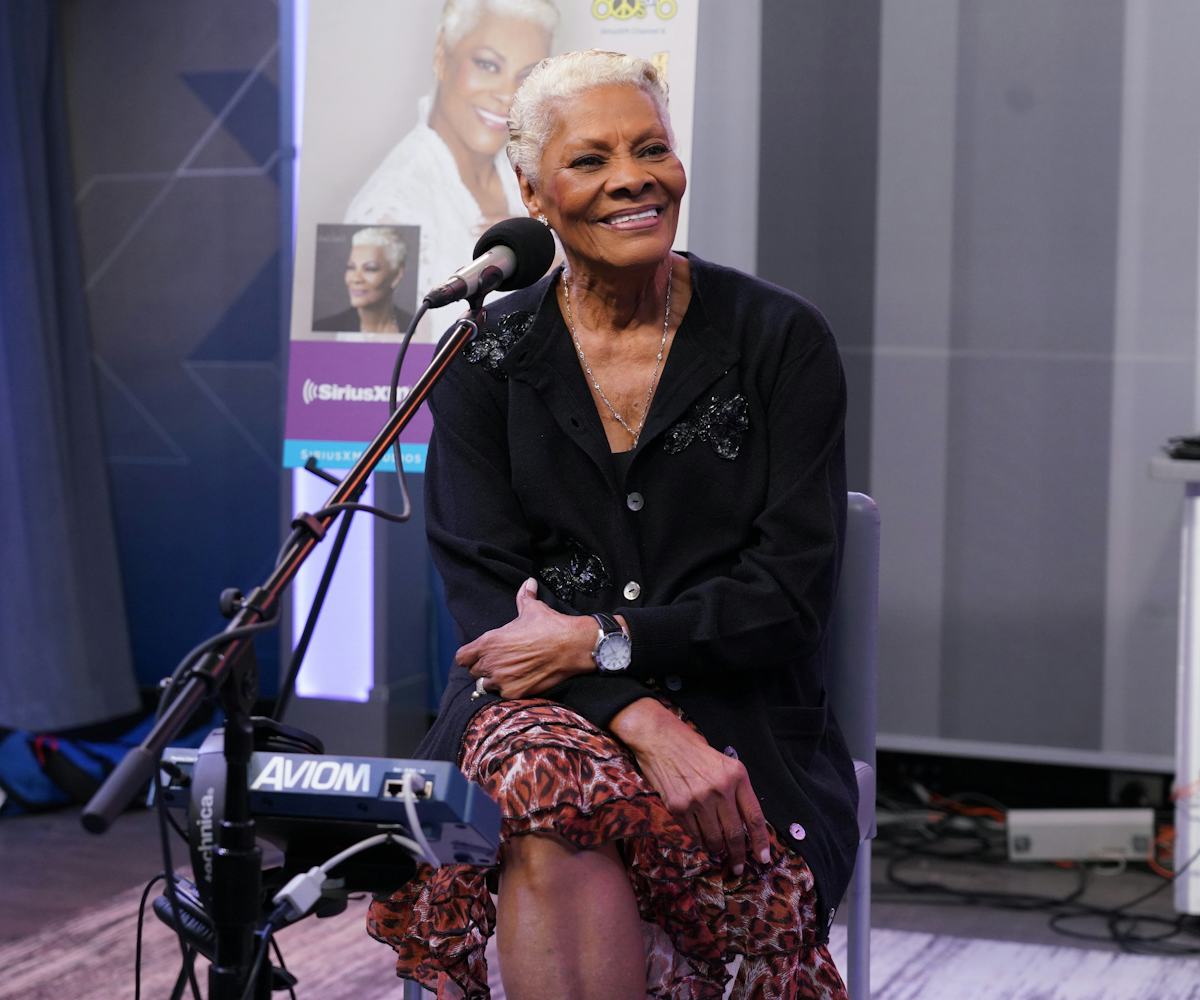 Photo by Cindy Ord / Stringer / Getty Images.
Dionne Warwick Doubts Beyoncé's Icon Status
In 2019 there is no excuse not to love Beyoncé. The legendary singer and actress Dionne Warwick has that part down. She told Essence earlier this week that she has an admiration for Queen Bey. "Watching her growth has been quite refreshing. It's wonderful to see how she's been able to create what and who she wanted to be and who she is… very proud of that, I really am." But in terms of Beyoncé sustaining a career that rivals the ones of greats like Gladys Knight, Patti LaBelle, and even Frank Sinatra? "I doubt that," she said. When prodded a bit more she reasoned that such a legacy is quite simply a "long row to hoe."
I was raised to respect my elders so I write this with love: Auntie Dionne is tripping. Longevity alone isn't the marker of iconicity. Beyoncé's current impact on the culture is so strong that she is already an icon. She only lacks the longevity of the names Warwick mentioned because she hasn't lived as long as them. It's perhaps a generational divide that prevents Warwick from acknowledging Bey's status in the culture. The former Destiny's Child member represents only a recent phenomenon for the woman who was experiencing worldwide fame before Beyoncé was even born. Still, that doesn't negate the contributions that Beyoncé has made to music, the bar of excellence that she's set for her peers, and her very permanent place in the culture.
Not to backtalk Ms. Warwick, but I respectfully disagree.