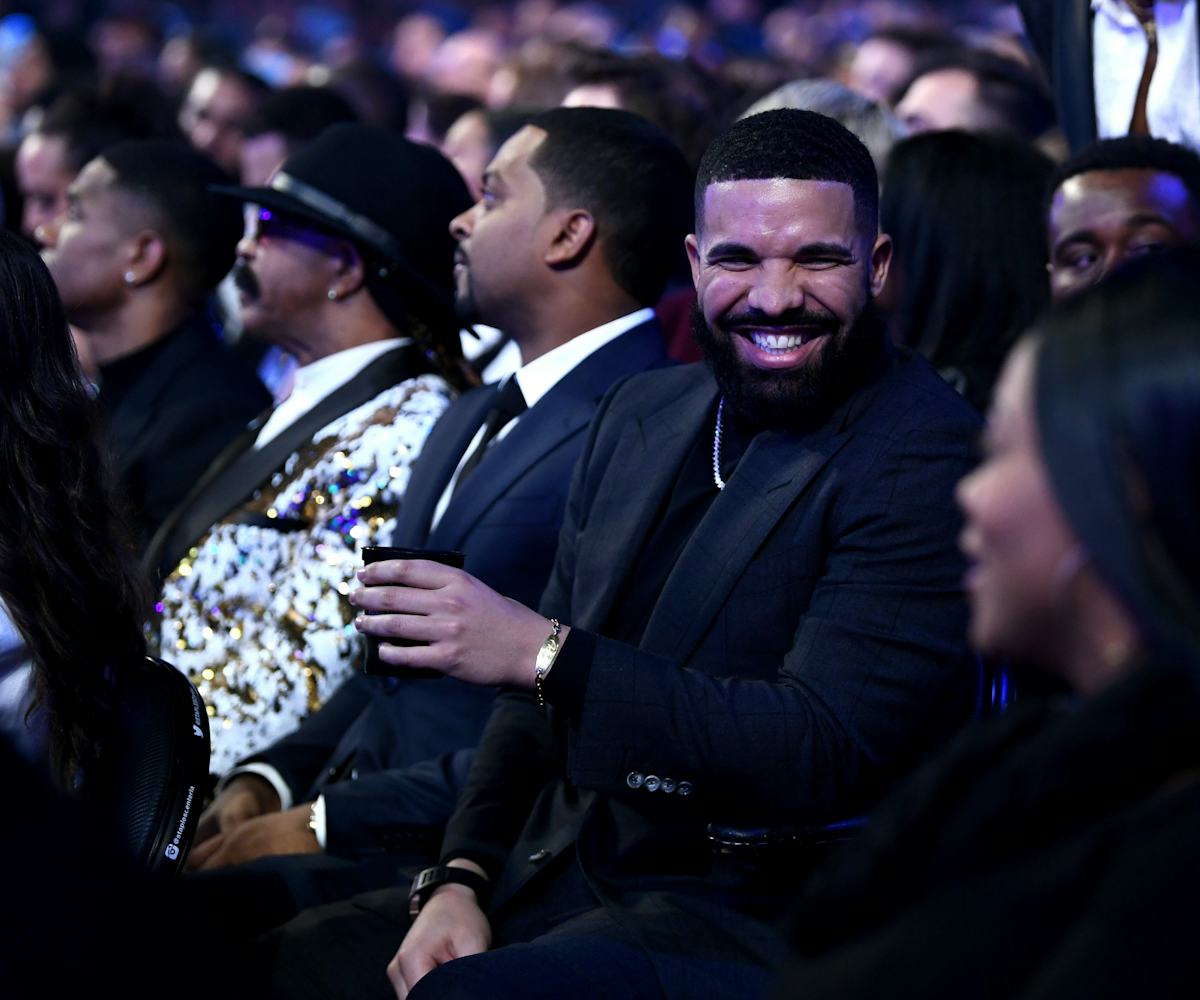 Photo by Emma McIntyre / Getty Images.
How Much Did Drake's Plane Cost, Again?
Drake has his own airplane, and I'm personally offended by it.
The rapper unveiled Air Drake earlier this month with some bragging. He captioned his Instagram video: Nothing was the same for real…" In the clip, he states, "No rental, no timeshare." The planes sitting area is bigger and nicer than my apartment—it has several couches and a bar—which only adds salt to my wound.
According to TMZ, the 767 jet is worth an estimated $200 million. (I can't imagine how much it costs to fill up the gas tank on it.) Now, Champagne Papi has every right to own a private aircraft if he wants to. He's rich and can certainly afford one. But here's the thing: Drake didn't pay a dime for it, and that's what hurts. TMZ says that Cargojet, the company that made the plane for Drake, didn't charge him for it because they think a partnership with the Canadian rapper is worth that much, if not more, in publicity.
So while I pay hundreds of dollars to have my knees destroyed by the people reclining in front of me on commercial flights, Drake can comfortably drink and nap on a plane he didn't have to pay for. Life isn't fair.