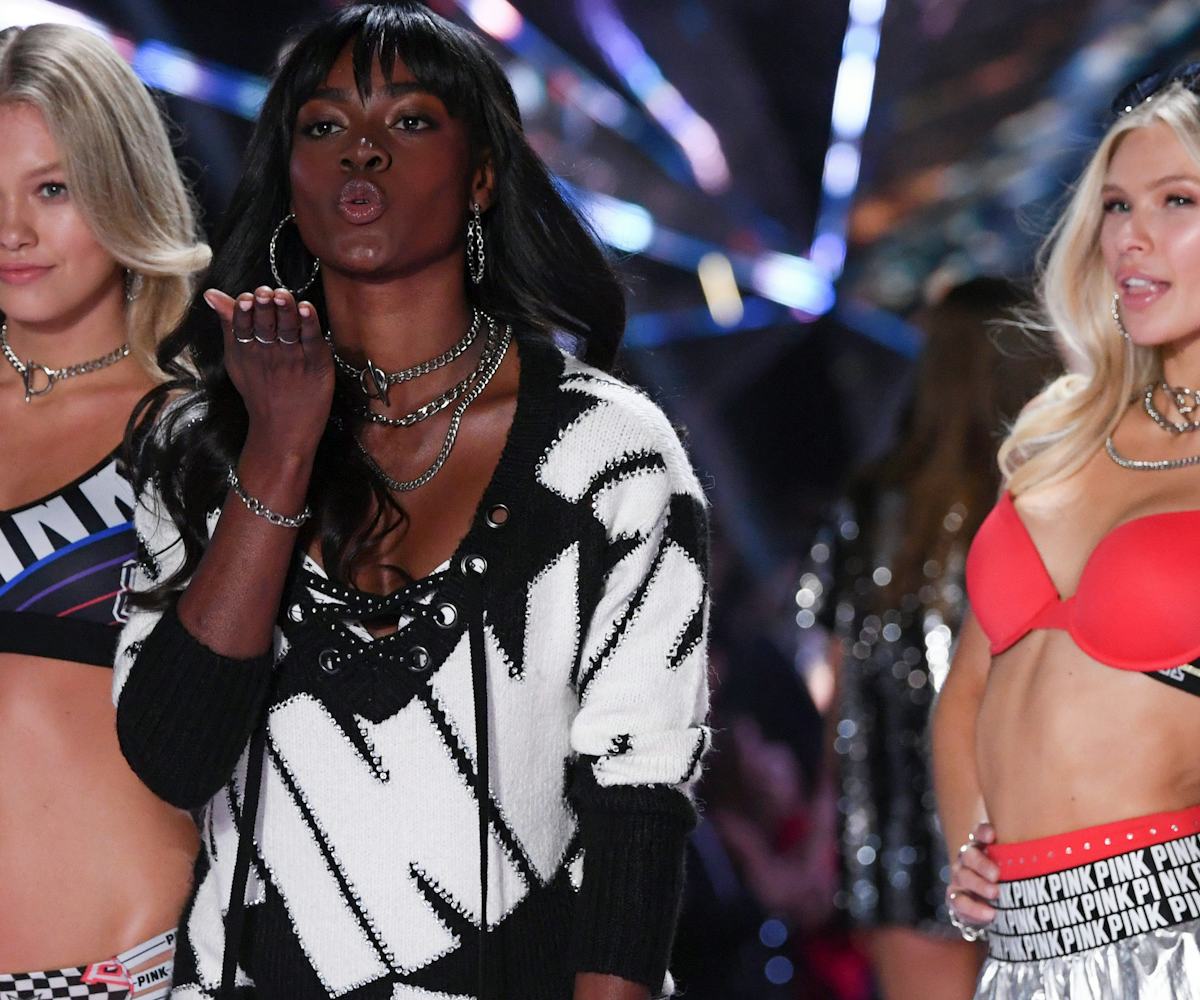 Photo via David Fisher/Shutterstock
The Man Who Invented Victoria's Secret's Angel Wings Is Leaving The Brand
After a tenure marked by controversy, Ed Razek is stepping down
Victoria's Secret's Chief Marketing Officer, Ed Razek—who once said that the brand's annual fashion show would never have a plus size or a trans model walk in the show because it's "a fantasy" and an "entertainment special"—has stepped down from his position.
Bloomberg reports that an internal memo distributed by Victoria's Secret's CEO Les Wexner announced the news, and Razek himself also shared a letter to the staff, which noted that he had wanted to retire and that the discussion surrounding his resignation was "a tough conversation to have."
Razek, who has worked with the brand since 1983, is the person who started putting angel wings on models, and was a champion of the Victoria's Secret Fashion Show, which first started in 1995, and rose in popularity in the following decades. But, in the last few years, the brand has seen declining profits, and there are rumors that this year's runway show has already been canceled.
This news comes just a couple days after Victoria's Secret apparently cast its first openly trans model, indicating that there very well could be more dramatic changes on the brand's horizon.