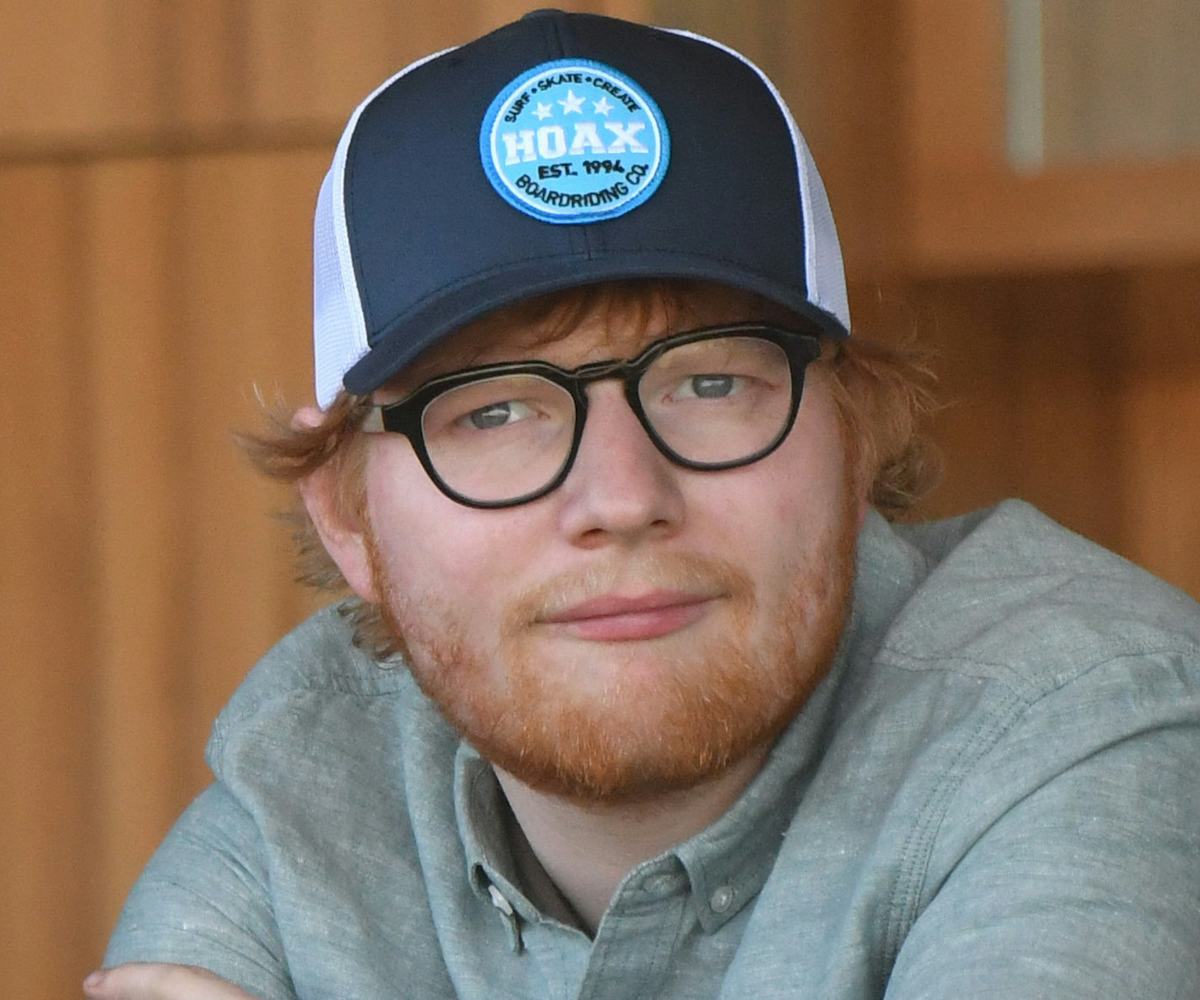 Photo by Vince Caligiuri/Getty Images
Why Is There Another Ed Sheeran Cameo In The Works?
Don't let 'Star Wars' be like 'Game of Thrones'
According to a report by The Sun, Ed Sheeran has been filming as one of the stormtroopers in Star Wars Episode IX, the last movie in the current trilogy.
If the choice to have the singer star seems odd, know that this is not the first time a famous face has been tapped to be a stormtrooper—with Princes William and Harry and Daniel Craig all donning helmets in the past—though Sheeran is no royalty or, you know, James Bond.
While Sheeran's face may never be seen, there are many reasons this cameo probably should have never happened. First of all, stormtroopers are huge. Which Sheeran is not. The Sun notes that "at 5ft 7in [he] could be the ­smallest person ever to play a stormtrooper." Also, Sheeran's last big cameo in Game of Thrones didn't exactly go over well. The singer seemed to have a good ol' time but later agreed with upset fans that his character should have died a brutal death. "I reckon that probably would've been the redemption for people that didn't like it," he told BuzzFeed.
There's still plenty of time before we see Sheeran as a stormtrooper, asStar Wars Episode IX isn't set to hit theaters until December 20, 2019.