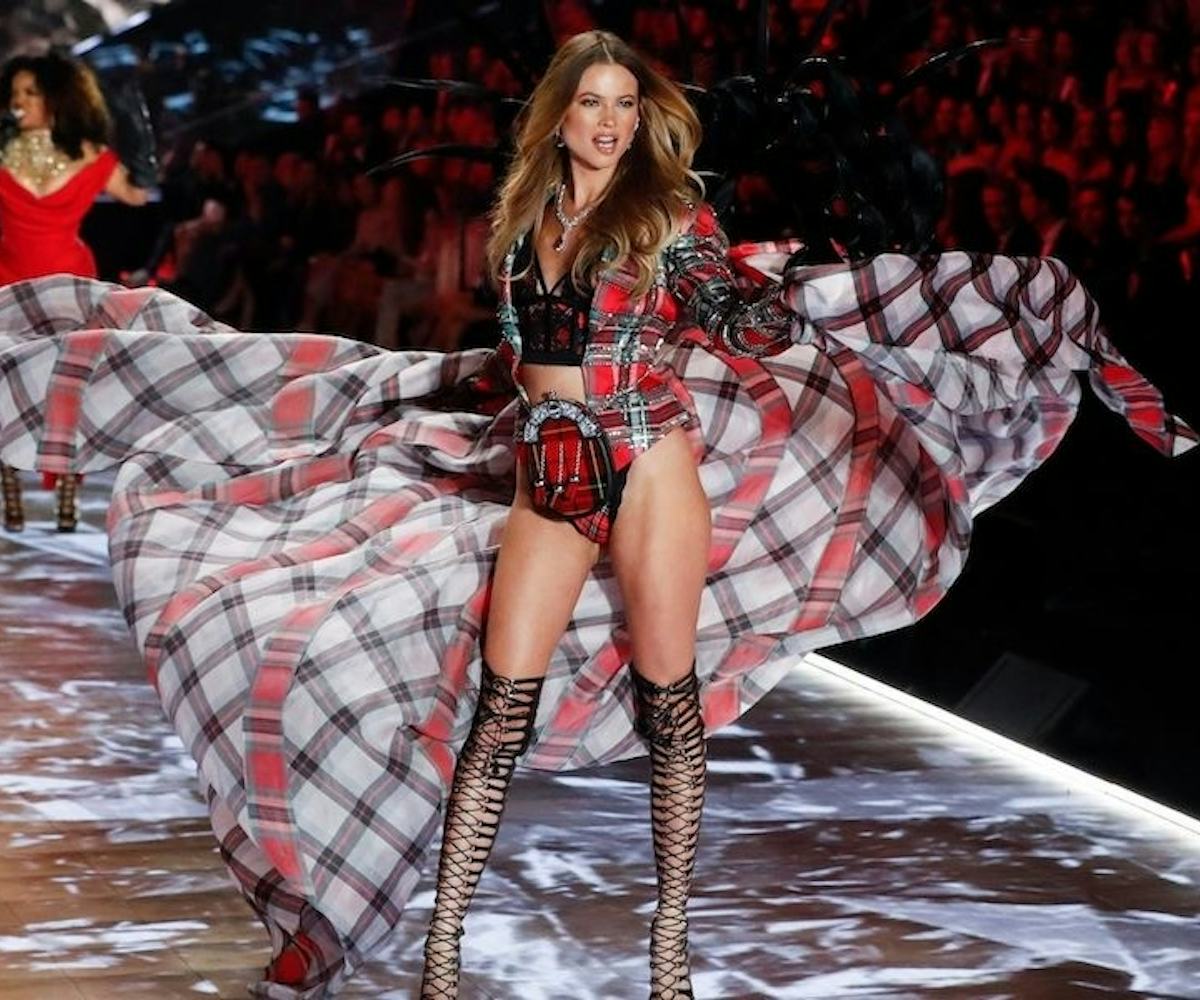 Photo by JASON SZENES/EPA-EFE/Shutterstock
Elite Model Management Is Being Sued For Allegedly Poaching Talent
Including Behati Prinsloo and Anna Ewers
Elite Model Management is being sued for poaching top-name talent from another agency. According to Page Six, Women Model Management lost 55 models to Elite since March of this year, which, according to the report, translates to "a total of more than $22 million in annual bookings lost." Victoria's Secret Angel Behati Prinsloo and model Anna Ewers were among the 55, which could account for such high losses.
The lawsuit claims that the loss of these clients was caused by "a systematic effort" made by Elite "to dismantle Women and steal the very lifeblood of the company— the models." Women Model Management is concerned, additionally, that Elite is "abusing the trust of Women's models… for their own aggrandizement," citing allegedly problematic men atop the company in the lawsuit, and adding, "It is highly disturbing, but perhaps not surprising, that two years into the #MeToo era, a model management business like [Elite] exists."
Further in the court documents, Women Model Management claims, "some of the older men who currently lead [Elite] have engaged in sexual relations with the models they represent, and otherwise condoned, facilitated, or knowingly turned a blind eye to similarly exploitative conduct." Elite owner Eddie Trump (no, not related to those Trumps) is noted in the lawsuit to have rehired agent John Casablancas after he was sued for the alleged sexual abuse of a 15-year-old; according to the article, previously, Casablancas also had "an affair" with supermodel Stephanie Seymour when she was only 16 and he was 41.
NYLON has reached out to Elite Model Management for comment, but none was available at time of publishing.