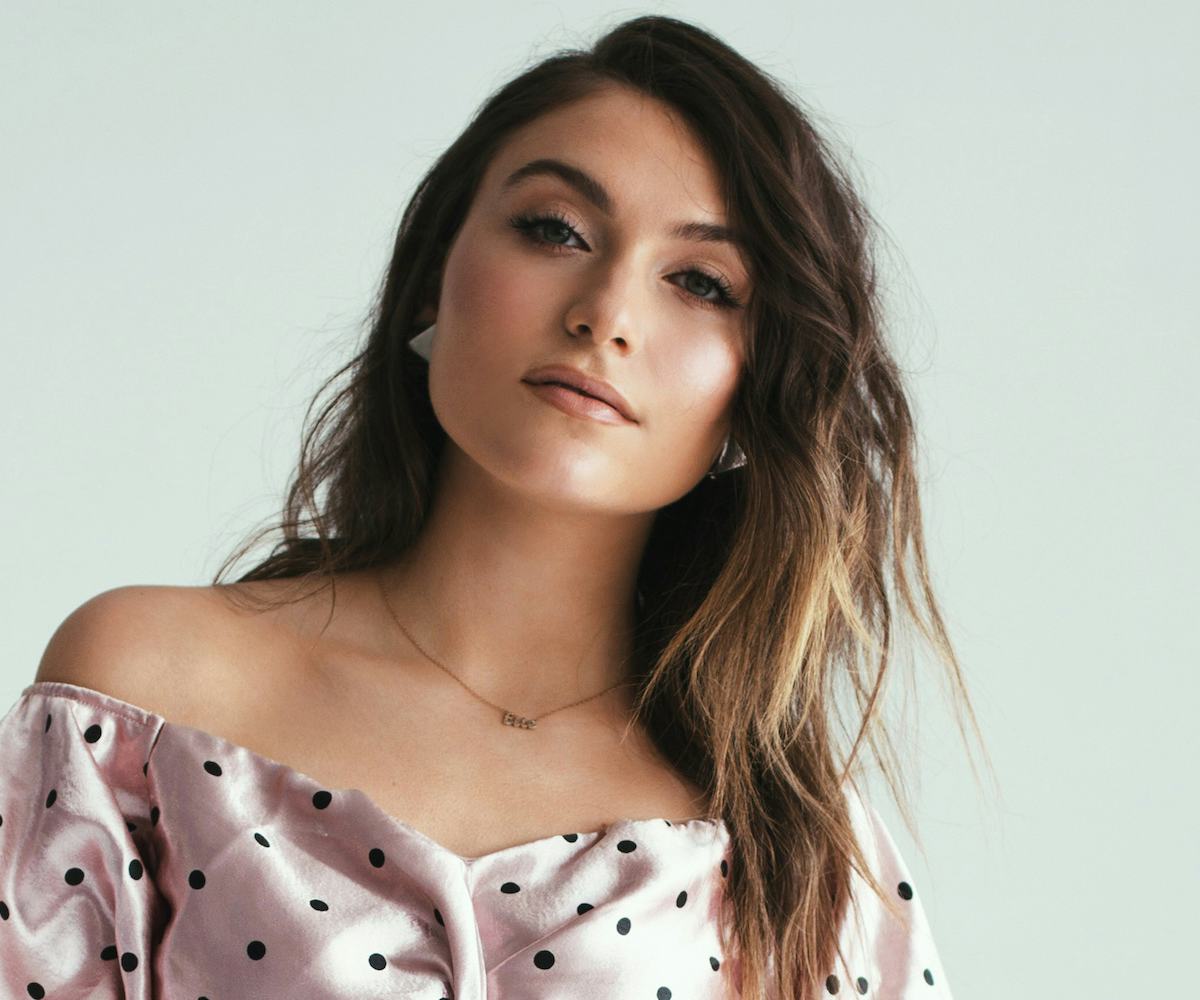 Photo by Angelo Kritikos
Elle Winter's New Bop Is A Reminder To Focus On Your Own Journey
She premieres the song today exclusively via NYLON
Elle Winter has her eyes on the prize, and won't let any copycats or haters get in the way of her shine. Her new single is an ode to exactly that, and today, Winter premieres the song exclusively via NYLON.
The 20-year-old singer-songwriter has had a fresh burst of buzz since releasing a slew of singles starting in 2018; initially discovered by Disney back when she was 13, she's had her head in the game ever since. To say that her new song "Do You" is a bop is an understatement, and in the age of endlessly comparing yourself to strangers' highlights reels on Instagram, its message has never been more relevant.
"'Do You' is an anthemic song with a message for people to work on themselves and focus on their own journey, not anyone else's," Winter shared with NYLON. "The song is directed to anyone out there who tries to tell you how to live your life or how to be." The song is the latest message off her forthcoming debut EP, which is set to arrive sometime this fall.
Listen to "Do You," below, and try not to stan this rising star.
Want more stories like this? Sign up for our newsletter.