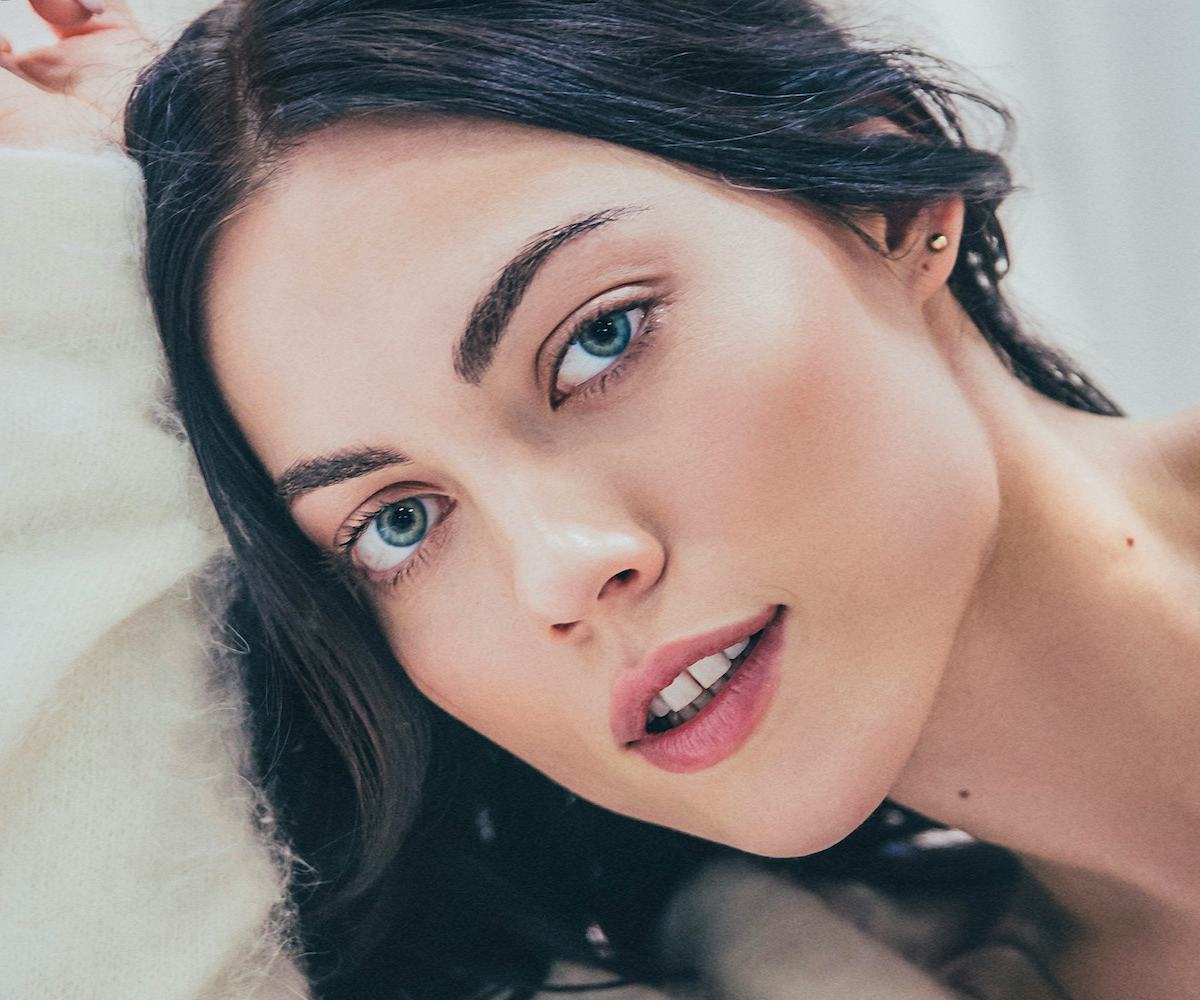 Photo by Claire Marie Vogel
This Is The Perfect Song For Having "Mixed Emotions" About Someone
Emily Weisband shares her new single with NYLON
Figuring out how you feel about someone is already hard enough, especially when that same someone is asking you to let them know then and there. Emily Weisband has a song for that. But, she doesn't promise to help you sort through your emotions—she says her track is "just a jam to let y'all know that, if you feel like you're NUTZ, you're not alone." Today, she shares her new single "Mixed Emotions" exclusively via NYLON.
You definitely have heard a song penned by Weisband prior to now, even if you've never heard her voice. She's written for the likes of Camila Cabello, Noah Cyrus, BTS, and Halsey, but now gets ready to tell her own story on forthcoming debut album, Identity Crisis, due out on October 18. "Mixed Emotions" is the third single from the album, and with it, she tries to figure out how she feels about a romantic interest.
"All these boys be getting mad at me because I can't tell them how I feel about them," Weisband tells NYLON. "But, the fact is I can't sum it up because I don't just feel one thing—I feel 10 different things, and sometimes 'I don't know' is the most honest answer I can give." She quips, referring back to her album, "Also, what says 'identity crisis'more than a girl who doesn't know how she feels about anything?"
Listen to "Mixed Emotions" and peep the adorable animated lyric video below.