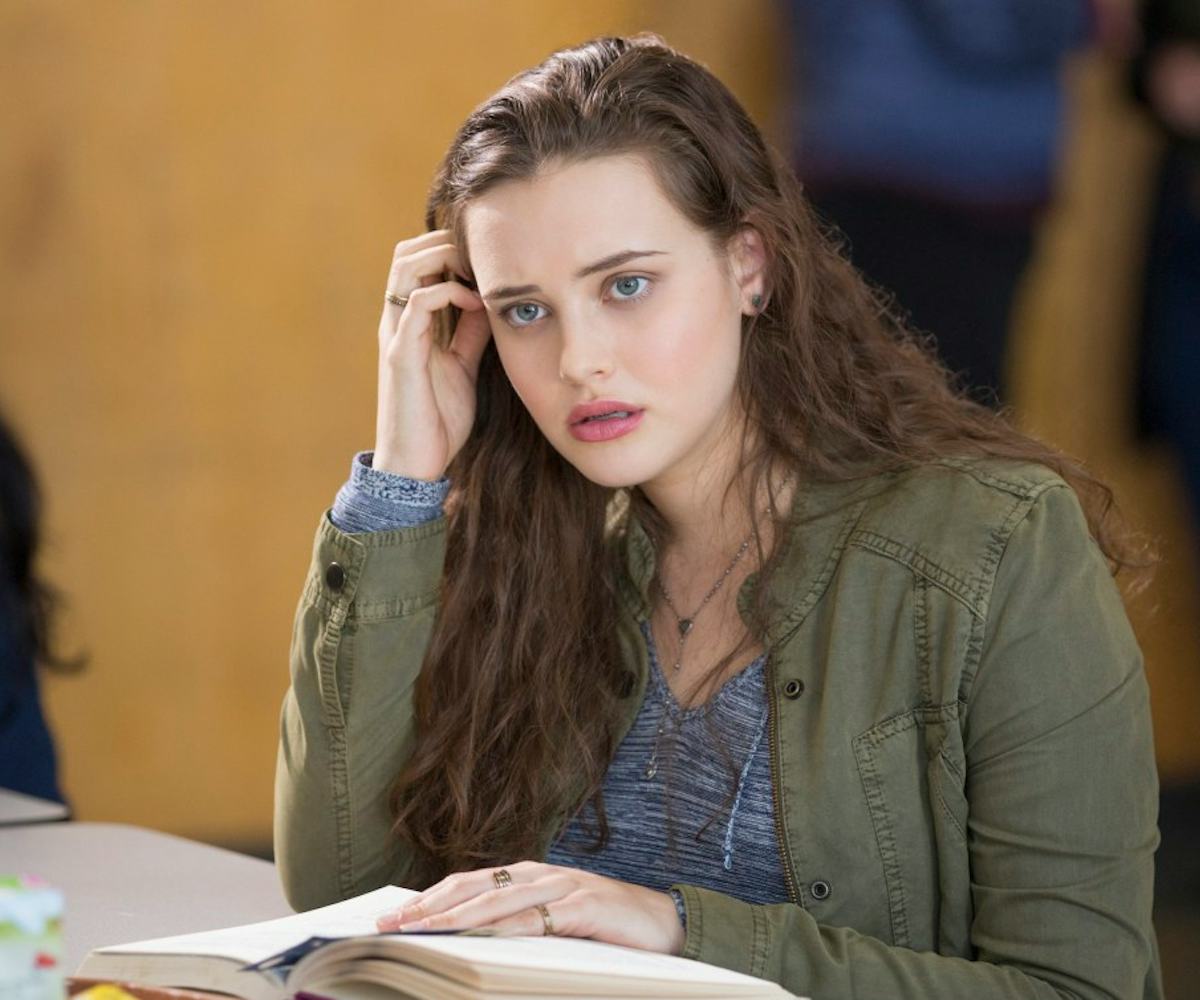 Photo via Netflix
Selena Gomez Announces '13 Reasons Why' Season 2
The controversial show is coming back
For fans of the hit Netflix series 13 Reasons Why a question has lingered: Will there be a season two? Well, now we have an answer. The show's executive producer, none other than Selena Gomez, made the second season official this morning when she posted a teaser trailer on her Instagram along with the caption, "Their story isn't over. Season 2 of #13ReasonsWhy is coming." 
The series, while hugely popular, is also massively controversial. In season one, protagonist Hannah Baker takes her own life after being relentlessly bullied. Before her death, she makes 13 cassette tapes, each one directed at a different person who she feels drove her to the act. The argument against the show is that it glamorizes suicide. As Jennifer Wright wrote for this very site, "Here's an opinion: 13 Reasons Why is a bad show that glamorizes suicide!" 
The argument in favor of the series is that it teaches lessons about how our actions can dramatically impact others. Netflix has dealt with the surrounding controversy by adding more warnings, as well as a 30-minute PSA, Beyond the Reasons, which features interviews with cast, crew, and medical professionals as they discuss how to get psychological help or assist someone who needs it. 
The teaser trailer posted by Gomez features no plot information and instead just a series of landmarks that fans will recognize from season one: the high school, the movie theater, the drug store owned by Hannah's parents. As for whether or not Hannah herself will be in the season, there is no indication from the trailer, but showrunner Brian Yorkey hinted to the Hollywood Reporter that she would be. "Hannah's story is still very much not finished," he said. "She's an integral part of whatever the next chapter of the story is, and she's very much still at the center of it."
Curious as we are, we don't know much about the forthcoming season, aside from the fact that it will exist and it will be dropping in 2018. Check out the teaser trailer below.