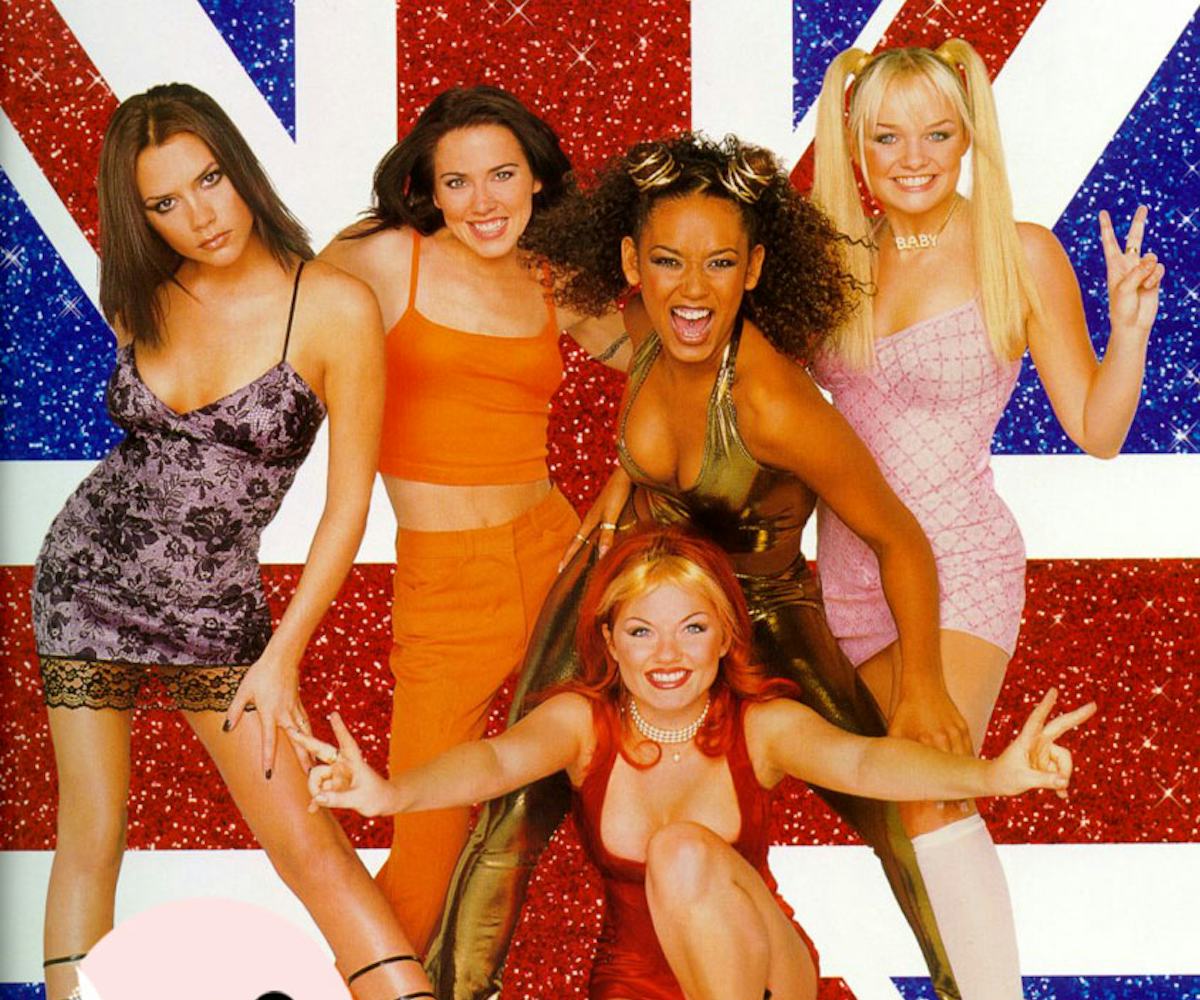 Photo courtesy of Columbia Pictures
8@8: your morning scoop
could the spice girls reunion be true?!
Today is...
National Joe Day. Celebrate with a hot cup of Joe or with your best friend Joe, either one works.
News of the Day:
+ During an interview, Emma Bunton hinted at a possible Spice Girls Reunion for 2016. We hope this is true because we are already freaking out. If it is, the future looks bright!
+ Ed Sheeran put on his wedding singer suit and surprised a couple at their wedding reception during their first dance. Watch how adorable this performance is!
+ Starbucks is now offering a limited time only Birthday Cake Frappuccino from March 26-30 to celebrate the 20th birthday of the Frappuccino.
+ Kim Kardashian has finally changed her hair back to brunette. Kim, we thought you looked fantastic as as blonde but we missed your iconic brunette look.
+ If you are like us, our dreams are full of cheesy greasy hamburgers and fries. And with McDonald's Big Mac Lifestyle Collection, our dreams are finally coming true. You can now purchase anything stamped with a hamburger print including wallpaper, bed sheets, and much more.
Deal of the Day:
With warmer weather on the horizons, you might be thinking about refreshing your wardrobe. So head to Missguided for 20% off with the code HEY20.
Advice of the Day:
"There is no magic to achievement. It's really about hard work, choices, and persistence." -Michelle Obama
GIF of the Day: