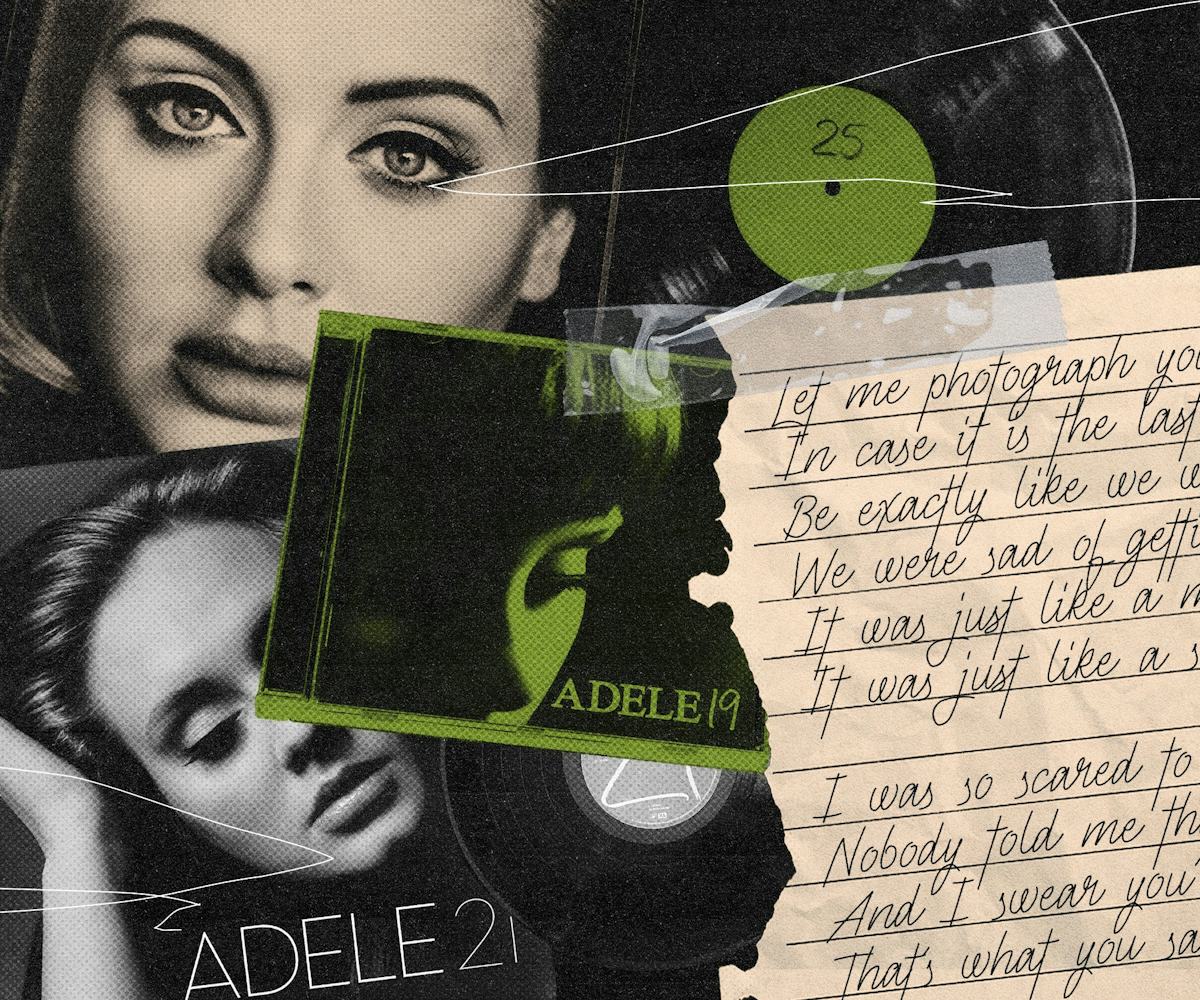 Adele's Most Heartbreaking Lyrics, Ranked
The British megastar loves a good wallow.
It wouldn't be a stretch to say that Adele has built her career off of heartbreak. Sure — her voice is stellar and her personality downright effervescent, but it was her songwriting — about love lost, love found, and then love lost again — that captured the ears and breaking hearts of the world from the first wavering lines of "Someone Like You."
Over three studio albums, the British megastar has sung her share of breakup anthems, acutely diagnosing the subtle shades of difference between each of those relationships. She's become a master at navigating those turbulent emotional waters with her songs going beyond simple "I miss us" messages, and into the nitty-gritty micro-emotions that overwhelm us at every stage of the grief cycle. There's regret, anger, delusion, and treacherous moments of self-betrayal as she tries to hold on to a former flame. Sadness abounds, on many levels.
Below, we found 14 of the most heartbreaking lyrics from all of her albums, and ranked them from sad to crushingly devastating. Expect revisions to this list following the release of her highly-anticipated fourth studio album 30, out November 19.