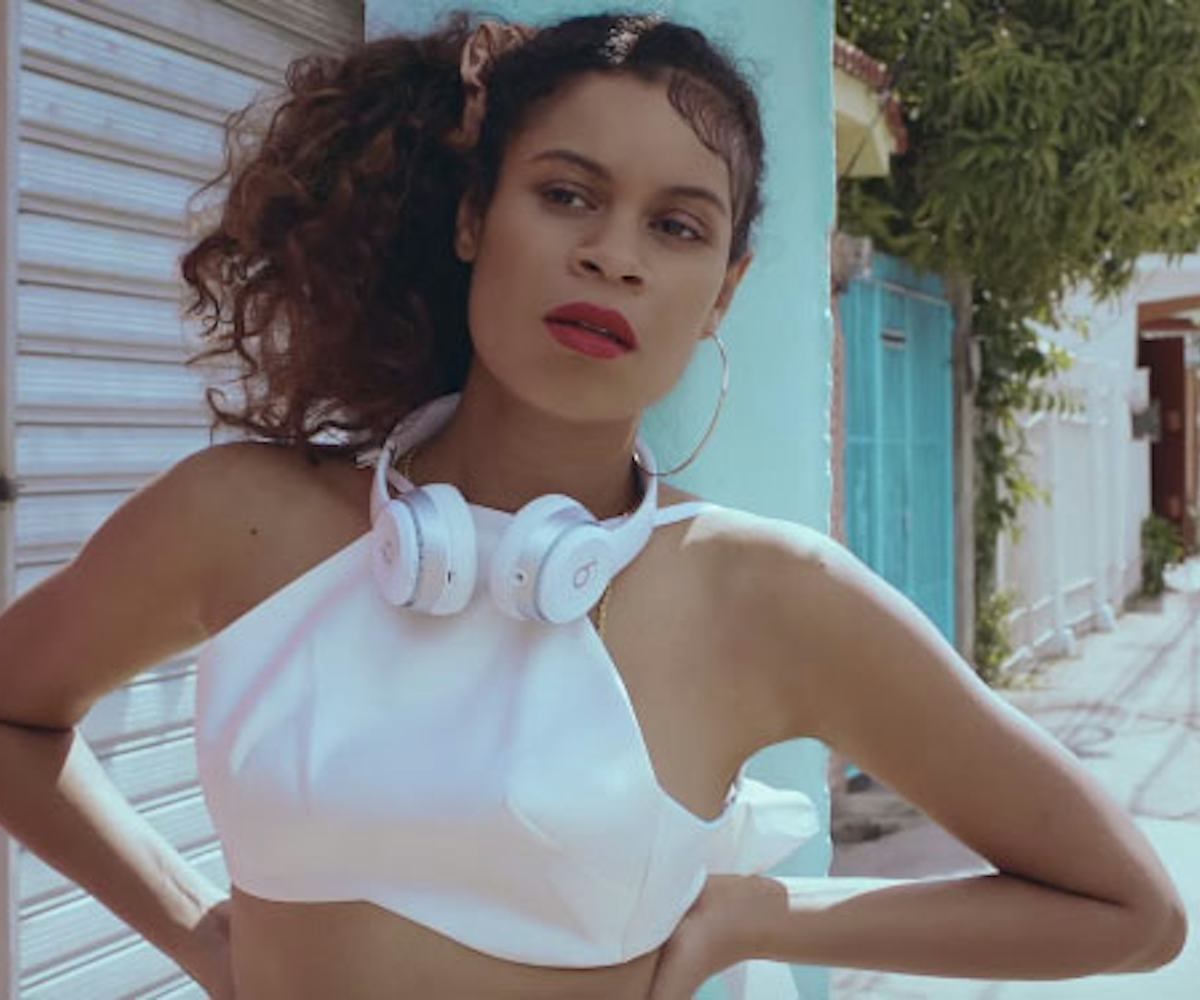 Photo courtesy of VEVO.
AlunaGeorge Shows Women In Control All Over The Globe
from the dominican republic
When AlunaGeorge came back into our lives with their Popcaan-assisted track "I'm In Control," we couldn't stop thanking the music goddesses of our imagination. Today, the London-based duo has dropped the music video for the single, and it's everything we could want for the Caribbean-influenced track. Directed by Emil Nava in the Dominican Republic, the visual shows Aluna Francis paying homage to the island's homegrounds. Dancing against colorful backdrops, swerving her hips on desaturated basketball courts, and highlighting the lives of the island's citizens, the music video is a personal approach to celebrating the culture of the Dominican Republic. "I'm In Control" is featured on AlunaGeorge's forthcoming sophomore album I Remember. Watch the video in full, above.