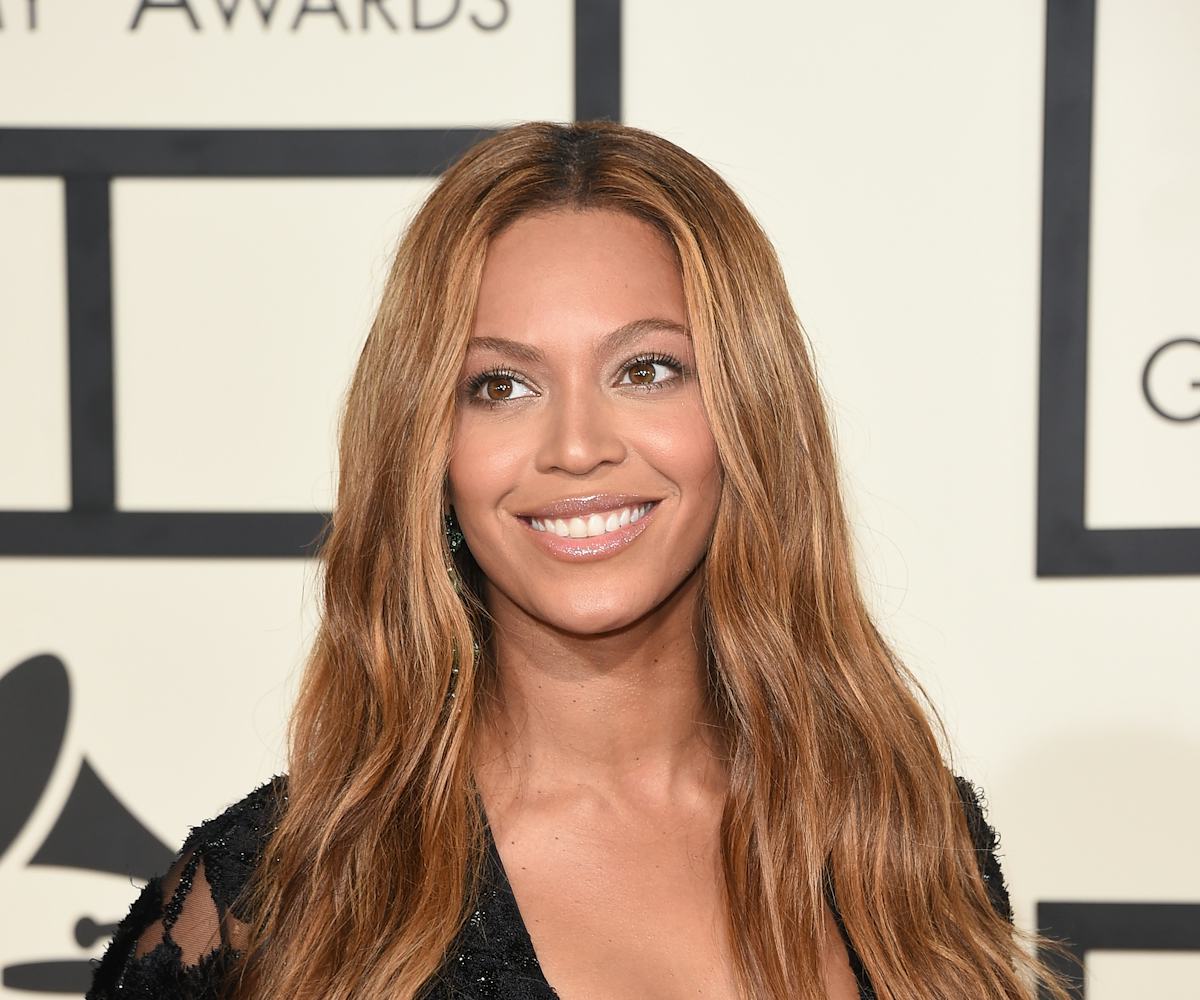 Photo by Jason Merritt/Getty Images
beyoncé celebrates #lovewins with an awesome instagram video
and shows us that it's never too late to party
Last week, we were beyond thrilled to hear that The Supreme Court ruled same-sex marriage to be legal in all 50 states. We rejoiced by jamming out at tons of epic parties and parades, but of course, Beyoncé found a way to completely outdo us all. 
Beyoncé celebrated the ruling by posting an incredible Instagram video today to show her support for #LoveWins. The video features B dancing to her song "7/11" while changing into various rainbow-colored outfits, wigs, flags, glasses, and other rad attire.
She capitoned the post with, "Never Too Late." And proved that even though the decision was made 'bout a week ago, there's always time to join in on the fun!