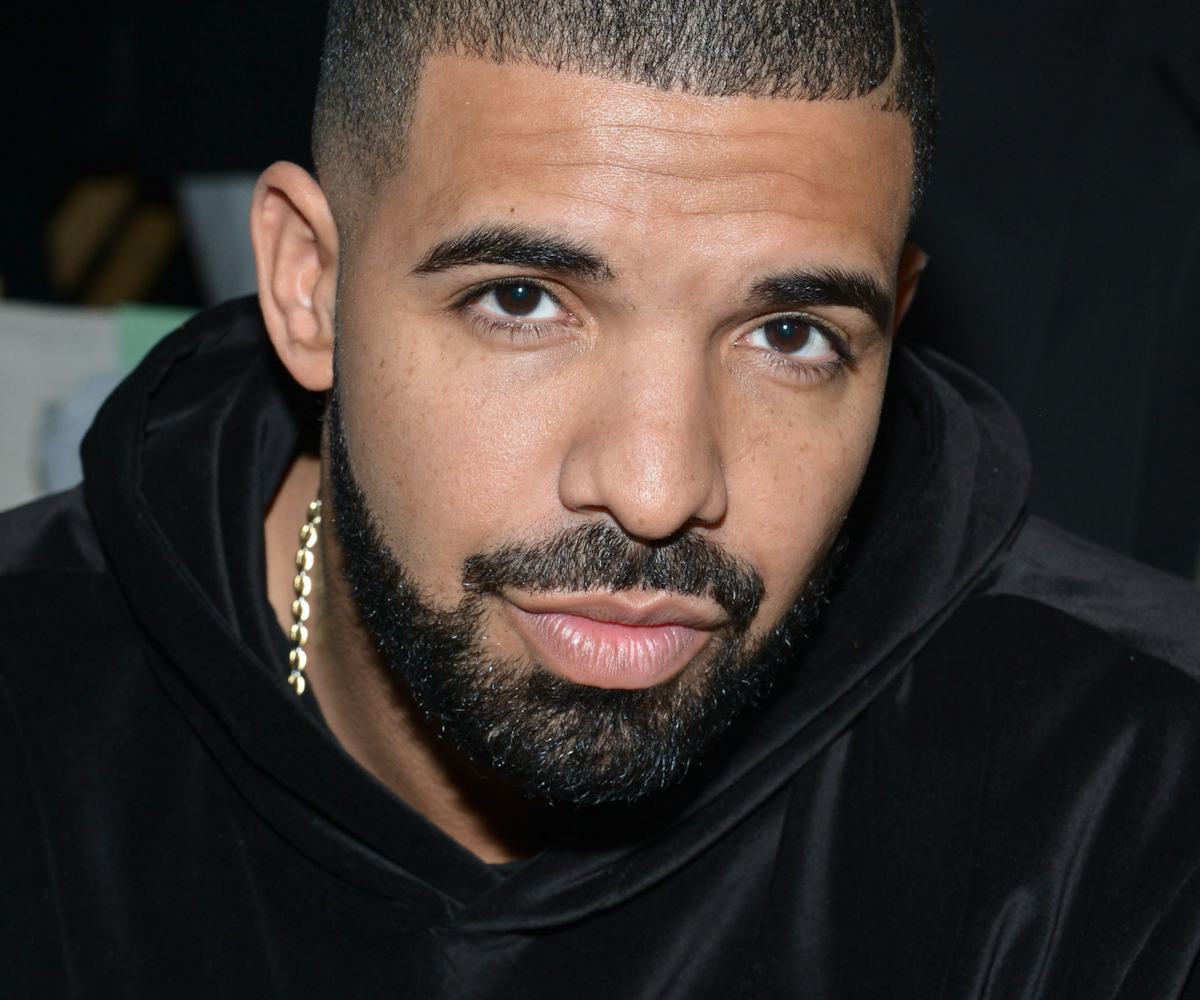 Photo by Grant Lamos IV/Getty Images.
Drake Just Made Cheesecake Factory The Cool New Place To Hang
"You know I love to go there"
Last night, Drake released his new album Views, and with it, he shared a very important part of his life. No, we're not talking about his exclusive interview with Zane Lowe. We're talking about a tastier secret. In the song "Child's Play," Drake drops one sweet morsel of a fun fact about himself: He goes to Cheesecake Factory.
Opening the second verse of "Child's Play," Drake raps, "Why you gotta fight with me at Cheesecake / You know I love to go there." It is perhaps the most Drake of all Drake lyrics in the history of his discography, and it sent Twitter into a frenzy.
Some might think sharing this secret with us was an act of kindness, inviting us to share an aspect of his life as we order dessert, but now we have so many questions. Does Drizzy like his cheesecake drizzled with strawberry? Does the Factory have good reception, and will his hotline bling? How many Cheesecake Factories could fit in Kanye's pool? We just don't know. 
Following Beyoncé's Red Lobster reference in "Formation," we have to wonder: Is it all even real? Or is it just product placement?