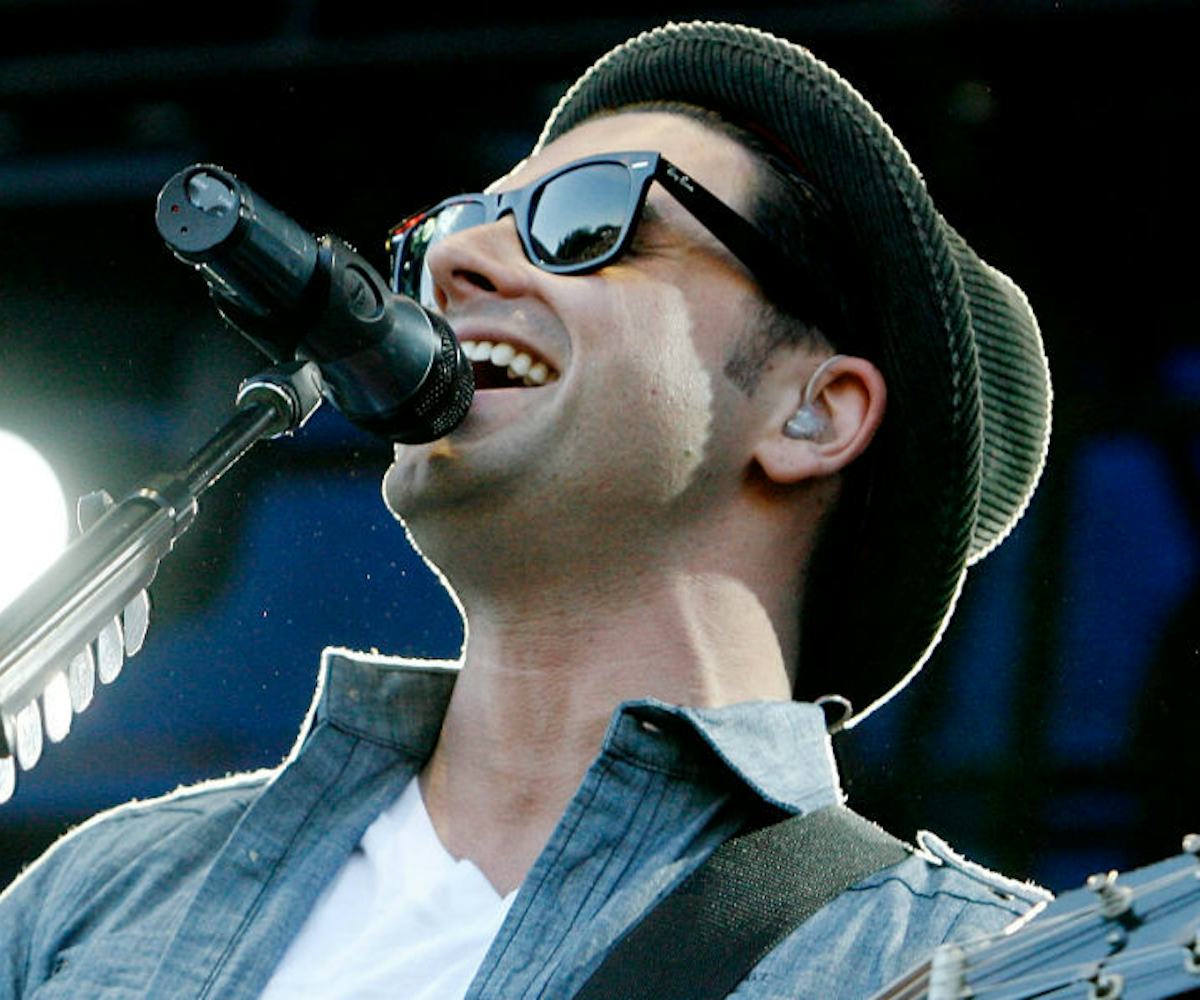 Photo by Sean Gardner/Getty Images
Dashboard Confessional Announce Upcoming Album With New Song
'Crooked Shadows' will be their first album in eight years
Eight years after releasing Alter the Ending, your favorite teenage band, Dashboard Confessional, has returned with a new single, "We Fight." 
The band members stick like glue to their emo roots, with a sound that could just as easily be found on their debut album, The Swiss Army Romance. They reflect on their angsty past with nostalgic yet uplifting lyrics on "We Fight," all while demonstrating a newfound maturity and bigger-than-us sentiment. 
Frontman, Chris Carrabba, says he recognizes that, in today's volatile political climate, things he once wrote as personal accounts can now easily be translated into commentary on broader things in the world that affect others. "Every album is personal," Carrabba told Beats 1's Zane Lowe. But, he realized, "'personal' did not necessarily mean 'mine.' Suddenly, 'me' became 'we' and that realization was empowering, comforting and terrifying all at once." Sometimes, he says, "you write a song and you think you know what it's about, but you don't until some months later sometimes." Life comes at you fast, Carrabba. 
"We Fight" will appear on the Florida natives' seventh studio album, Crooked Shadows, slated for release February 9. Listen to the new track, below: