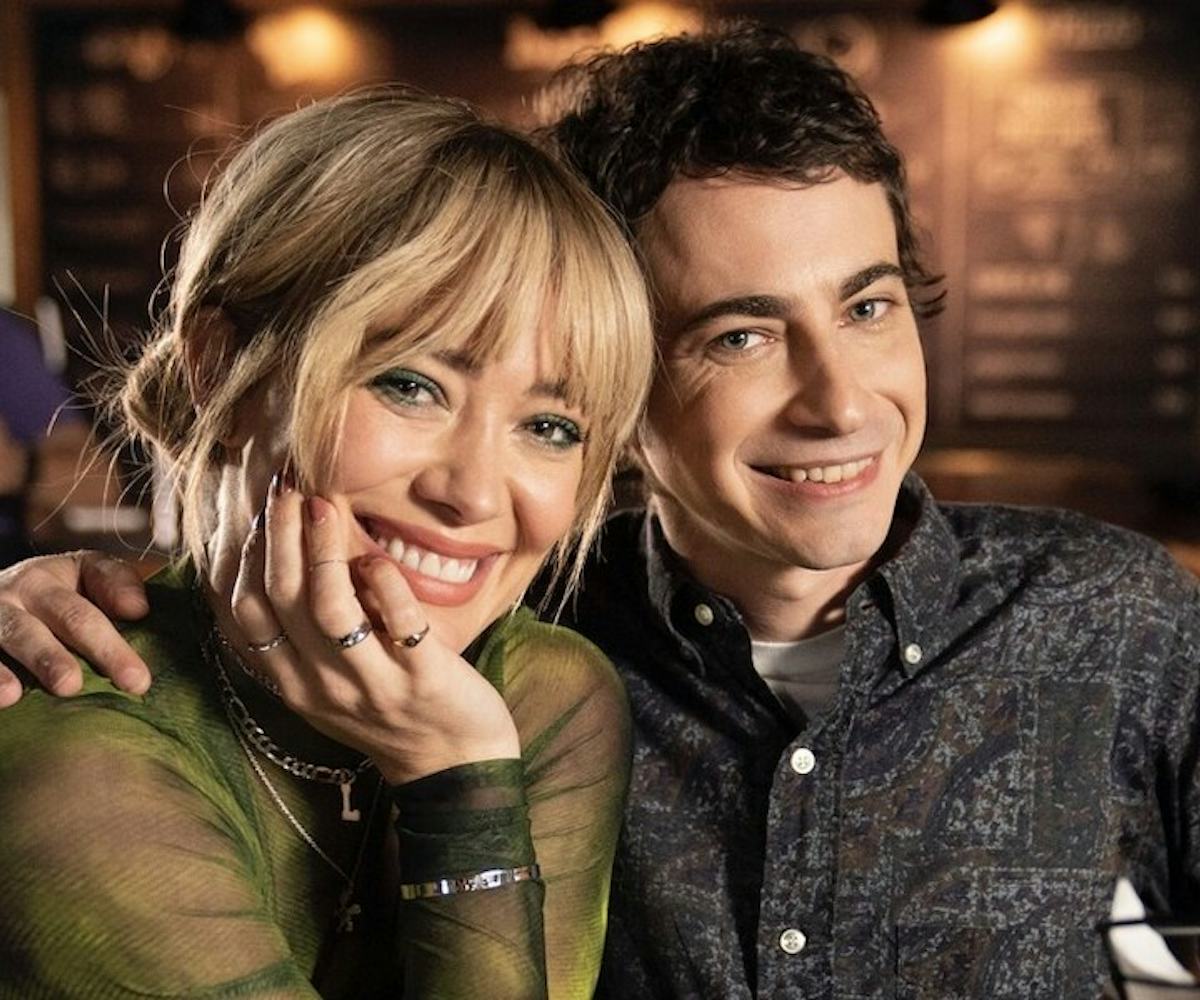 Courtesy of Disney+
Gordo Will Be Joining The 'Lizzie McGuire' Reboot On Disney+
So many questions need answering!
The Lizzie McGuire reboot just got way more exciting. According to Disney+, our forever crush Gordo might just have another chance at winning over Lizzie's heart, as Adam Lamberg signed on to resume his role opposite Hilary Duff. Though it's already been shared that Lizzie won't be romantically involved with Gordo at the beginning of the rebooted series— she's found her dream man that isn't him — we can only hope his crush has persisted throughout the years and that he'll be making moves soon enough.
"Gordo was an essential piece of the puzzle to what made the original Lizzie McGuire so authentic and beloved," Duff said in a statement. "I couldn't imagine the series without him. I can't wait for fans to see what he's up to 15 years later and how he fits into Lizzie's adult world."
So how does a former flame fit into McGuire's adult world? Does her new beau know about her past with Gordo? How did she and Gordo fizzle out? Answers are needed ASAP, especially after she revealed that former high school heartthrob Ethan Craft will also be making an appearance in the reboot. There are so many juicy subplots to be revisited in the reboot! For now, check out Duff and Lamberg's adorable announcement here, and start rewatching the series before the reboot drops in 2020.