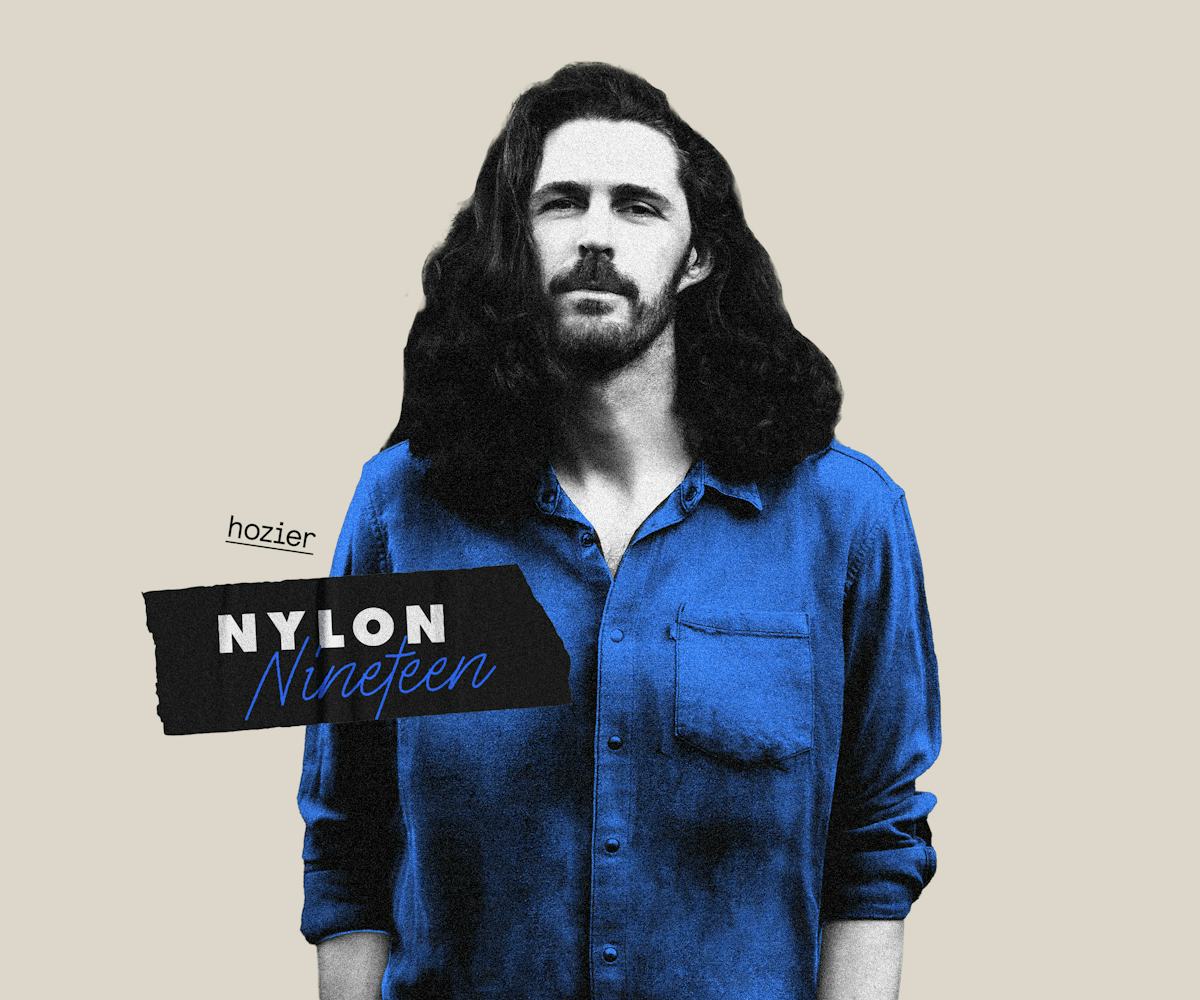 NYLON
Hozier Wants To See A Ghost
In the midst of his biggest U.S. tour, the Irish troubadour talks astrology, having "time blindness", and his worst date.
In the decade since Hozier broke out with his 2013 single "Take Me To Church," the Irish musician and megastar has only gotten bigger. The 33-year-old singer and songwriter has topped the Billboard 200 charts (with his second album Wasteland Baby!), graced stages from Glastonbury to Lollapalooza, and collaborated with everyone from Mavis Staples to Tori Kelly — all while maintaining a strong political heart in his music, touching on issues from the 2022 feminist protests in Iran to reproductive rights.
In August, Hozier released Unreal Unearth, his third studio album that contains some of his most ambitious and outspoken songs to date — and has now sent him on his biggest North American tour yet which will see him hitting iconic venues like New York City's Madison Square Garden and Los Angeles' Hollywood Bowl. Here, in the midst of tour prep, NYLON caught up with the renowned troubadour to ask him about everything from astrology, his current go-to drink order, learning about Ireland's Siege of Jadotville, and more.