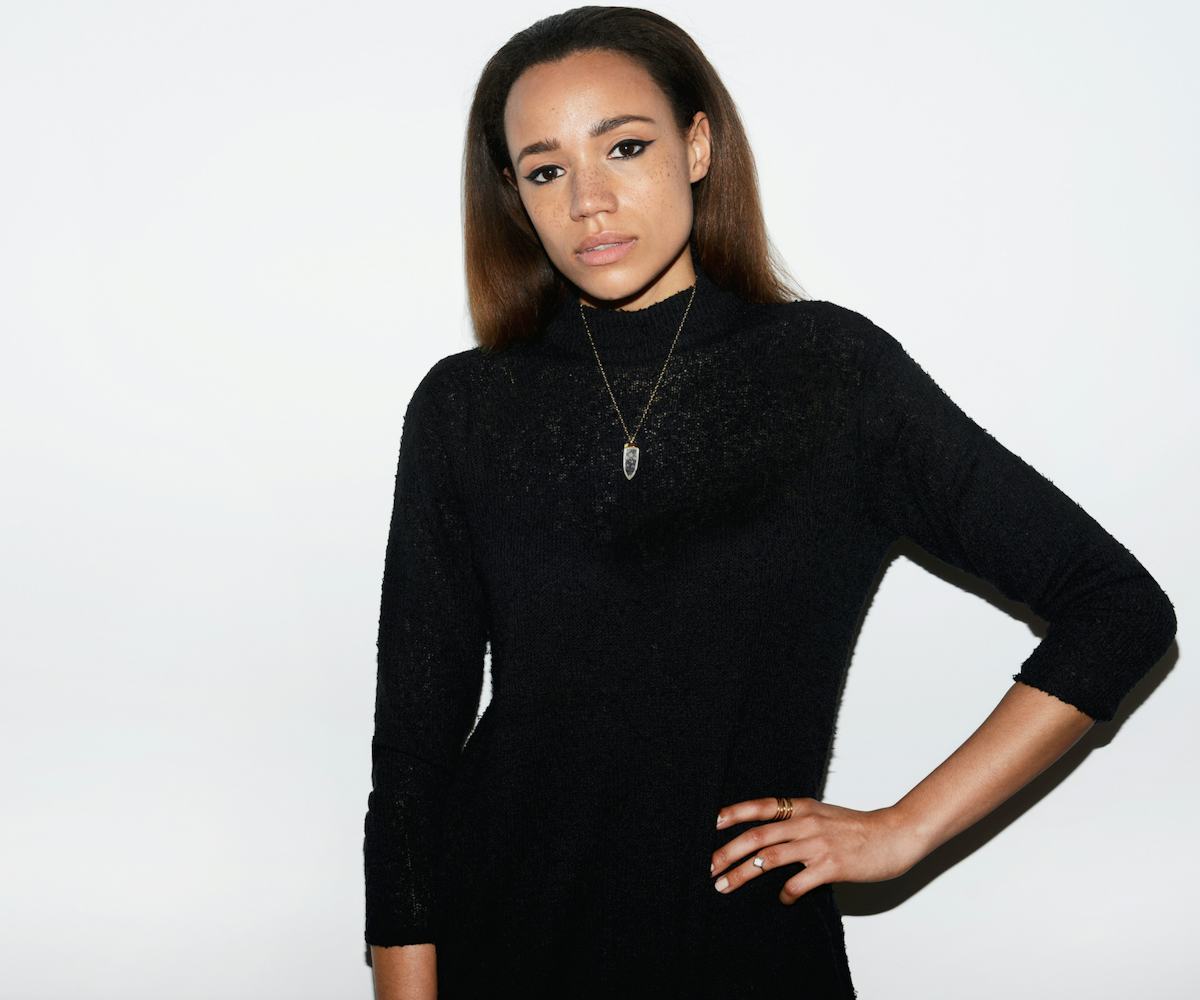 Photographed by Ricky Michiels
JONES Is Ready To Show Off Her 'New Skin'
Learn more about the rising star.
By now, you should be well-acquainted with JONES. We've covered the London-based singer-songwriter on so many occassions that we often forget that it's been a while since she actually released new material. It's almost hard to believe that her debut single "Hoops" only came out last year because we feel like it's been around for ages. 
This week, we were delighted when we heard JONES' new single "Melt"—it's the feel-good song of summer that we didn't know we needed. Not too long ago, we were able to sit down with JONES and have a chat about everything that has transpired since her rise to fame. During our time with her, we learned more about what to expect on JONES's forthcoming record, and more about her other passion in life. (Hint: It has something to do with taste...) 
Catch up with JONES in our interview and stream her new tune, below.