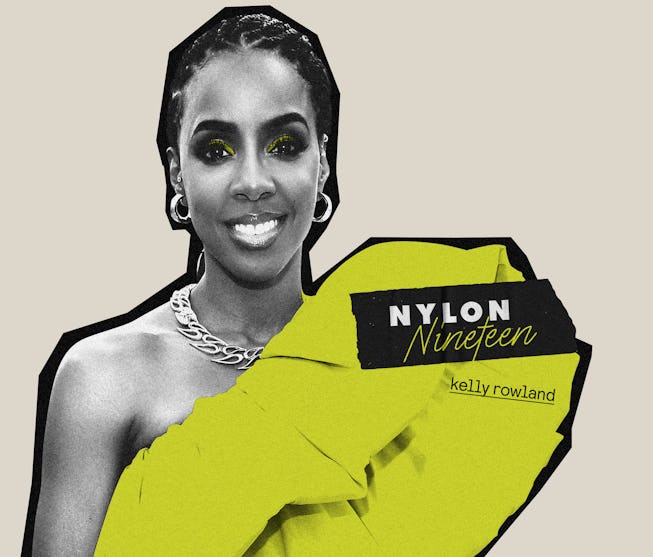 Kevin Mazur/ Getty
Kelly Rowland Wants You To Be Patient For A Destiny's Child Reunion
"Doesn't anyone like surprises anymore?"
Kelly Rowland is an icon who needs no introduction. The singer has lived rent free in the minds of music-lovers for decades, from her Destiny's Child days to her successful solo career.
Now, Rowland has a new project in the works — a fall footwear and apparel collection in collaboration with JustFab. The collection, which dropped October 15, was created because Rowland "wanted to give women feel-good and go-to styles they can't live without. Just like there are songs you cannot live without — doesn't matter how old they are — timeless style is forever."
With JustFab turning 10 this year, the collection couldn't have come at a better time to solidify the brand's mission of offering fun, bold fashion at an accessible price. "There is no better woman to help us tell this next chapter of our story as we begin a new decade with a newly reimagined voice and visual signature," JustFab CMO Daria Burke said in a release. "Kelly is the epitome of the chic, relatable friend that we set out to be for our members."
The Kelly Rowland for JustFab campaign also featured the debut of her new single, "CRAZY." You can shop the collection here, with new styles dropping on the 1st of November and December. To celebrate the launch, Rowland caught up with NYLON for the NYLON Nineteen questionnaire, in which she revealed her favorite beauty tip, go-to sad love song and plans for a Destiny's Child reunion.