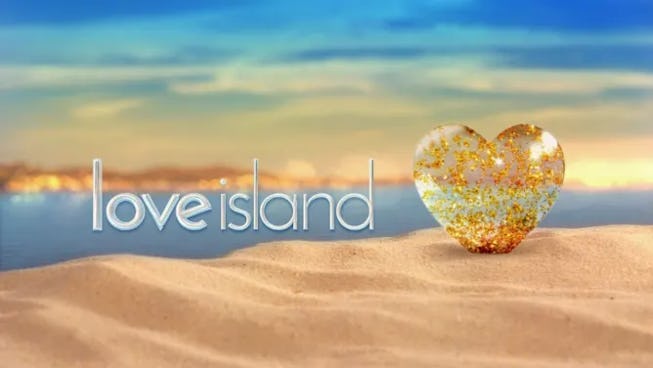 'Love Island' Might Be Including Queer Islanders In Its New Season
The smash UK hit is bringing LGBTQ+ singles into the coupling mix for the first time ever.
The UK summertime smash hit Love Island's days of uniquely heterosexual mayhem are behind it, as the forthcoming season is reportedly looking to cast queer islanders for the first time.
The ITV show recently teamed up with dating app Tinder to find future islanders, and a candidate's sexuality seems of little importance as Love Island and Tinder's advertisements target both straight and LGBTQ+ users. "Our only stipulation for applicants on Love Island is that they are over 18, single, and looking for love," the source of the show told the Daily Star.
The advertisements are allegedly showing up during routine Tinder swiping experiences, and "have been showing up on both male and female gay accounts as well as on those of straight people."
The show has flirted with integrating LGBTQ+ islanders for some time, and has included bisexual contestants in the past as well. Executive Producer Richard Cowles explained that the idea was on his agenda, but integrating it into the show's current format proved to be challenging.
"It is not impossible and it is not something that we shy away from," he said, noting that creating couples with straight and LGBTQ+ islanders "makes it difficult."
It looks like Cowles may have figured it out for the show's seventh season. Love Island returns to the Spanish island of Majorca for the first time since the COVID-19 pandemic halted production last summer, and if past seasons are any indication, it won't take long for the coupling, re-coupling, and general drama from grown adults trapped in one place to heat up the villa.