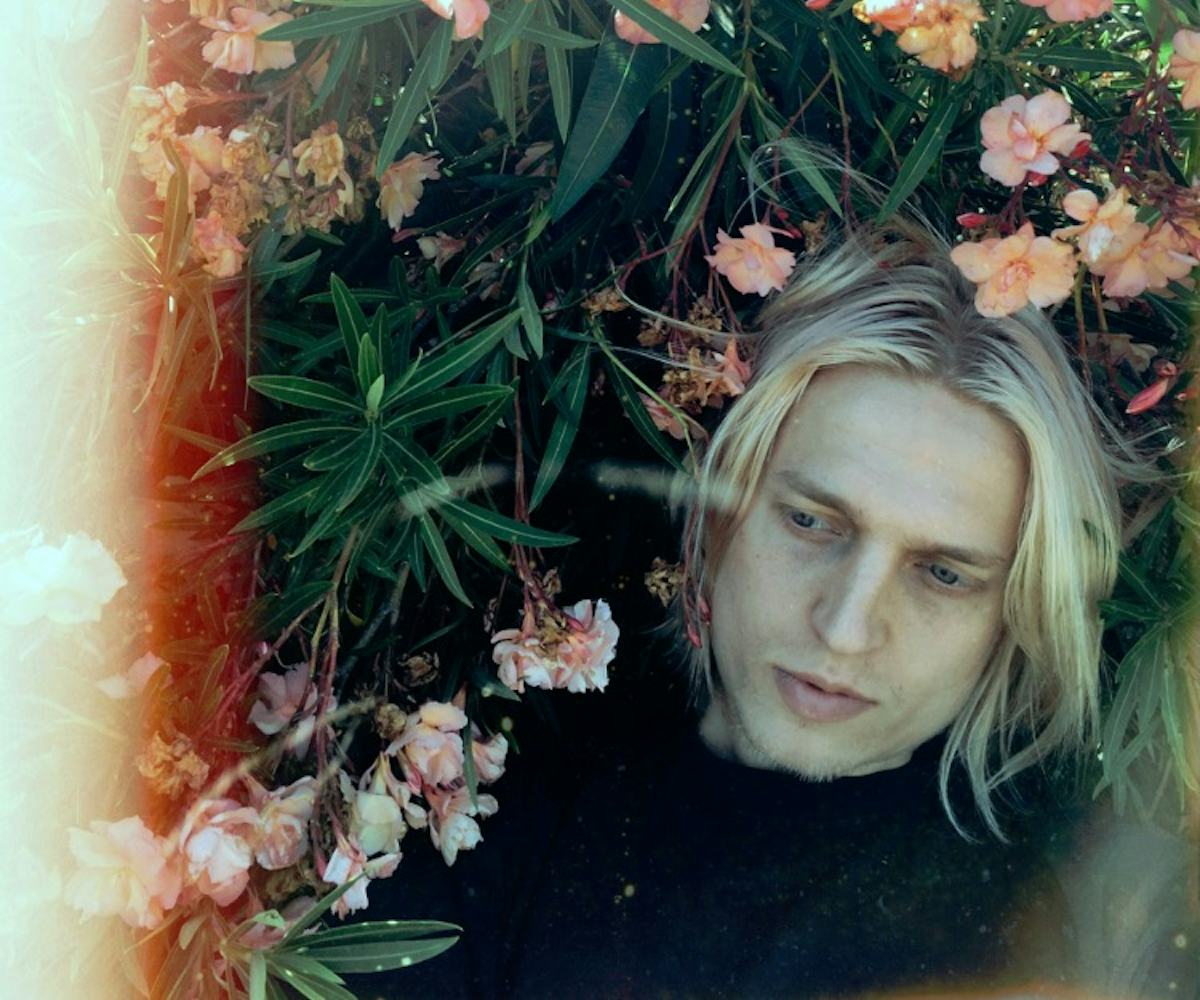 Photo courtesy of Mosss
This MOSSS Song Is Your New Summer Heartache Anthem
Listen to "Here If You Want (Pale Blue)" here
Summer is here, so what better way to cool down than with some chill tunes? If you need help figuring out what to listen to first, never fear: Today, we're premiering Rob McCurdy's, aka MOSSS, groovy new single, "Here If You Want (Pale Blue)," and it's the perfect summer anthem.
McCurdy told us in an email that the song was born of late-night inspiration: "I wrote and recorded the final guitar and bass line one night after a session at around midnight. I mumbled the vocal melody, then wrote the entire song in my next sitting later that week. I remember thinking about the night that inspired this song as soon as I started playing—the lyrics pretty much wrote themselves."
Open your heart to the possibilities of summer loving and stream the song in full, below.