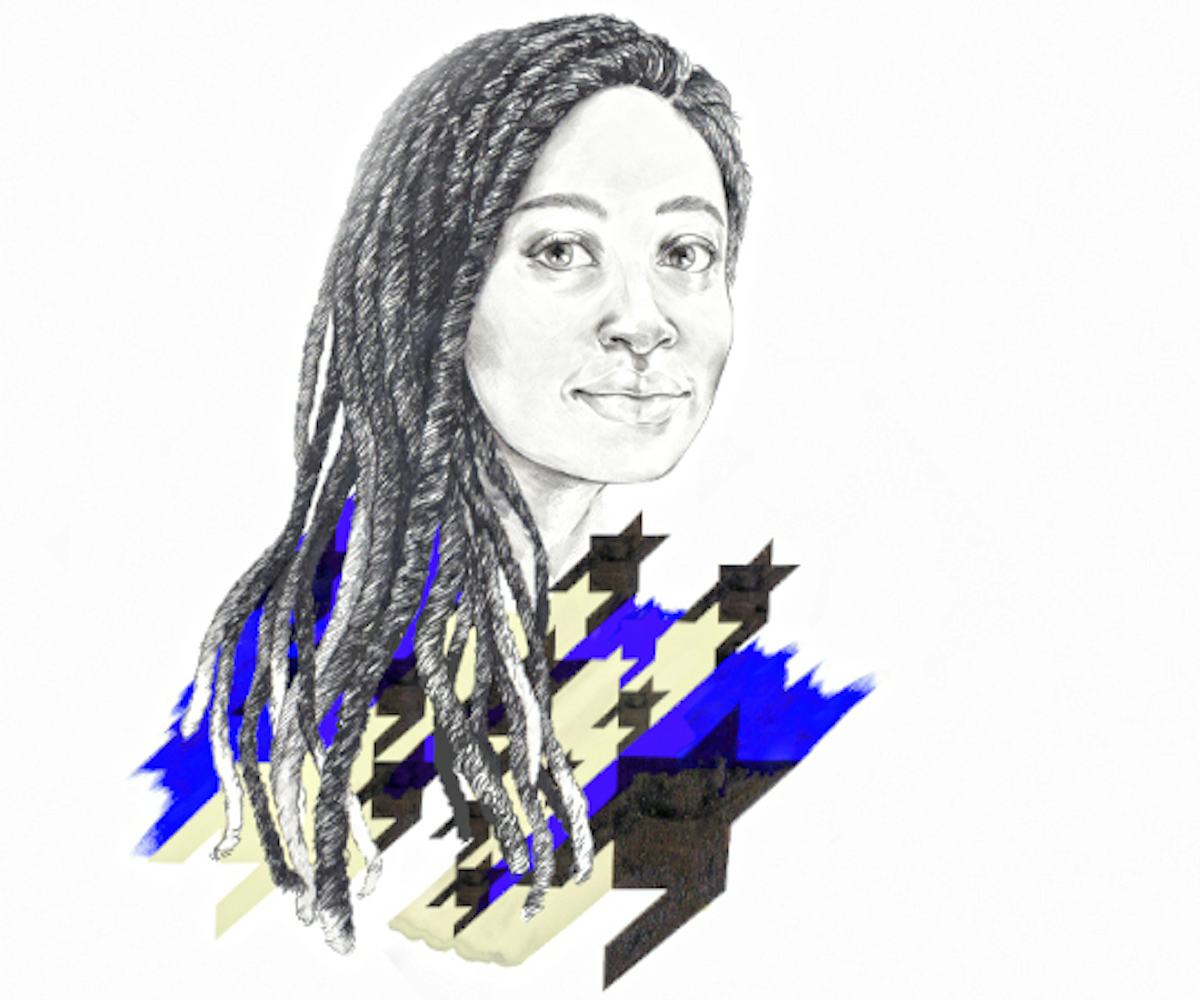 the nylon book club questionnaire
get to know our march author, helen oyeyemi.
This month we're reading
a sharp and poignant retelling of the classic Snow White tale. Now, get to know its author, Helen Oyeyemi, via our Very Official Nylon Book Club Questionnaire.
From:
London town
Based:
Praha!
What was the first book you ever loved?
Little Women,
because it caused me so much pain. (Do early reading habits set one's attitude to all other aspects of life? Oh dear and never mind.)
What are you currently reading?
John Tanner's
The Falcon
--his account of being captured by a band of Shawnee Native Americans and raised as a hunter...riveting stuff. Moving too. There are so many layers, and so many gaps, and I'm finding myself tangled up in the many things he may have left unwritten just as much as I'm caught up in his interpretation of the people he encounters and his interactions with them.
Which famous fictional character is your kindred spirit?
Fermina Daza from
Love in the Time of Cholera
.
What classic novel is on your reading list this year?
I've decided J Meade Faulkner's
The Lost Stradivarius
counts as a classic, since it was published before 1900….
If you weren't a writer, what would you be?
A professional applauder at the Bolshoi theatre!
What's the desktop background on your computer?
A photo I took in a courtyard of La Pedrera, a not-quite-describable house Gaudi designed in Barcelona.
What are three things that helped you write your book?
Tea,
I Love Lucy,
and the quasi-ritualistic application of blue mascara.
If your book was a song, what would it be?
"The Lady is a Tramp"
What's your procrastination method of choice?
Making soup (which involves making the vegetable stock from scratch)
What's your favorite book-to-movie adaptation?
Of Human Bondage (1934)--Bette Davis plays Mildred exactly right.
Marry/Fuck/Kill: Marcel Proust, Ernest Hemingway, Virginia Woolf:
Ah, but I'd only really have eyes for Virginia.